October is a lovely time of year to visit Dorset. As the leaves change from gorgeous green to rusty red and with the rush of summer behind us, the county once again settles into a more relaxed pace.
Although the weather may be cooling down and there'll be a few more rainy days, it doesn't mean you can't get out into the great outdoors to enjoy a walk or bike ride or even an alfresco coffee on sunnier days.
Experience the best of our glorious gardens as they showcase their autumn colours, join a guided walk to find a rare red squirrel or be bedazzled by our autumn carnival processions. And don't forget to boo-k your autumn getaway for half-term and Halloween – it's going to be spooktacular!
Awesome Autumn Colours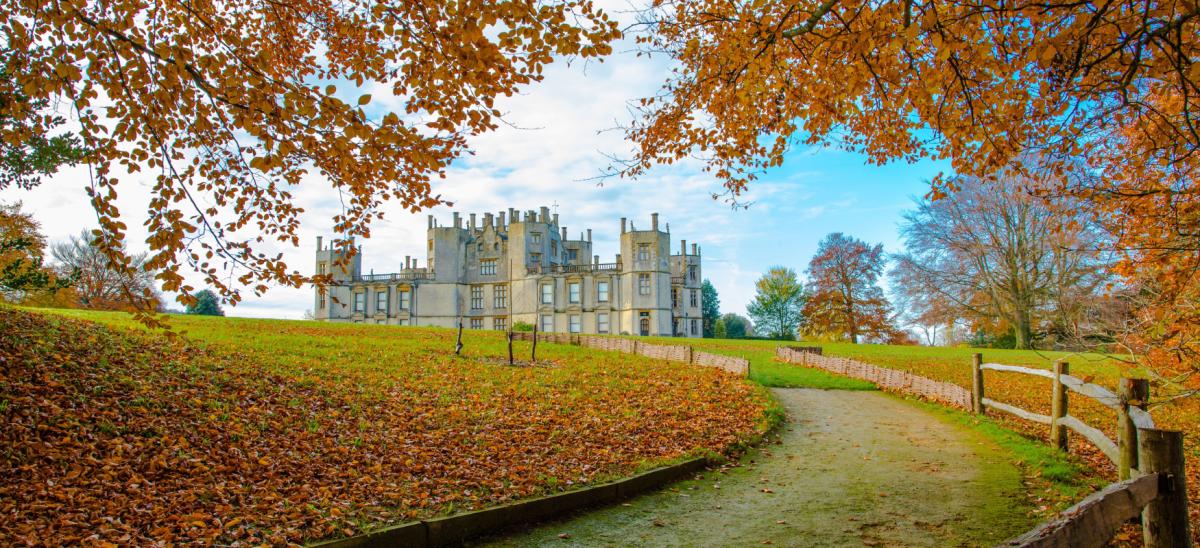 Photo credit - Sherborne Castle and Gardens by Paul Dibben
As the seasons change, our beautiful gardens and countryside will be turning brilliant shades of red, orange and gold this month. A sign that autumn has well and truly arrived.
Grab your walking boots and a warm jumper to head out into the fresh air and awaken your senses. Hear the crunch of leaves underfoot, feel the cool autumn air on your face and toast the season with a pumpkin spiced latte – yum!
We've got two great blogs with lots of days out ideas for visiting gardens, woodlands and nature reserves or taking an autumnal walk in our glorious countryside.
Autumn carnivals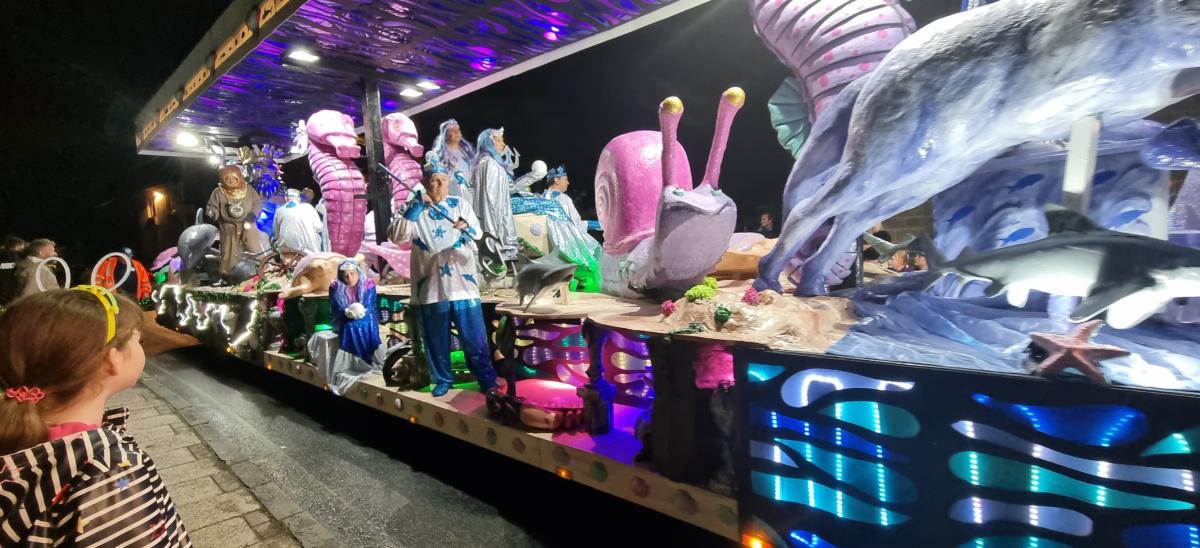 You might be mistaken for thinking that carnivals only take place in the summer months – not here in Dorset.
We've got two spectacular carnivals, both in the north of the county, to brighten up your autumn nights.
Shaftesbury Carnival has been held for over 145 years and takes place on Saturday 30th September. There will be market stalls, food, games and entertainment from 10am, plus 2 processions, marching bands and a fun fair too!
Gillingham Carnival Week begins on Sunday 1st October with their Grand Illuminated Procession taking place the following Saturday. Throughout the week you can take part in treasure hunts, bingo and quiz nights,  or visit the fun fair and watch the duck race. Sporting events including fishing, darts and skittles and more. 
The events are fun for all ages and the carnival processions are free to watch.
Red Squirrel Walks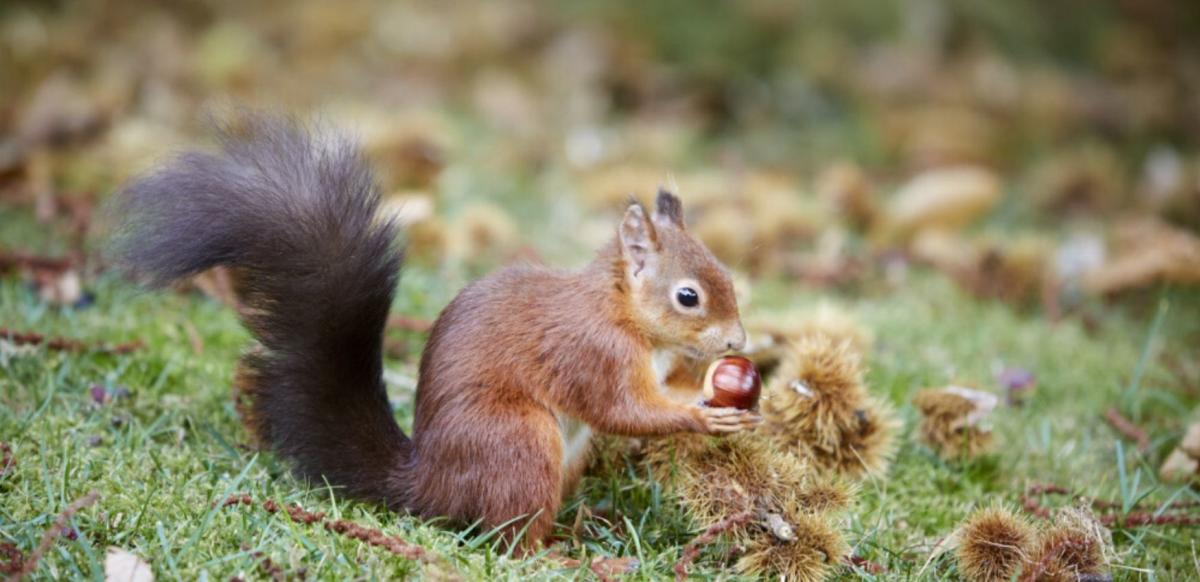 Photo credit - National Trust Images
Autumn is the best time of year for the chance of seeing a rare red squirrel on the National Trust's Brownsea Island.
As these cute creatures forage for food to hide away for winter, they venture out from the safety of the trees down onto the woodland floor, which makes them much easier to spot.
Red squirrels are extremely rare in England and only live in the south of the country on islands such as Brownsea.
From 16th September until 20th October, you can join a daily guided walk with a National Trust volunteer to try and find the squirrels. There's no extra charge to join one of these walks as it's included with your entry ticket – and if you're a National Trust member you'll get in free of charge.
Wildlife Photographer of the Year Exhibition
Wildlife Photographer of the Year Dmitry Kokr
Taking place until 29th October, head over to the Dorset Museum in Dorchester to see over 100 photographs capturing fascinating animal behaviour, spectacular species, and the breathtaking beauty of our planet.
The Museum is open daily from 9am until 4:30pm with tickets allowing entry to this first-class museum as well as the photography exhibition. Tickets are £11 for adults with children under 16 years old getting free admission.
Arts By The Sea Festival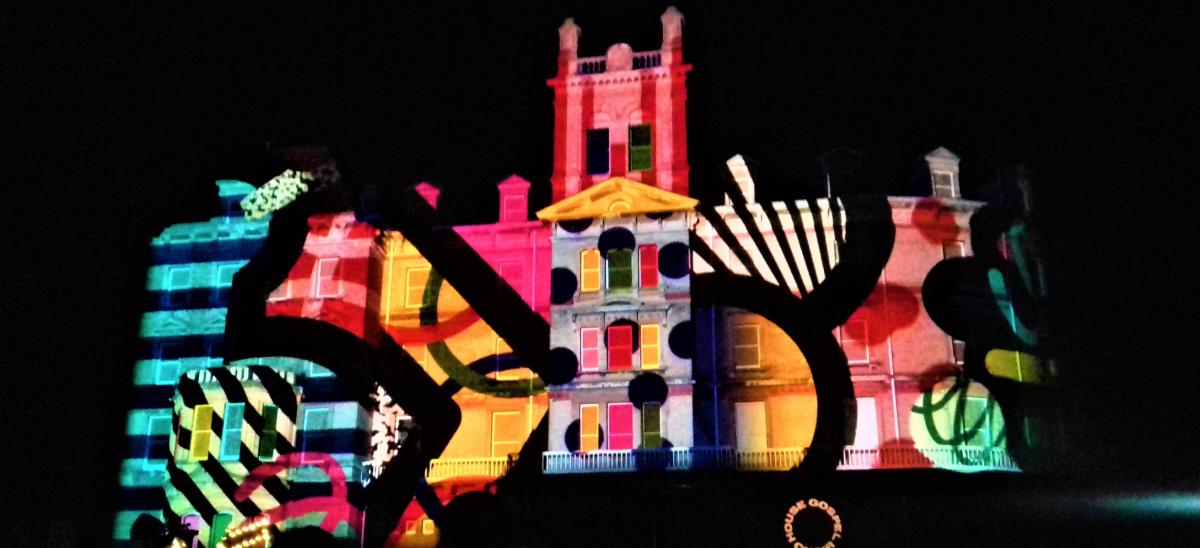 The annual Arts By The Sea Festival in Bournemouth is a much anticipated calendar event held every autumn.
Between Friday 29th September and Sunday 1st October experience art installations, watch performances and parades and listen to music – all for free.
The events are held in various locations around Bournemouth town centre and the seafront.
Halloween and October Half Term Holidays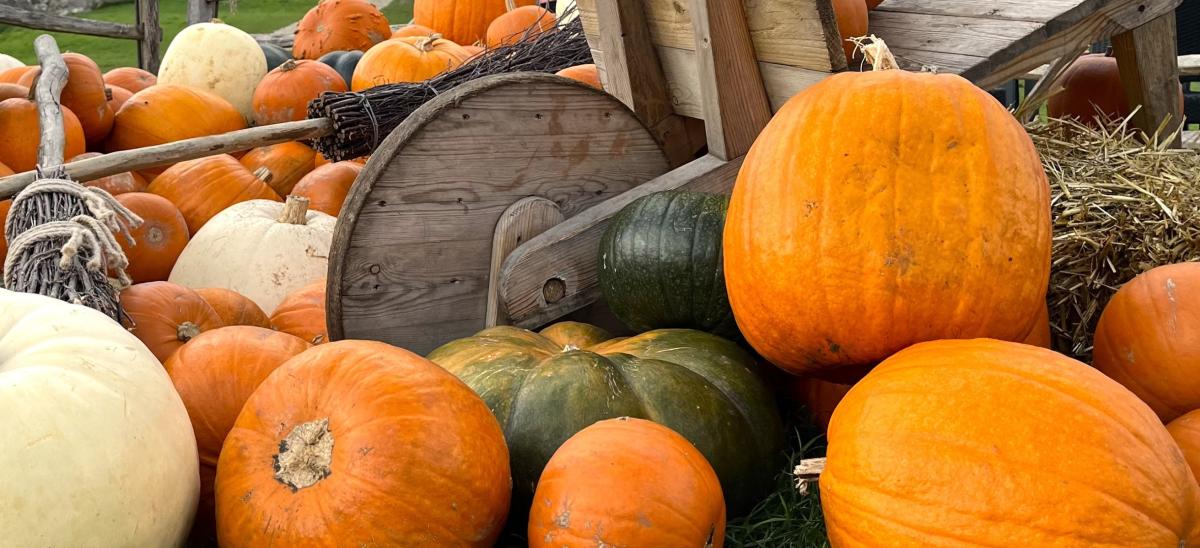 The autumn school holiday in Dorset starts on Monday 23rd October.
There's lots of things to see and do for all the family during half-term including pumpkin picking, craft activities, treasure trails and lots more.
For Halloween, get dressed up in your most ghoulish outfit and jump on a ghost train, explore haunted tunnels or create your own fang-tastic potion.
Purbeck Film Festival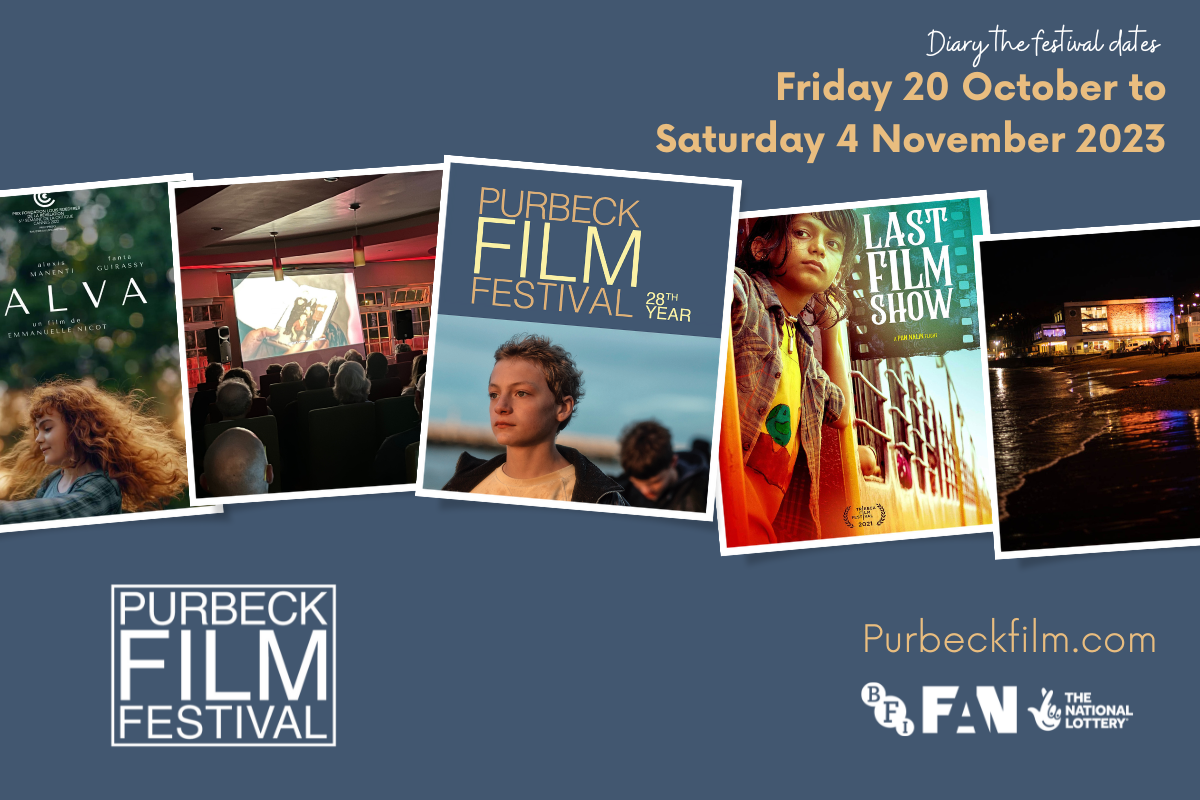 Now in its 28th year, the annual Purbeck Film Festival is much loved by visitors and locals.
Showing a varied mix of classic, award-winning, independent or foreign language films in some wonderful and unusual venues, the film festival takes place from 20th October until 4th November.
There's also a number of family-friendly films for younger viewers as well as exclusive Q&As and film previews.