We love February here in Dorset; the days start to get longer, the air is crisp, and the landscape starts to sprout the colours of Spring.  February brings romantic vibes, family half term fun as well as glorious countryside walks and fresh sea air to reinvigorate the soul.
Check out our top reasons to visit Dorset in February below
Illuminate at the Blue Pool
Spend an evening meandering around the Blue Pool enjoying spectacular illuminations and music, take time to reflect in the peaceful tranquillity of The Blue Pool at night.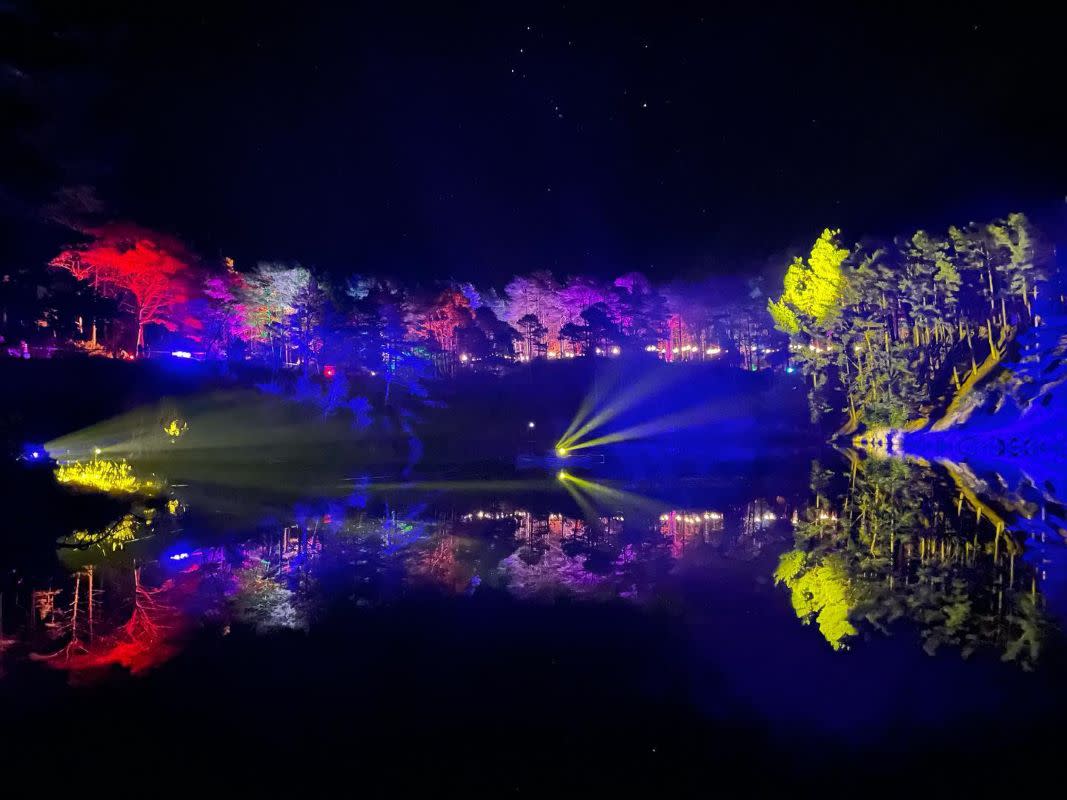 You'll discover over 1km of professionally staged illuminations and lighting along the woodland trails. Glimpse the beautiful deep waters of the Pool and the ancient woodland whilst stopping at carefully selected positions along the way to relax and enjoy this unique setting.
Let's go on a fossil hunt!
This is the perfect time of year to discover fossils along our world-famous Jurassic Coast as the beach exposes fossils unearthed following winter storms and the coastline erodes more rapidly.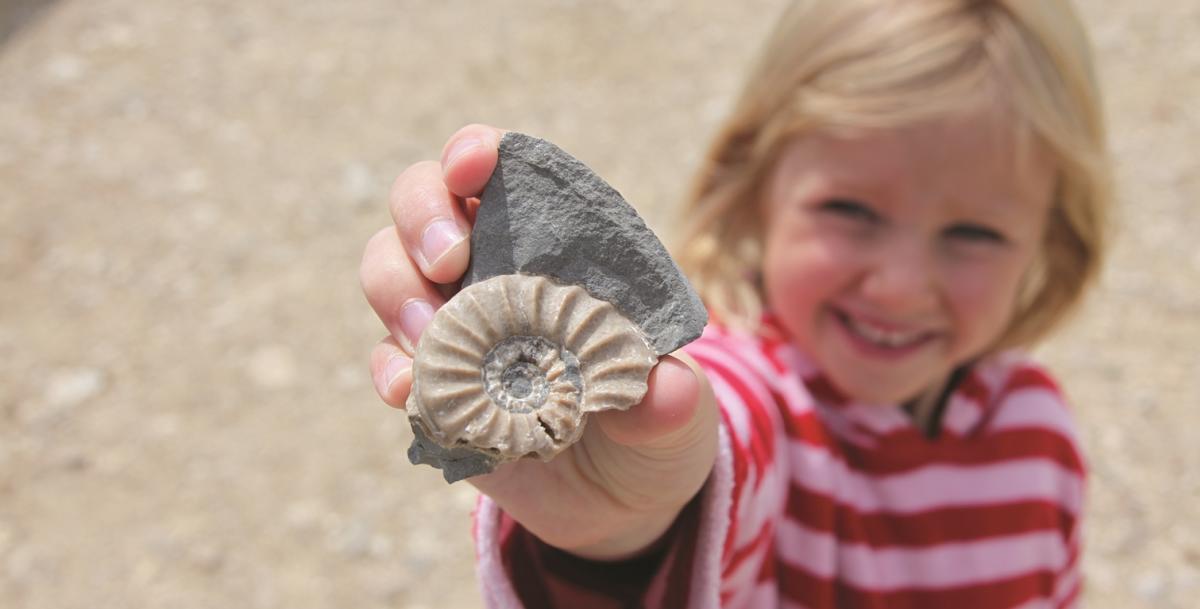 One of the best and safest ways to hunt for fossils is to join a guided fossil walk which are fun and informative for everyone. 
Snowdrop season in Dorset
Chase away with the winter blues and look to brighter days ahead with a snowdrop walk.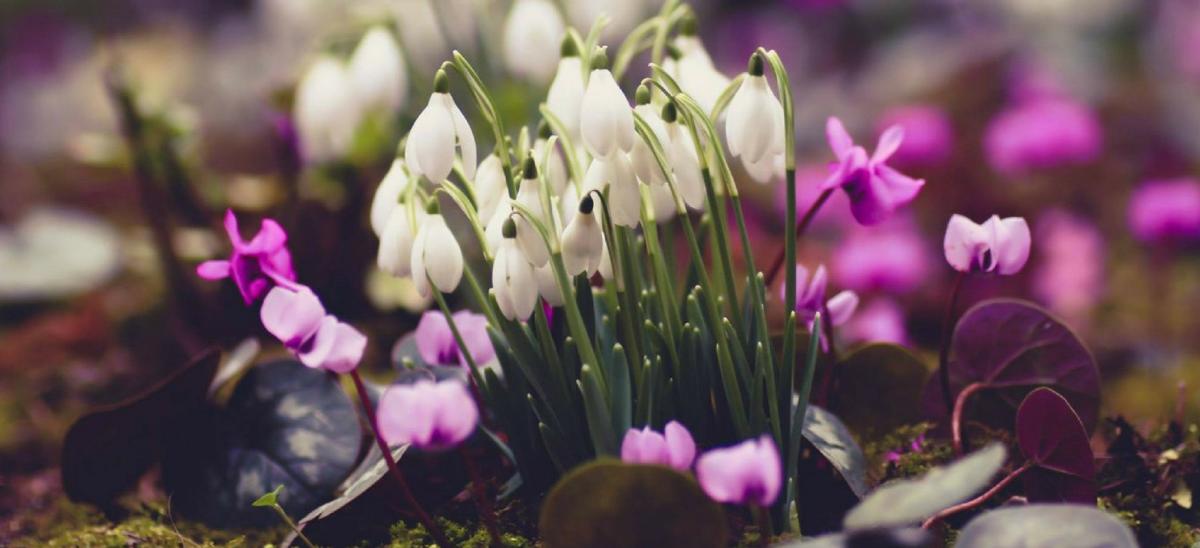 Enjoy a wander around Minterne's wild woodland garden carpeted with delicate snowdrops, join one of the Kingston Lacy volunteers on a walk down paths lined with carpets of snowdrops and learn more about the many different varieties.
Visit Shaftesbury and enjoy hundreds of thousands of snowdrops planted in and around the historic hilltop town. Shaftesbury's snowdrop season is one of the biggest events of its type in the country, and the town's free snowdrop walks, including wheelchair and pushchair accessible routes, can be enjoyed by all, including dogs.
Dorset – a walker's paradise!
Whether you like a stroll along the seafront, an amble through the countryside or a hike along the coast path, Dorset has it all and February is a great time of year to discover it all!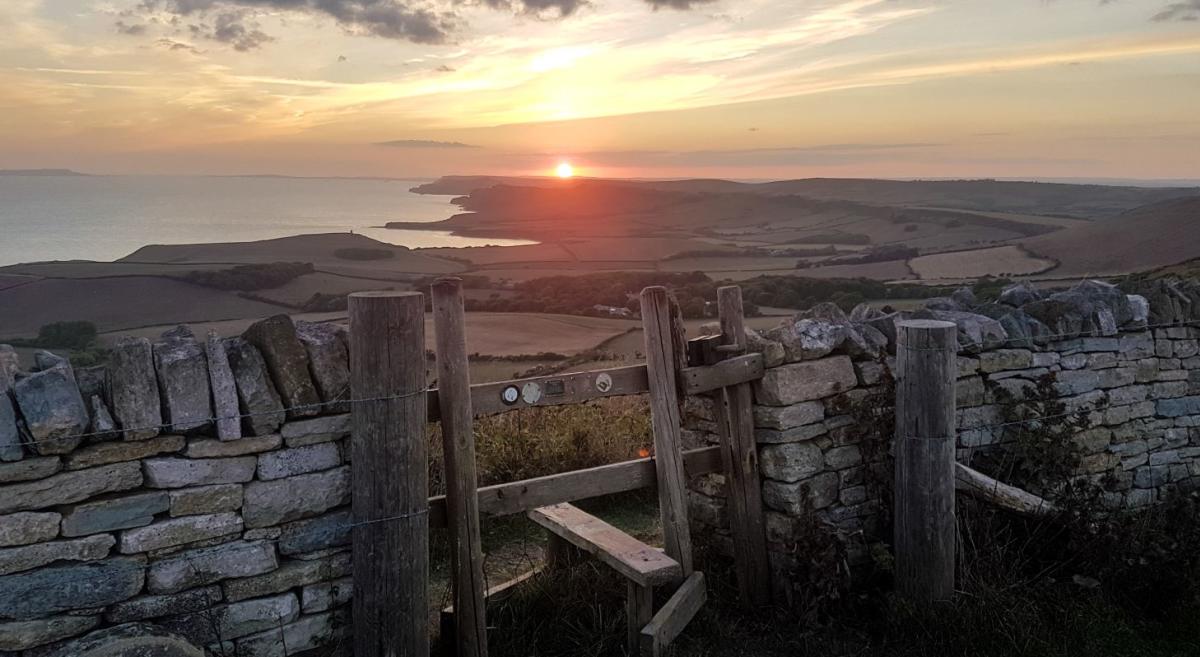 The weather is crisp, the landscape is stunning (as always!) and the atmosphere is peaceful so make sure you experience it all on a Dorset walk.
If you have a four-legged friend in tow then they'll love this time of year too as they are allowed on most of the beaches – the perfect playground!
Brew Dorch – Dorchester's festival of drinks!
Lots of fun and celebration are in store for all who visit the beautiful and historic town of Dorchester between 16th– 19th February as Brew Dorch is taking place.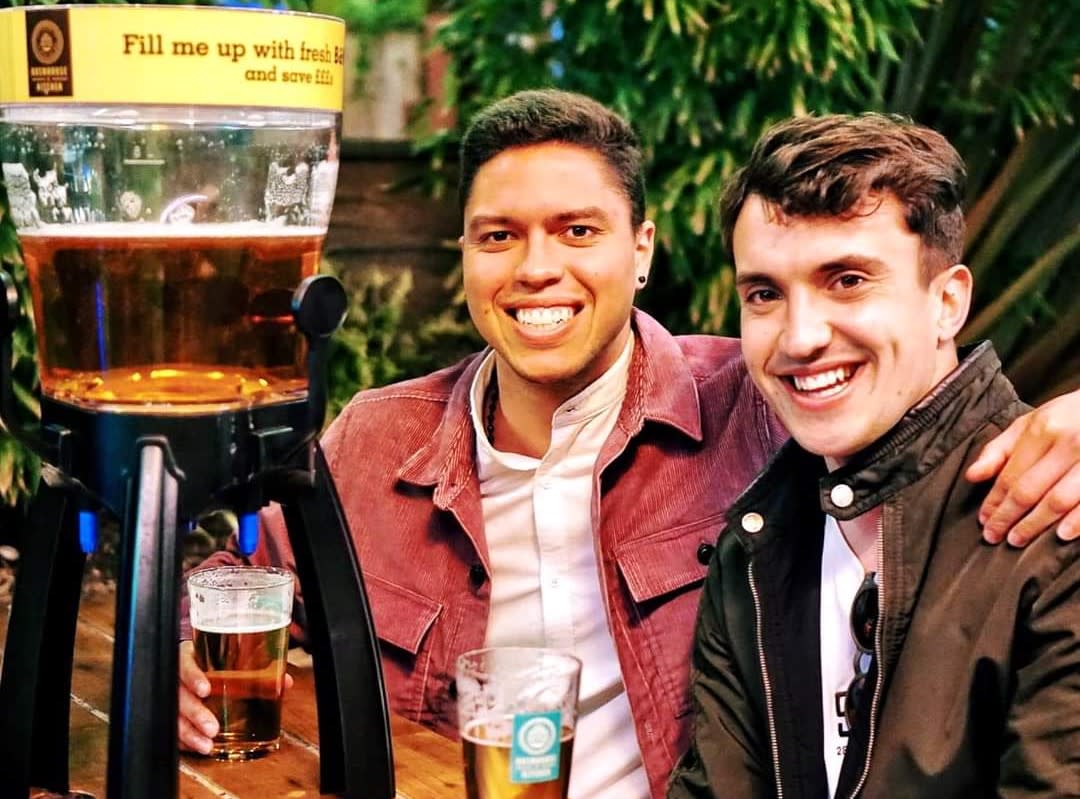 Venues across the town are celebrating the town's prestigious brewing and distilling history and organising some refreshing events that will involve a fair amount of alcohol and frivolity!
Highlights of the Festival include brewing heritage walks, talks and tours, tasting events, special edition brews, live Music and much more…cheers!
Half term fun in Dorset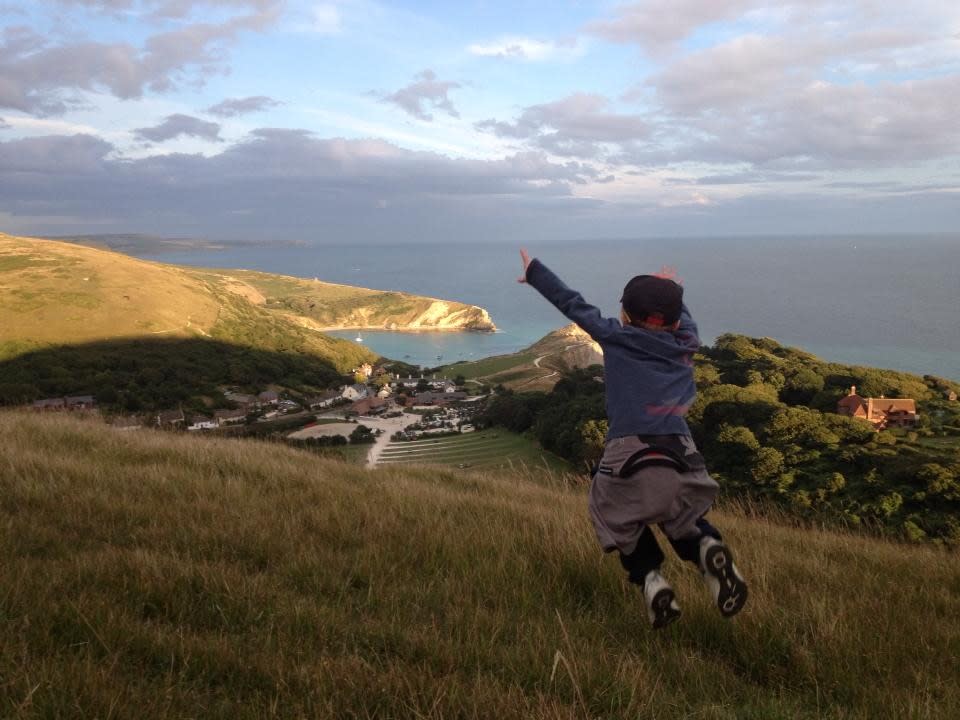 There's plenty of activities taking place during February's half term week to keep your little ones entertained. From ice skating to splashing fun at a waterpark and nature walks to an explosive day out at the Tank Museum, there's something for everyone.
There's lots of free and low-cost things to do as well; cycle the North Dorset trailway, visit a nature reserve or build sandcastles or hunt for fossils on the beach.
Dorset's dark skies
The darker evenings at this time of year means there are some incredible star viewing opportunities and astronomical sights.
With over half of Dorset being an Area of Outstanding Natural Beauty (AONB) and with many country parks, the county's big open skies are perfect for seeing stars. The clear dark skies of February make this prime viewing season.  
Dorset is fortunate to have low levels of light pollution and there are locations throughout the county where visitors can experience incredible dark skies. Join a dark sky event, learn something new and be prepared to be amazed.  
Romantic Dorset
February is the month of love and romance, and Dorset is the perfect place to treat that special someone in your life.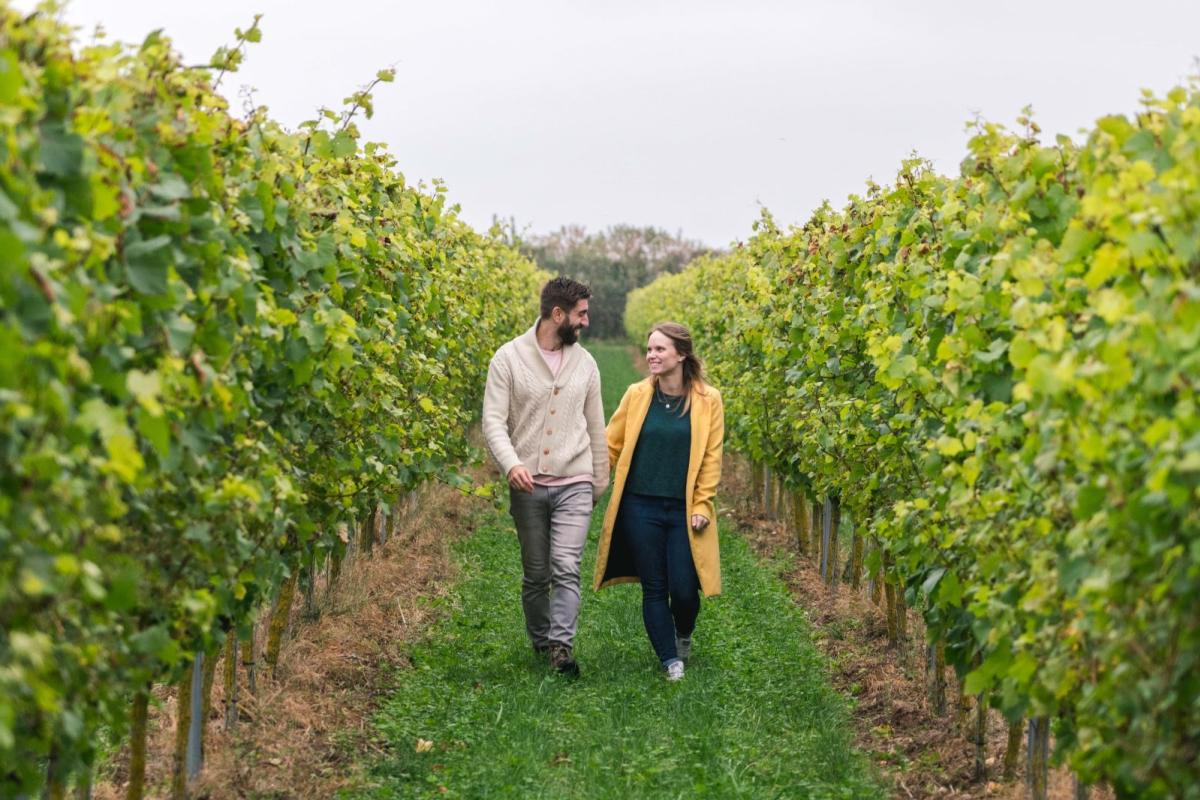 Enjoy romantic strolls on the beach, delicious food in front of a log fire in a cosy pub, breath-taking views, romantic ruins and the time and space to relax and enjoy each other's company.
So what are you waiting for?  Book a short break or plan your day visit to Dorset.