The county town of Dorchester is located at the heart of Dorset. It has a long history dating from Neolithic times through to the Iron Age, the Romans and civil wars. Its thriving town centre and pretty riverside walks make it a great place for a long weekend or short break.
If you happen to be here on a Wednesday or Saturday, you might like to stop at the Town Market opposite Brewery Square (held every Wednesday morning) or the Farmers Market at Queen Mother's Square, Poundbury (held in the morning of the first Saturday of the month).
Day 1
To get a feel for the town as well as having some fun along the way, take part in the Dorchester Treasure Trail. It's a self-guided murder mystery themed trail starting at the Top 'O' Town pay and display car park. Explore this historic home town of famous writer Thomas Hardy plus see the Roman Town House, ancient buildings, Hangman's Cottage as well as the array of shops in the town centre.
For lunch, pick up a picnic from one of the delis, bakeries or sandwich shops and head for Borough Gardens.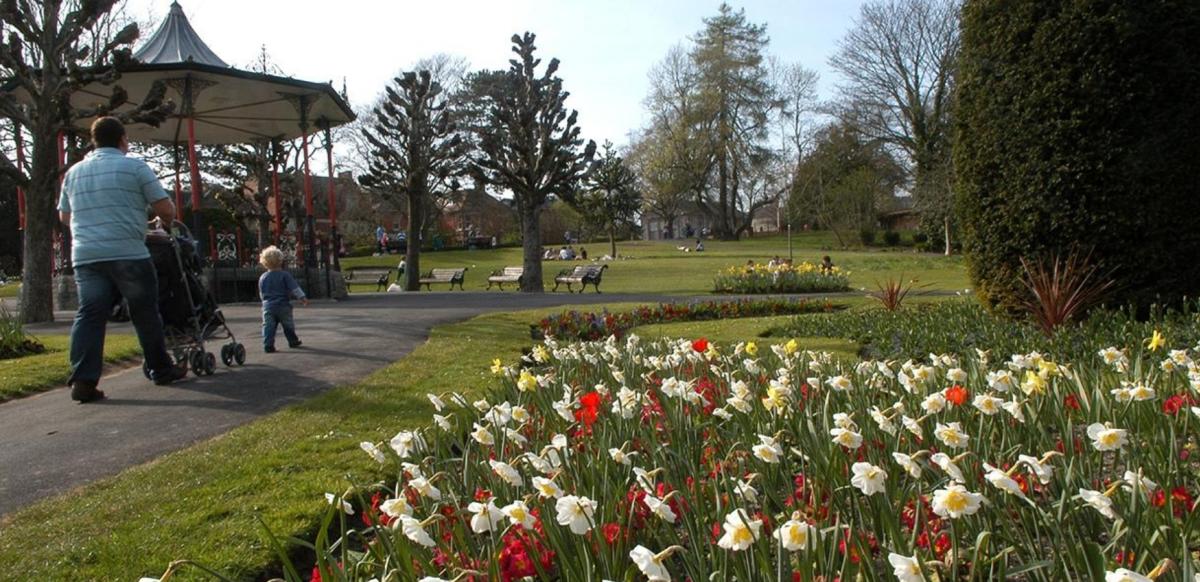 In the afternoon, visit Shire Hall Historic Courthouse Museum where 200 years of justice, injustice, crime and punishment are brought to life. Discover the depths of the cold, dark cells, and stand in the dock of the historic courtroom, where novelist and poet Thomas Hardy was a magistrate. They have a brand new family trail to follow with cartoon cat Bert to see if you can spot all the weird and wonderful objects in Shire Hall.
There is a cafe at the Museum where you can enjoy some afternoon tea and cake.
In the evening, head for the restaurants, cafes and bars at Brewery Square to grab something to eat or drink. Or perhaps catch the latest movie at Brewery Square's Odeon Cinema or the Plaza Cinema on Trinity Street.

There are lots of options for staying overnight either in the town centre or nearby.
Day 2
Spend the morning finding out about Dorset's most famous writer, Thomas Hardy, at the Hardy's Birthplace Visitor Centre. Read about his early life and enjoy the local landscape which inspired his works. The Visitor Centre is located on the edge of Thorncombe Wood Local Nature Reserve and a short walk from Hardy's Cottage where he was born.
Next to the Visitor Centre you'll find the Under the Greenwood Tree Café, which is perfectly located for a coffee or lunch stop.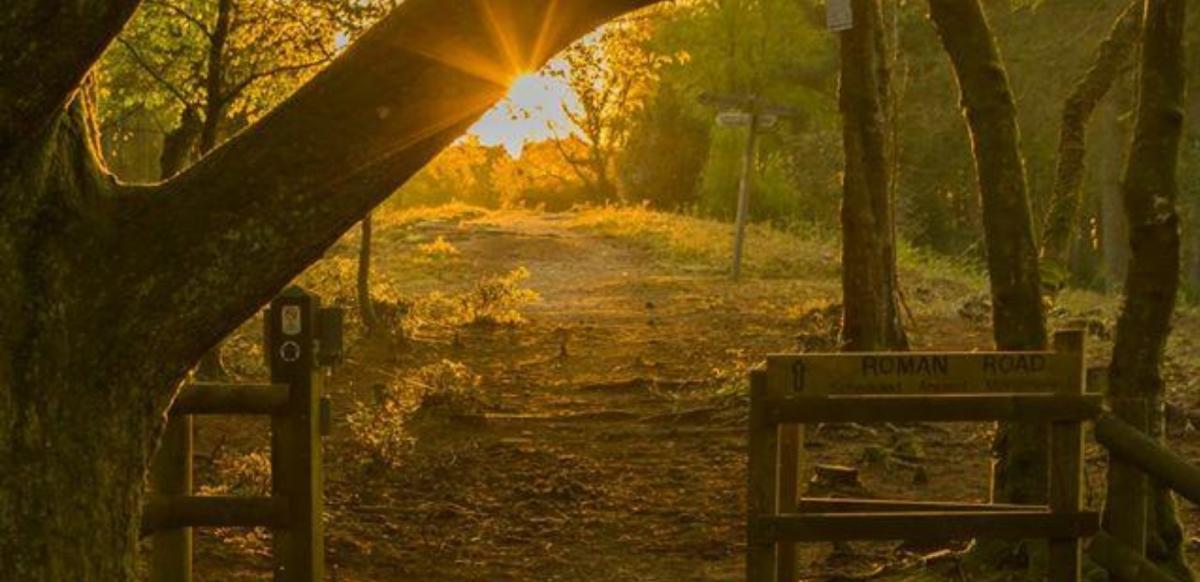 Photo - The Roman Road through Thorncombe Wood Local Nature Reserve, credit to Ian Metcalfe
In the evening, there are lots of opportunities to eat out in Dorchester or nearby Poundbury. Or if you're in town on a Thursday (and Tuesdays in School Holidays), you might like to join a Ghost Walk to hear about the grisly history of Judge Jeffreys and ghosts that haunt the taverns and alleyways.
Day 3
This morning, set off early for a walk to Maiden Castle – an Iron Age hill fort dating back 6000 years and one of the largest in Europe. It'll take about 30 minutes to walk or if you are driving, there is a car park nearby.
Photo © Historic England
After walking back to the town centre, join a Roman Tour of Dorchester visiting the Roman wall and Roman Town House while exploring Dorchester's rich heritage. Tours last up to 1 hour.
In the afternoon, see over 100 birds of prey at Dorset Falconry Park. Daily flying demonstrations will allow you to see the majestic owls, fast flying falcons and powerful eagles showing their natural abilities.  You can even adopt one of the birds as a gift or birthday present.
If you haven't stopped for lunch yet, there is a tea room on-site plus a picnic area.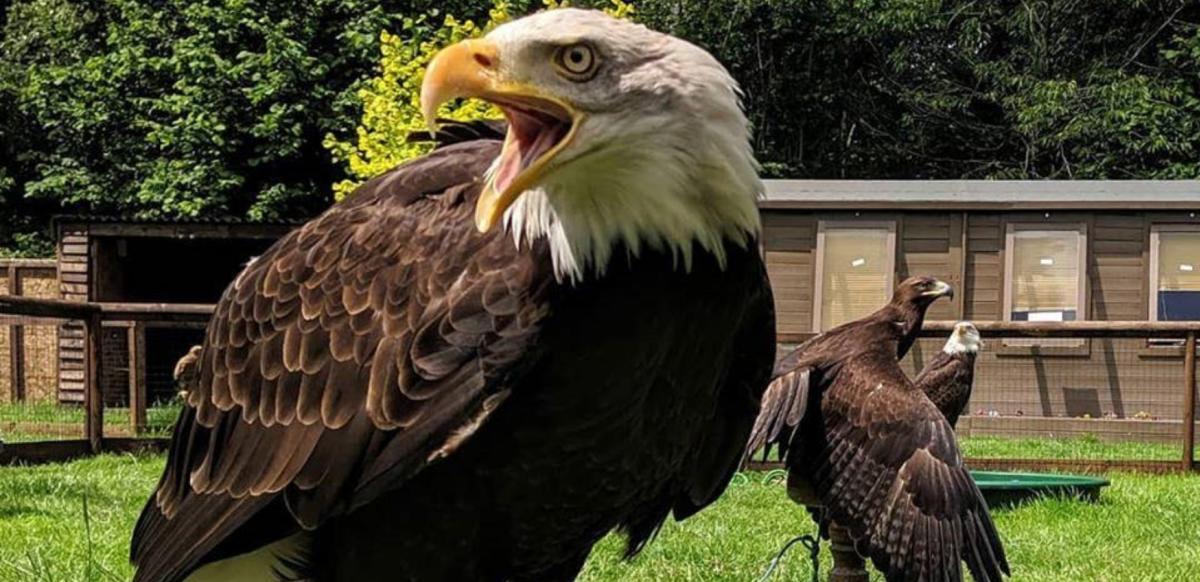 Optional extras for wet weather days and further afield: