The 'season of mists and mellow fruitfulness' is upon us, the point in the year where summer still lingers on, but autumn is beginning to rear its head. The harvest is being gathered, the landscape is coloured golden and the hedgerows are full of blackberries and spiders spinning their silk.
September is an ideal time to visit this stunning county, the summer crowds have gone home but the weather is still mild enough to enjoy the best that Dorset has to offer.
Here are our top picks this month:
Dorset County Show
Held in the Dorchester Showground, The Dorset County Show on 2 & 3 Sept embodies the essence of Dorset's agricultural heritage and is a staple on the Dorset events calendar. From livestock displays and equestrian competitions to artisanal food stalls and craft exhibitions, you can really immerse yourself in Dorset's rural traditions. There's plenty for families too, including live entertainment in the main ring with monster trucks and scurry racing, thrilling fun fair rides, and kid friendly shows and games.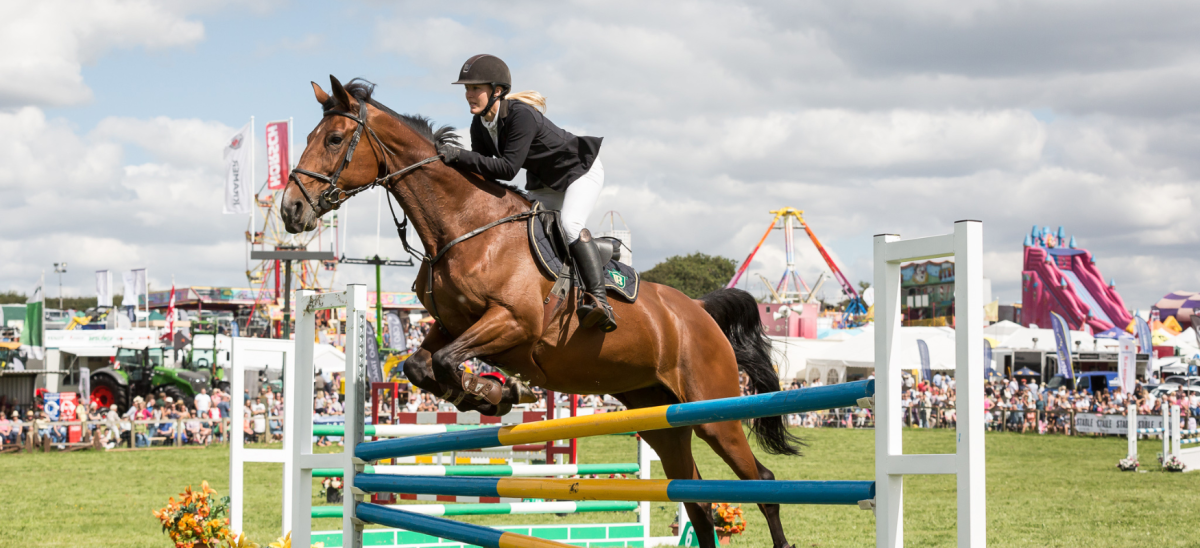 Bournemouth Air Show
Britain's biggest free air and land festival by the sea! The award winning Bournemouth Air Festival from 31 Aug – 3 Sept will feature an incredible four days of aerobatics from the RAF Red Arrows, Typhoon, Battle of Britain planes, Chinook and more and includes dazzling dusk performances and entertainment on land, suitable for the whole family. One not to be missed!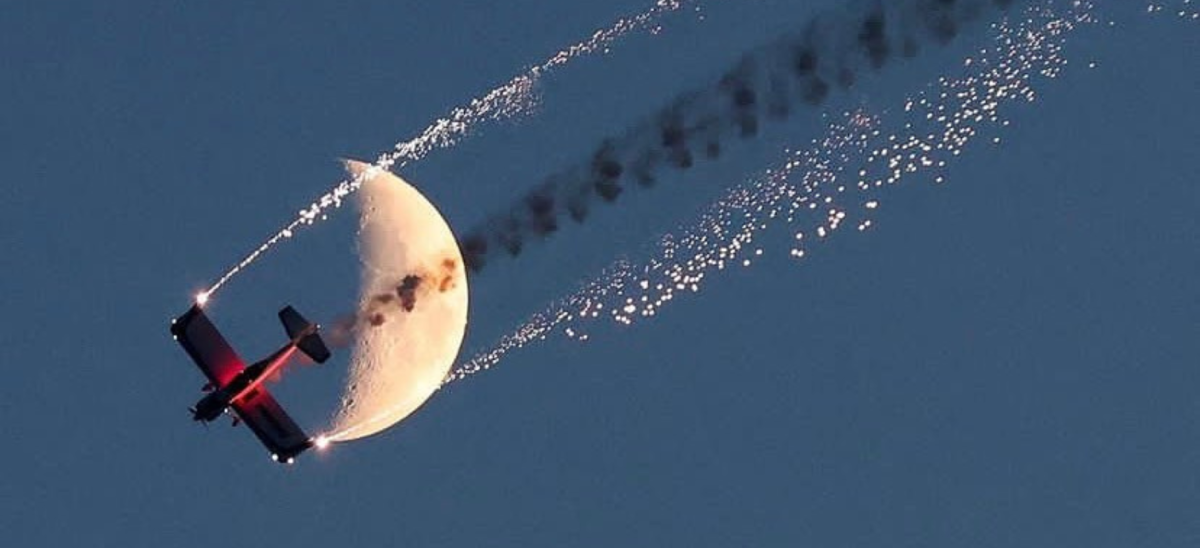 SEAFEST - Dorset Seafood Festival
The popular Dorset Seafood Festival takes place on the Weymouth Peninsula on the weekend of 10 & 11 September, celebrating the superb seafood available to us just off our wonderful shores.  Taste fresh seafood dishes and quality wine from a great selection of stalls, be entertained by talented chefs as well as Dorset's much-loved local seafood heroes, enjoy live acoustic music and join in the fun activities for kids, including the popular children's cookery workshops.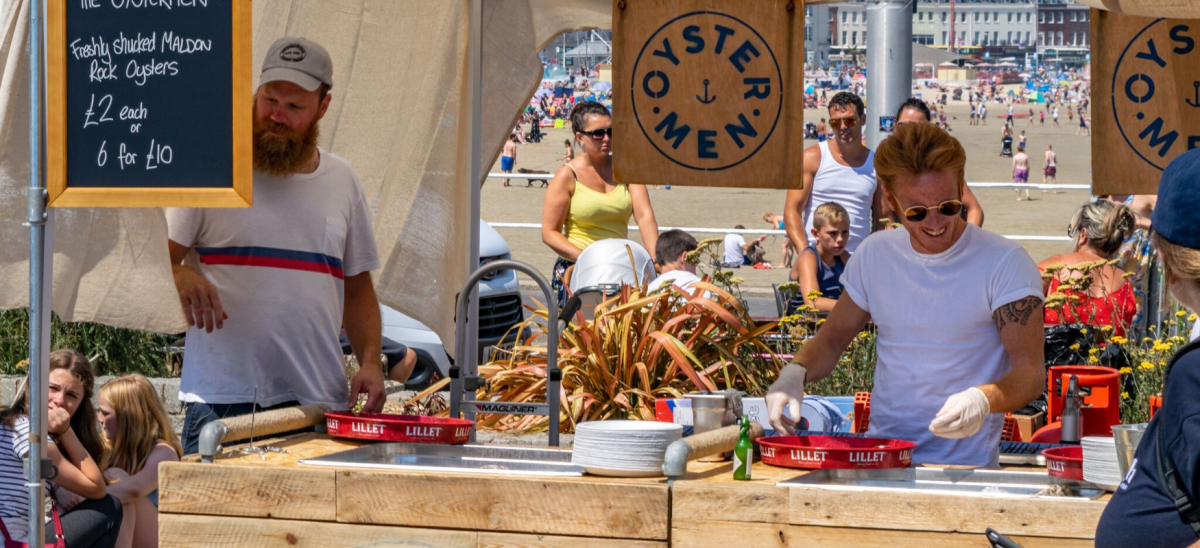 Sturminster Newton Cheese Festival
Say cheese! The Sturminster Newton Cheese Festival, as its name suggests, is a festival devoted to cheese with plenty of cheese making, cheese tasting, cookery demonstrations and cheese related events. As well as numerous dairy delights, there's also arts and craft stalls, live music, Punch and Judy and kids entertainment constituting a fab family day out on the 9 & 10 Sept!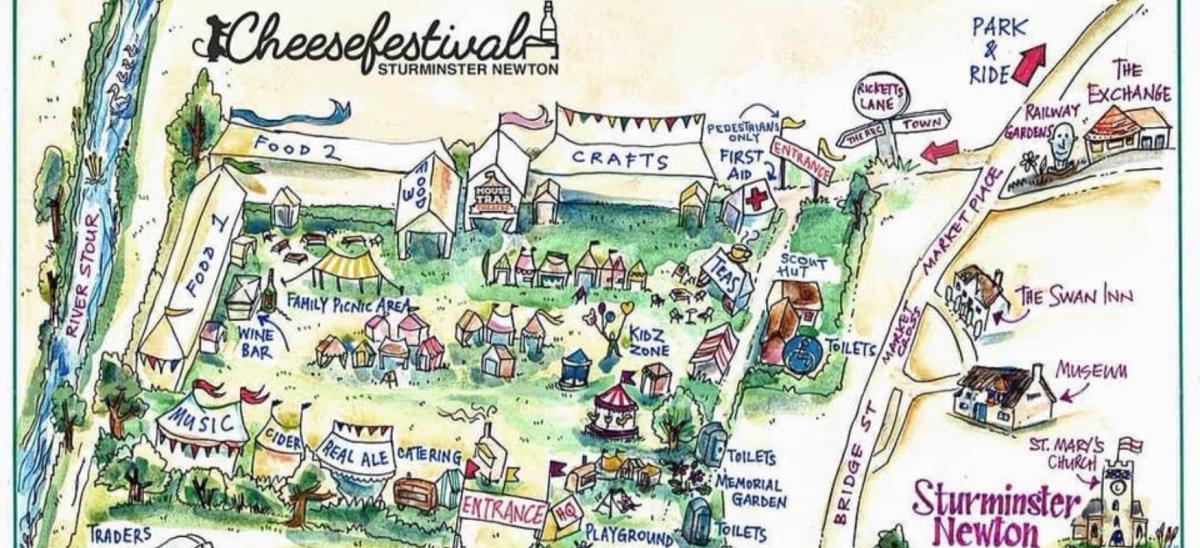 © Sturminster Newton Cheese Festival
Great British Beach Clean
Every September thousands of people across the UK head to the coast to take part in the Great British Beach Clean. With more and more people wanting to travel responsibly and give back to the community in which they stay, this is an ideal opportunity to help keep Dorset's beaches looking beautiful for everyone to enjoy. This year, it takes place from 15 - 24 September.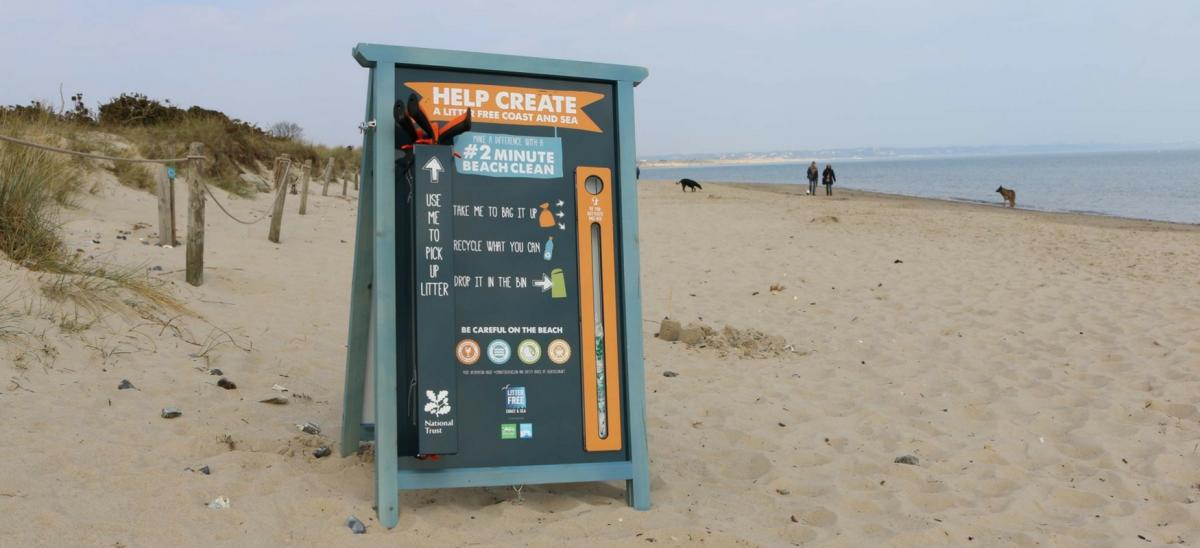 Purbeck WALX
With the gentler sun and cooler breeze, it's no surprise that September is a popular month for walking. The Purbeck Walx Festival runs from Monday 11th September and includes some of the most iconic walks in Dorset such as the Cerne Abbas Giant, Golden Cap, Colmers Hill as well as all the Purbeck favourites. Choose from themed walks, half day walks, smugglers routes, wildlife walks, history walks and even walking with Alpacas! Explore cider farms, Tudor houses, secret gardens and everything that walking in Dorset can provide.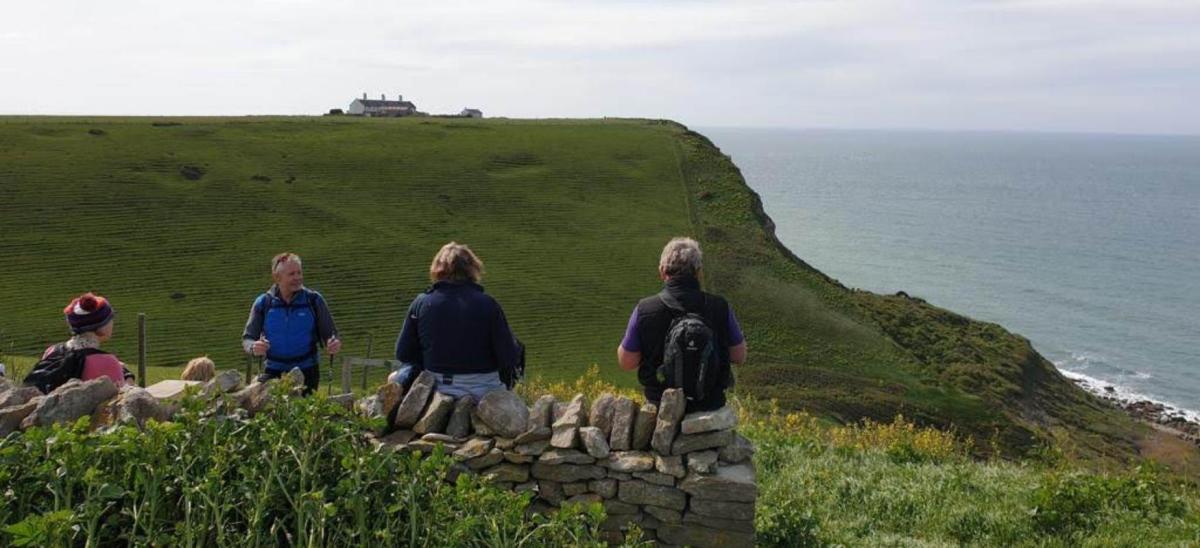 Heritage Open Days
September heralds the return of the much loved Heritage Open Days, a 10 day event (8 - 17 Sept) where many of Dorset's historic properties, castles, museums, theatres and churches open their doors for free!
It's a fantastic opportunity to engage in Dorset's enthralling history and culture and a chance to see hidden places that are not usually open to the public. This year's theme is 'Creativity Unwrapped' and we can't wait to see what curiosities are in store.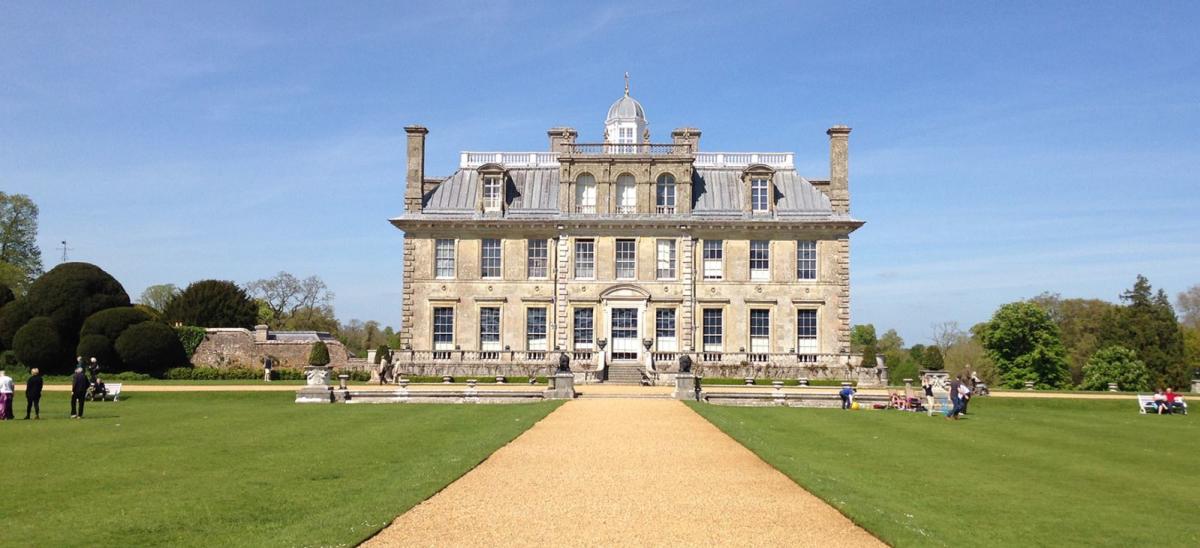 Find somewhere to stay
Dorset has a fantastic array of accommodation from award winning B&Bs, luxury hotels, cosy countryside boltholes, campsites with sensational views and quirky shepherd's huts and bell tents. 
Come and stay with us in September and we promise you'll want to return time and time again!