Discover Sherborne
A picture perfect town
Sherborne is without doubt one of the most beautiful towns in England. The charming, honey-coloured town is brimming with history and heritage and you're sure to be impressed by the array of beautiful buildings, including a magnificent Abbey, that make Sherborne so special.
This picture-perfect town boasts two castles; one romantic ruin and a delightful new castle with grounds designed by Lancelot 'Capability' Brown. There's plenty to see and do during your visit, from attractions to suit all to a calendar of vibrant events and local markets. It's all just waiting to be discovered!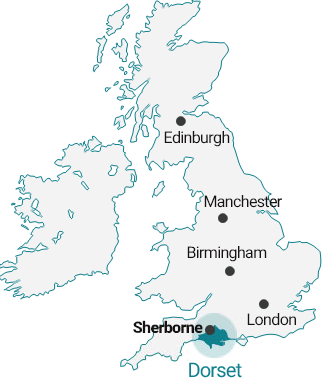 Getting to Sherborne couldn't be easier. The town has good links to international airports, railway, coach and bus services making it an accessible holiday destination in the South West.