Enjoy the Georgian grandeur of Weymouth, followed by the wild landscapes of the Isle of Portland on this 2 day short break to the Dorset coast.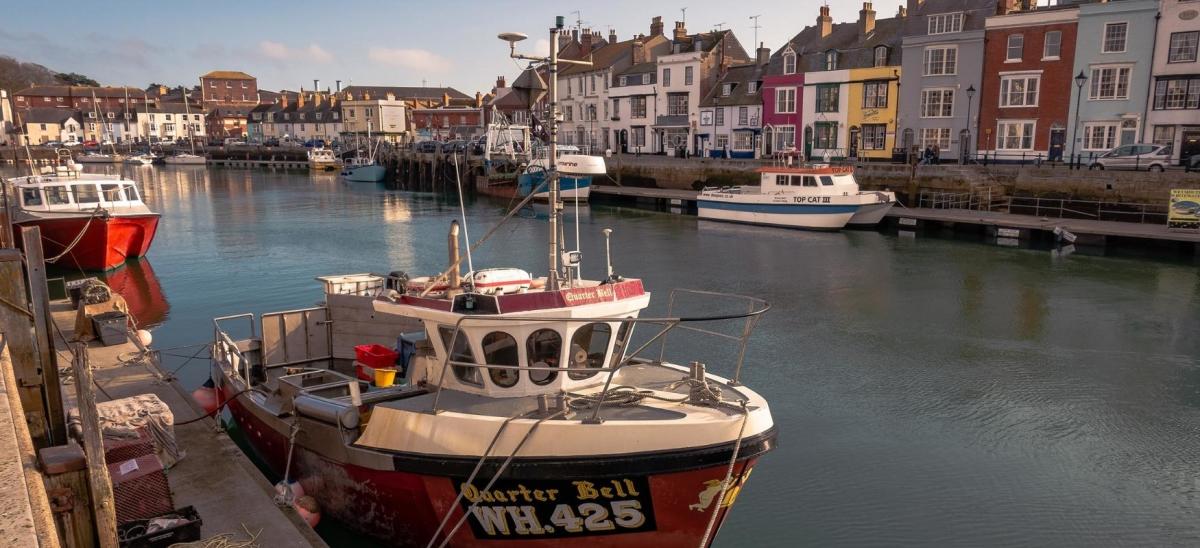 Photo - Weymouth Harbour © Richie's Incredible Britain
Perfect for a weekend escape, this 48 hour itinerary visits the harbourside town of Weymouth on day 1 and then hops over to the Isle of Portland on your second day. Portland is in fact not an island at all, but is connected to Weymouth by road and is relaxed, rugged and famous for its National Sailing Academy which hosted the 2012 Olympic Games.
Day 1
Weymouth offers traditional seaside fun by the bucket load. Enjoy the golden sands, fun-filled attractions and buzzing waterfront harbour on the first day of your holiday.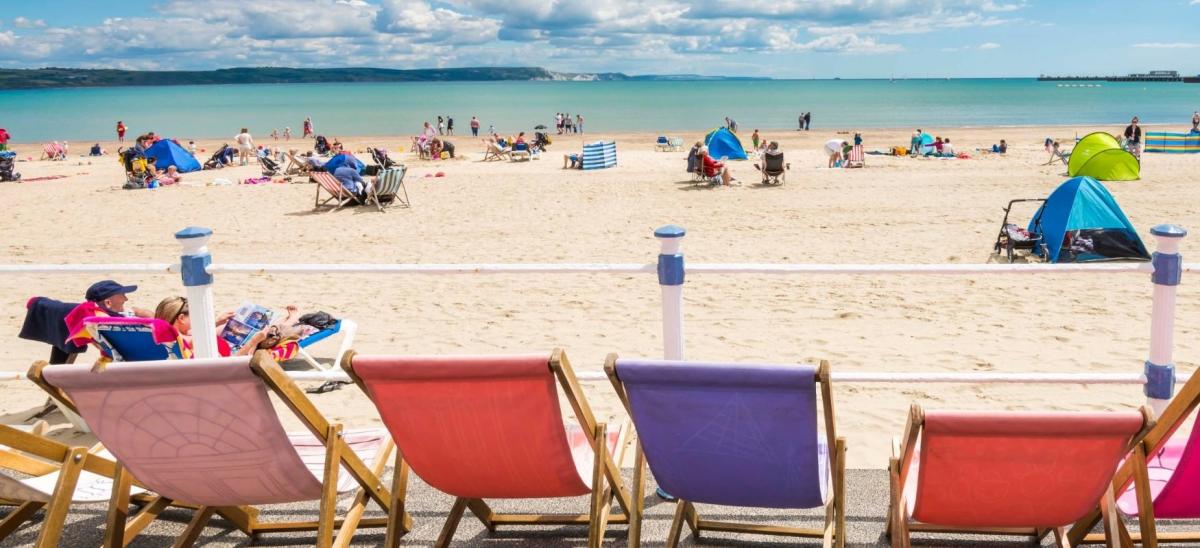 Photo - Weymouth Beach © Graham Hunt
Your first stop this morning takes you to one of Weymouth's major attractions. The Nothe Fort is filled with displays, mammoth guns and short films that chart its history. You don't have to be a military enthusiast to enjoy this great morning out – there's lots to explore with play areas, great views and crabbing from the beach below.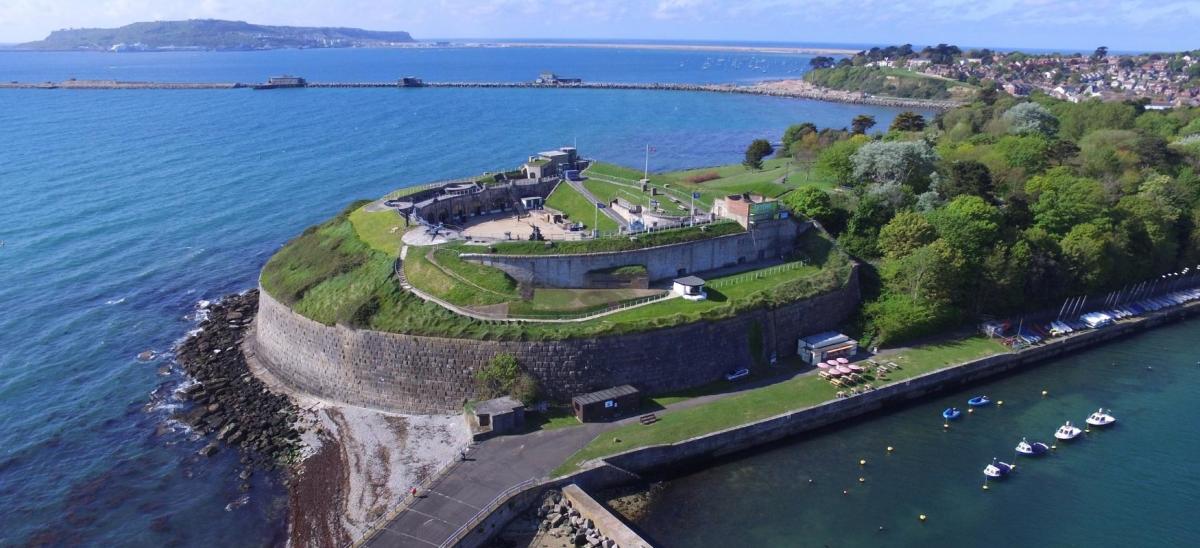 Photo - Nothe Fort
You'll be sure to find a great spot for lunch or coffee along the harbourside before heading along the beach or promenade to Greenhill Gardens. There are great views from the gardens across Weymouth Bay as well as an 18 hole putting green, tennis courts and two cafes.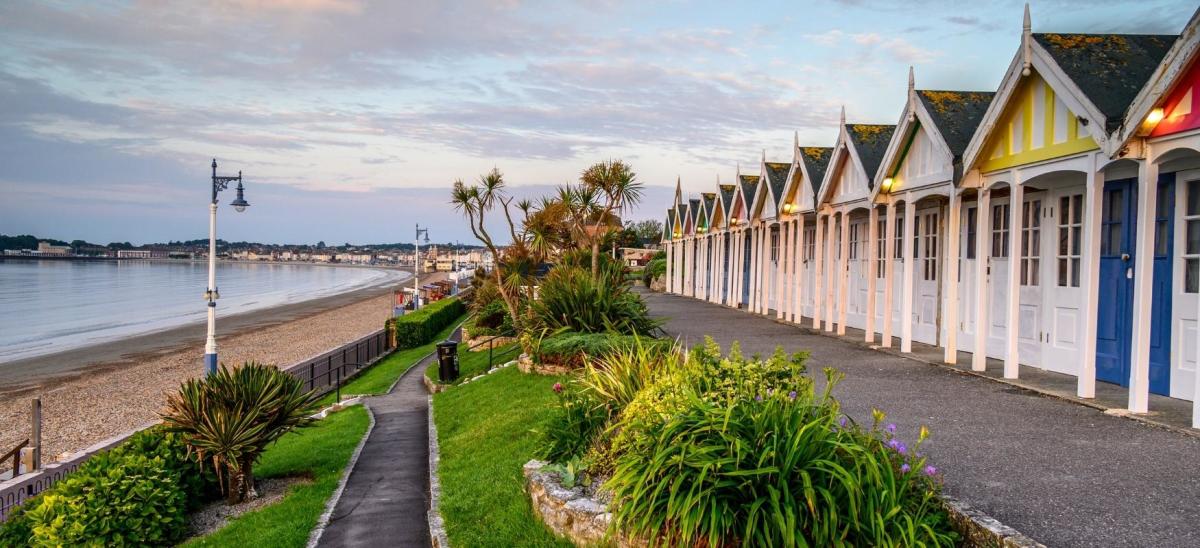 Photo - Greenhill Gardens image courtesy of www.richard-murgatroyd.co.uk
In the afternoon, visit the magical undersea world of the Weymouth Sea Life Adventure Park. With over 1000 amazing marine creatures such as turtles, penguins, seahorses and starfish, there is fun for all ages. You'll find an outdoor adventure play area and splashpool for the little ones and for older children, Pirate Mini Golf is right next door.

To find your perfect place to rest your head overnight, take a look at our places to stay in Weymouth and Portland. There are lots of options depending on budget and taste. Choose from traditional seafront B&Bs and harbourside townhouses to chic cliff top retreats and even campsites!
Day 2
On your second day, journey along Portland Beach Road which connects Weymouth to the Isle of Portland alongside Chesil Beach and Portland Harbour.
In the morning, head for Portland Castle which was built in the mid-16th century and was one of King Henry VIII's finest coastal forts. Overlooking Portland Harbour, journey back through 450 years of history and explore the Tudor fortress, captain's House and a Contemporary Heritage Garden.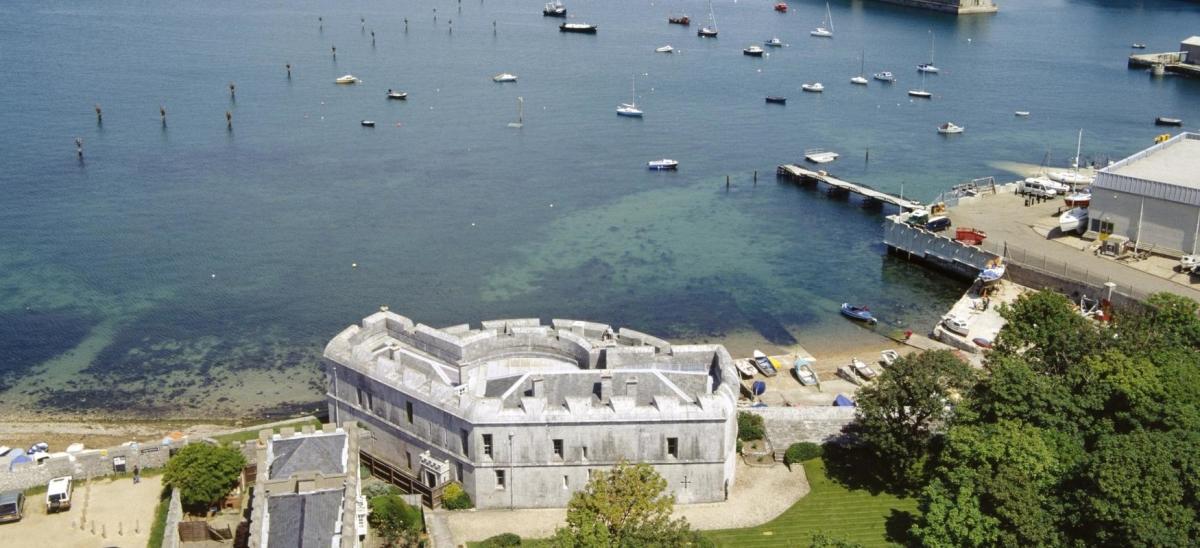 Photo - Portland Castle © English Heritage
For lunch, go to the Fine Foundation Chesil Beach Centre before walking across the bridge from the Fleet Lagoon to enjoy amazing views of the local wildlife.
In the afternoon, visit the sculpture park at Tout Quarry or Portland Museum to learn about the area's maritime history, literary links and important quarrying industry which provided stone for many of England's major buildings, such as St. Paul's Cathedral in London.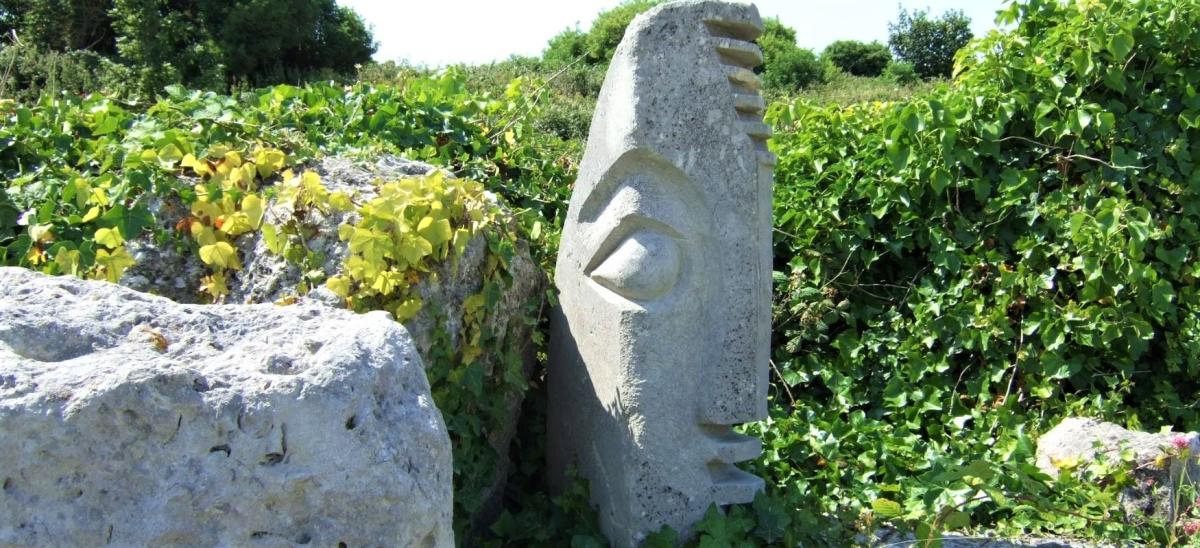 Photo - Tout Quarry Sculpture Park
Then, continue on to Portland Bill, the southernmost tip of Dorset. Visit Trinity House Lighthouse and Pulpit Rock followed by a delicious cream tea with breath-taking views of the English Channel. When the Lighthouse Visitor Centre is open, you can join a tour to climb the 153 stairs up the tower. The Bill is a very special place for wildlife and geology and the Portland Bird Observatory is a bird watchers' paradise.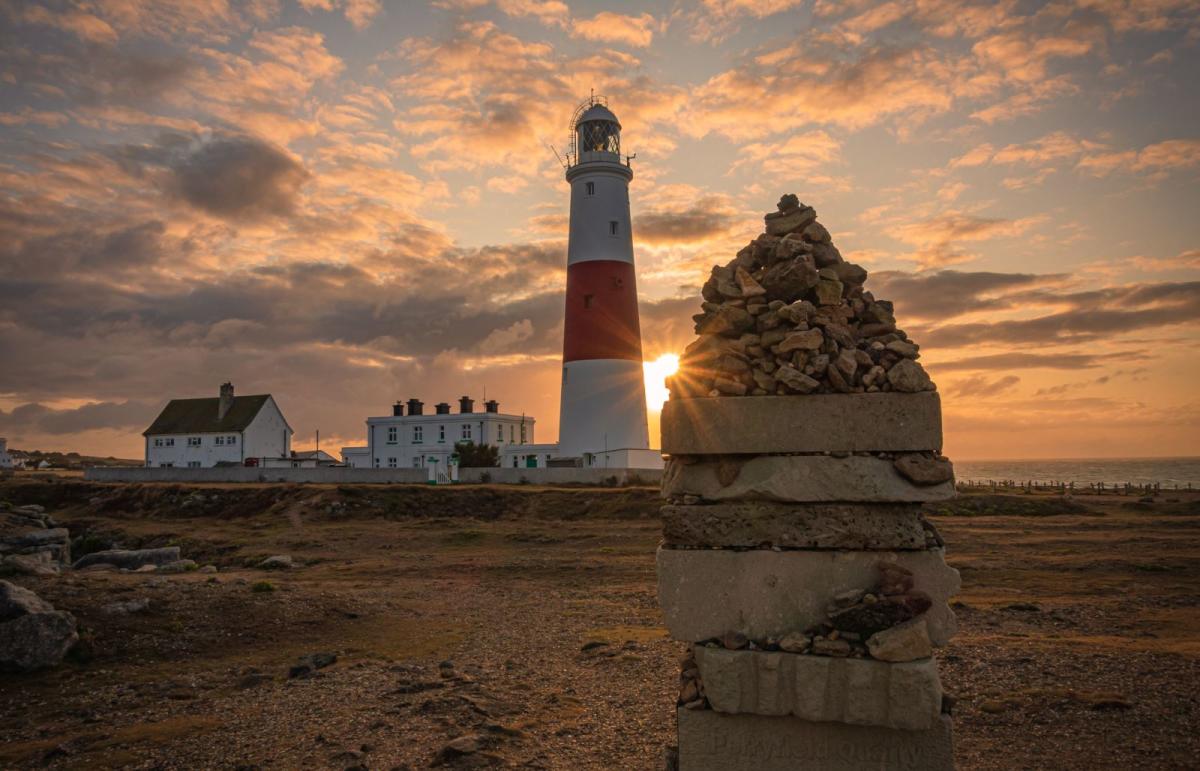 Photo - Sunrise at Portland Bill © Richie's Incredible Britain.
Optional Extra's
You can choose to extend your stay and have a day on Weymouth Beach or walk or cycle the Rodwell Trail past Sandsfoot Castle. You might also like to visit Bennetts Water Gardens or perhaps go on a nature walk at one of the RSPB reserves at Lodmoor or Radipole.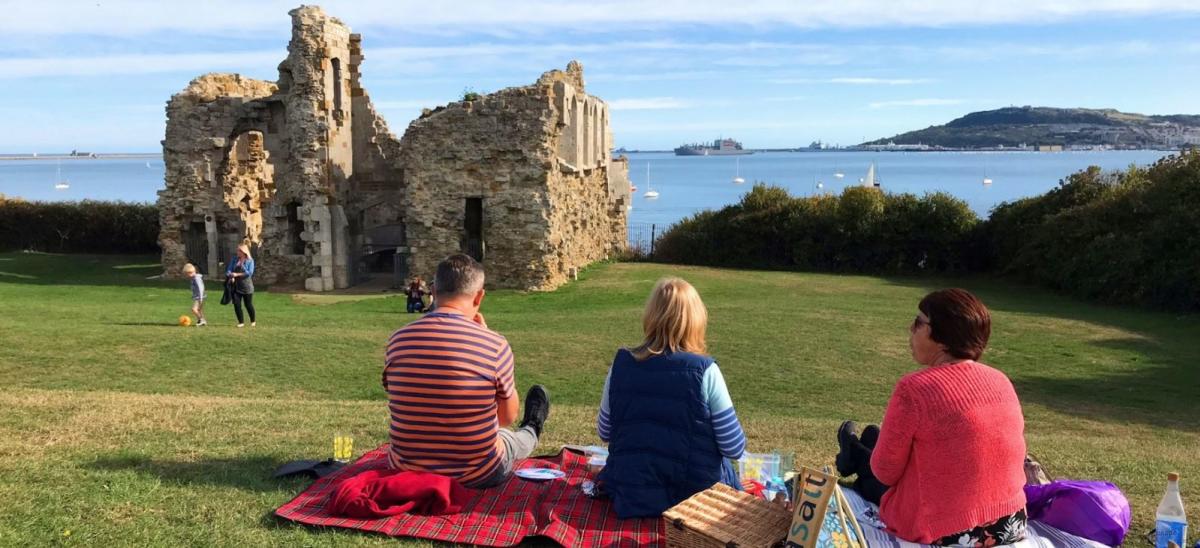 Photo - Sandsfoot Castle with the Isle of Portland in the distance
On Portland, why not visit the Pirates Graveyard near Church Ope Cove and see if you can find the skull and crossbones grave. Not far from Portland you can watch cute cygnets hatching at Abbotsbury Swannery or get lost in the tropical paradise of Abbotsbury Subtropical Gardens.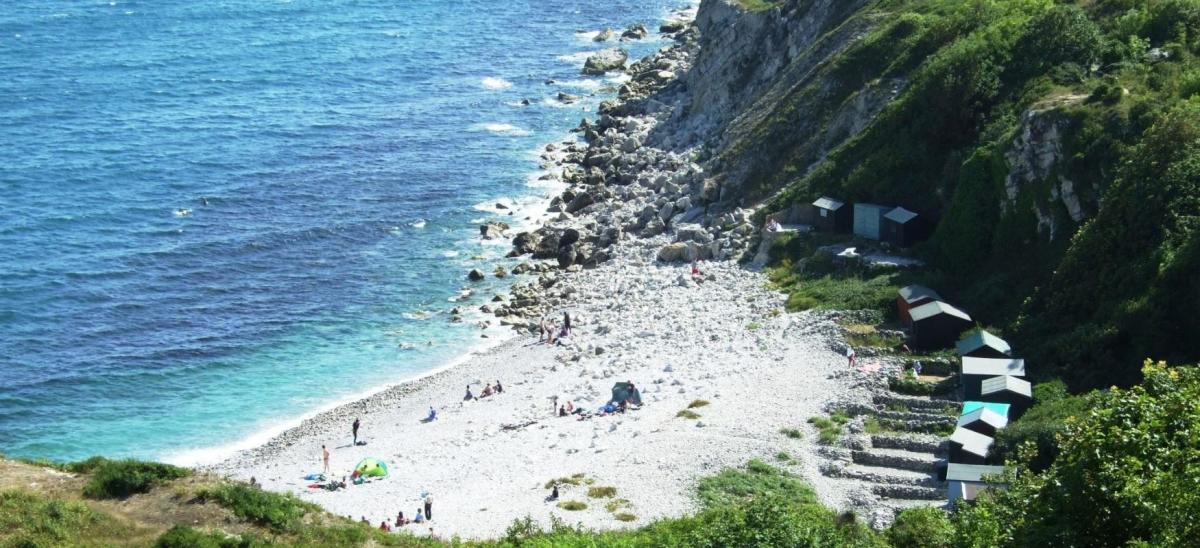 Photo - Church Ope Cove
Don't forget to tag us on Social Media when posting about your short break with the hashtag #visitdorset