Nestled in green valleys and wooded hills, Sherborne is without doubt, one of the most beautiful towns in England and has a reputation for art, antiques and world famous schools.
In the morning
Spend the morning taking in the delights of the magnificent Abbey and picturesque Almshouse. Take note of the interesting Digby Memorial and visit Sherborne School which has many famous alumni to its name.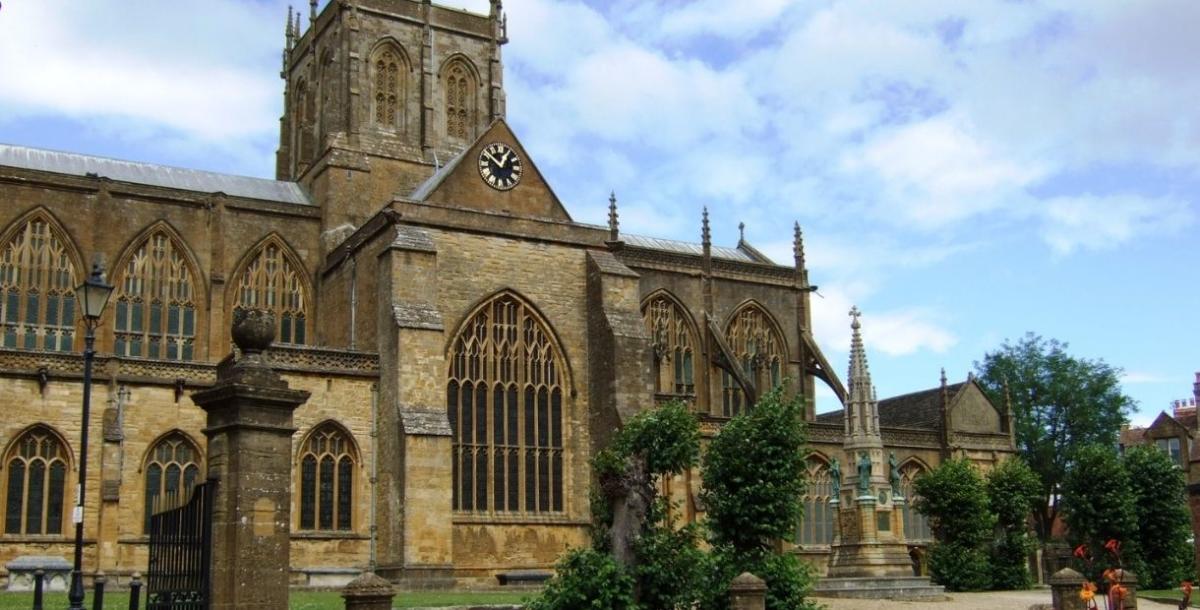 Why not take in a guided tour with Sherborne Walks an learn more of this beautiful towns tales and the characters that have settled here.
Make sure you take time out when strolling around the mellow stoned town to peruse the wide range of independent boutiques and specialist gift shops, providing home inspiration and exclusive fashion.
For lunch, you'll be spoilt by tempting tearooms, coffee shops, cafés, pubs, bistros and local delis.
In the afternoon
After lunch, it's time to explore Sherborne's two castles.
Sherborne Old Castle is managed by English Heritage and was built in the early 12th century, before Sir Walter Raleigh acquired the castle in the 1592.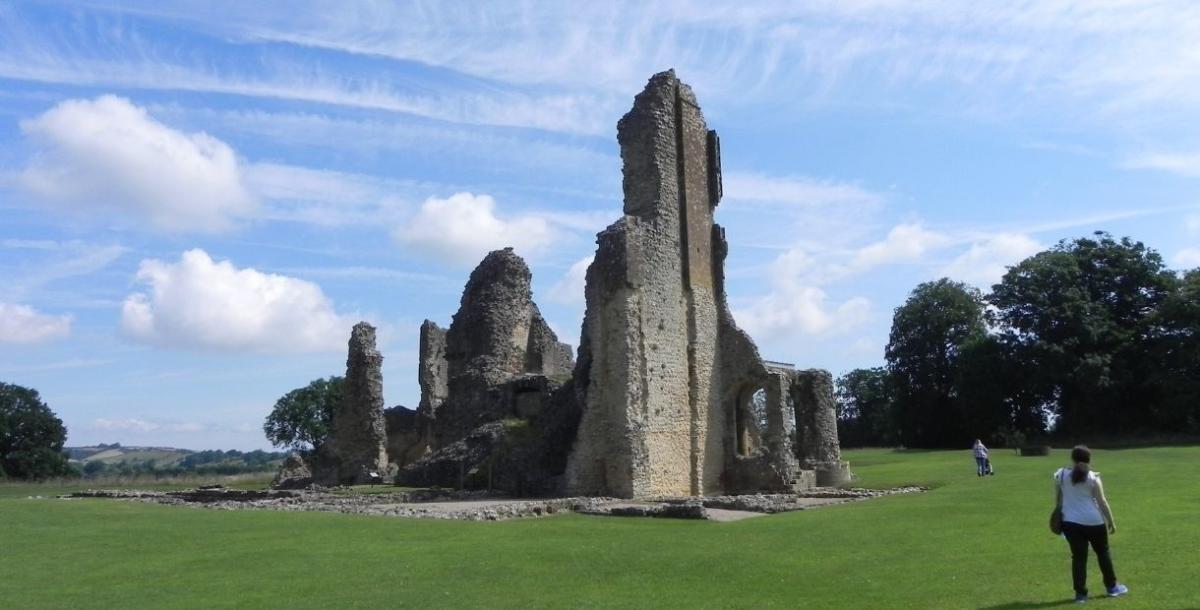 The Old Castle was twice besieged during the Civil War and after the second siege in 1645 when the buildings were badly damaged, Parliament ordered that it be destroyed.
The remains are very impressive and a model of the castle in its original state can be seen at Sherborne Museum. 
Sherborne Castle and Gardens (the newer of Sherborne's castles) was built on the site of a former hunting lodge by Sir Walter Raleigh.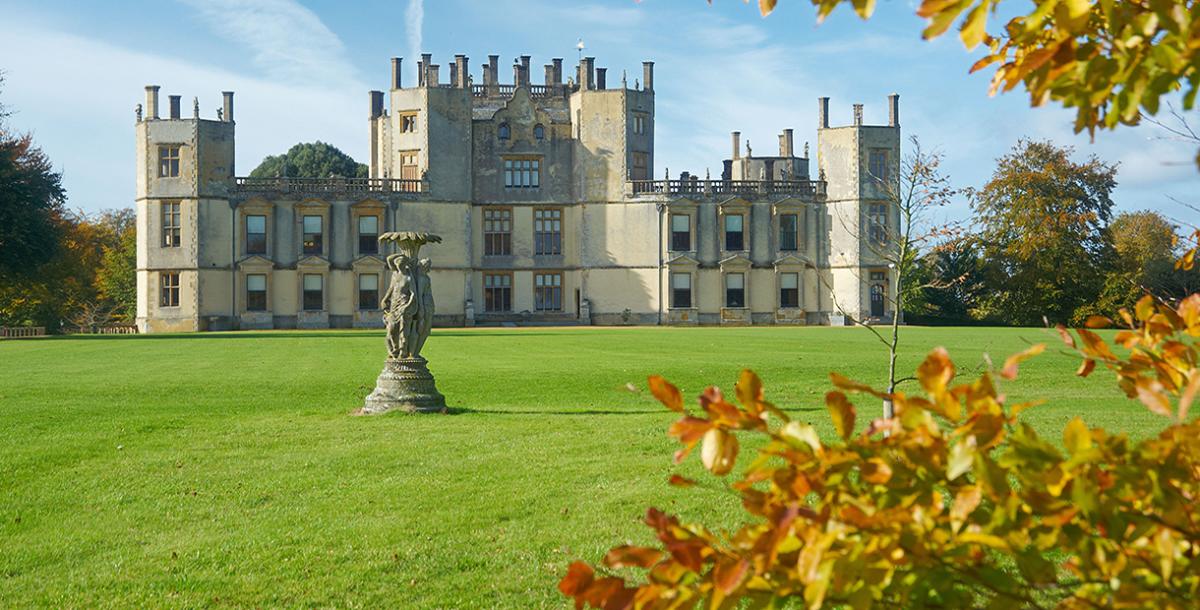 The Digby family became owners of the castle in 1617 and it has remained in the family ever since. You can discover all its fascinating history and see its fine collection of pictures, porcelain and furniture.
The castle's grounds and lake were designed by the famous 18th Century landscape architect 'Capability Brown'.
Optional Extras
Find some of Dorset's best local delicacies at the Farmer's Market held on every third Friday of every month on Cheap Street, 9.00 am-1.00 pm. You can also find the Pannier Market on the Parade every Thursday and Saturday.
If you want to venture further afield the stunning Minterne House and Gardens is only a short car journey away from Sherborne and has been featured in many books and films. The gardens are known for their famous Rhododendrons, Japanese Cherries and Magnolias.
The Cerne Abbas Giant is a 180ft hill figure and described as a giant wielding a club. The chalk drawing has long been regarded as a sign of fertility.
Don't forget to tag us on social media when posting about this itinerary with the hashtag #visitdorset.