Our guest blog writer Jasmine O'Hare, from the Arts Development Company, shares her top immersive experiences this summer.
Dorset is home to so many incredible events and festivals during the summer months. From world-famous festivals to community events, there are experiences to suit everyone.
I'm particularly fond of events that immerse you in another world, time or place, where you can experience a fantasy realm or history in a new way. From fairy tales for grown-ups to murder mystery walks, our vibrant county has something for everyone seeking extraordinary experiences.
Get ready to embark on a journey of imagination and excitement in five exciting events this summer.
Dark Ages Weekend
Saturday 29 & Sunday 30 July 2023
Ancient Technology Centre, Damerham Road, Cranborne, BH21 5RP
Experience the sights, sounds, and traditions of the Dark Ages. The weekend is filled with immersive activities and historical reenactments. Engage with skilled artisans, witness thrilling battles and learn about the customs and traditions that shaped this pivotal time in history. From authentic costumes to interactive displays, the Dark Ages Weekend offers a unique opportunity to immerse yourself in a bygone era.
Gail Sagman Paintings Retrospective
Monday 17 July to Thursday 31 August 2023
The Jam Factory, Lime Kiln Lane, Uplyme, Dorset, DT7 3XQ
40 years of abstract paintings have been brought together into a spectacular, intimate installation. Painter and Theatre director Gail Sagman is opening the doors to her studio where you will be surrounded by her artworks, and your visit may overlap with a theatre rehearsal or performance in the space.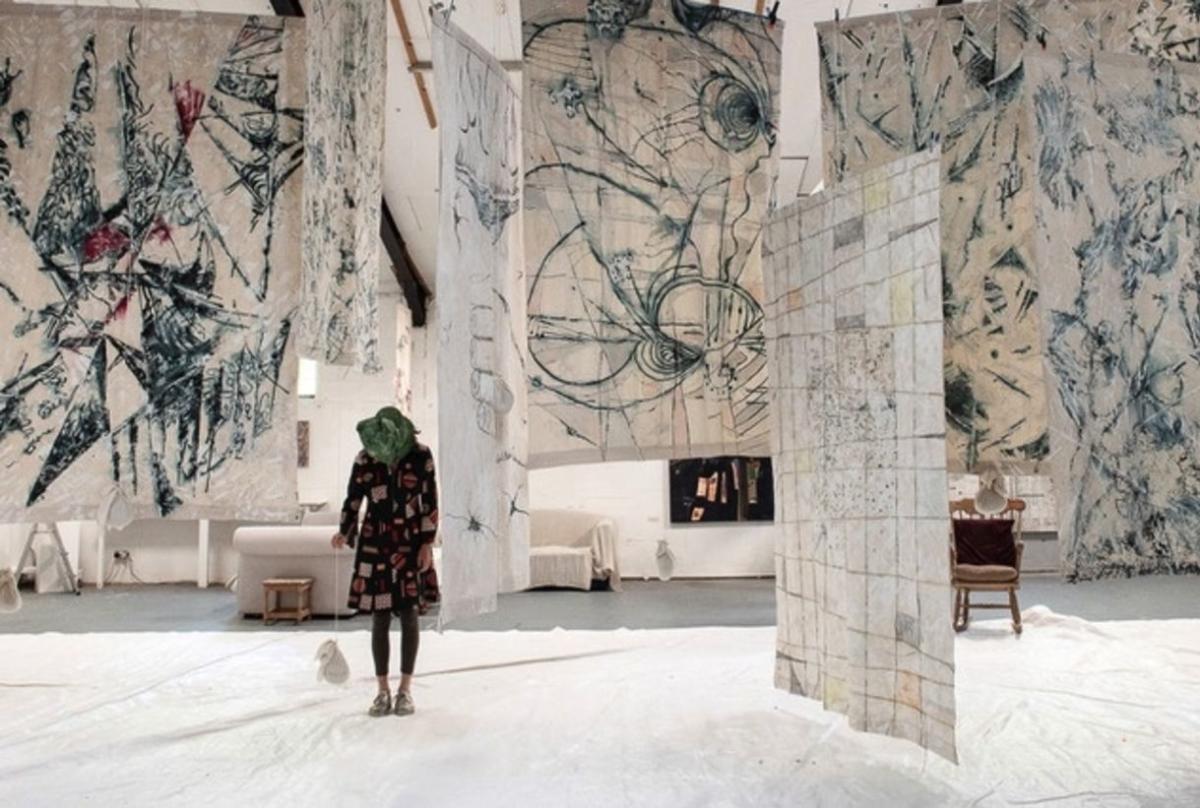 You can view the collection at your own pace or enjoy a guided tour from the artist, giving you an insight into the methods and processes that have been the focus of her long practice. You can also enjoy tea and coffee in the tranquil garden.
Murder Mystery Walk
Every Wednesday from 19 July to 16 August 2023, from 7pm until 9pm
Opposite National Trust Welcome Centre, Corfe Castle, BH20 5EZ
Put on your detective hat and prepare for the suspense and intrigue of a Murder Mystery Walk. Join fellow enthusiasts as you become part of a whodunit experience in Dorset's picturesque landscape. Engage with real costumed characters, unravel the secrets and test your detective skills as you try to crack the case.
Fairytales for Grown-Ups: Strange Girls, Beautiful Monsters
Saturday 9 September, from 7pm until 9:30pm
The Earthouse, Ancient Technology Centre, Damerham Road, Cranborne, BH21 5RP
Suitable for ages 14 and over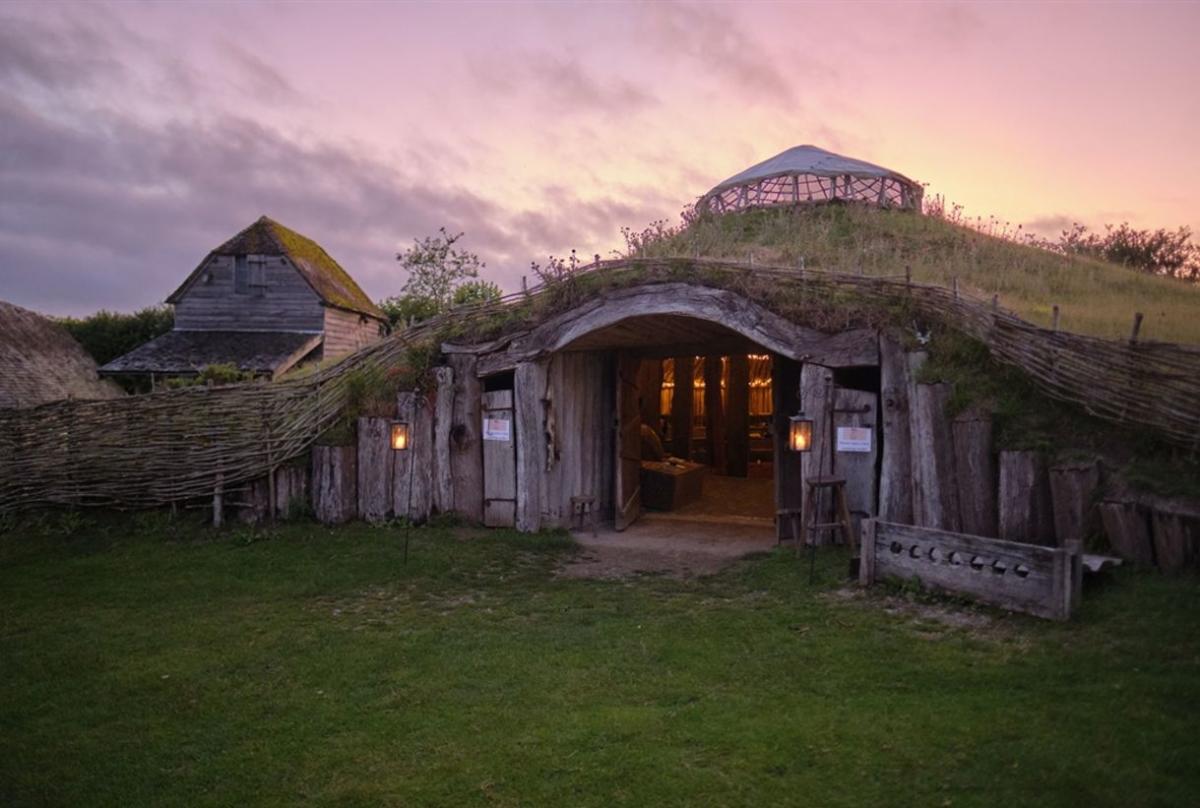 Experience storytelling in Cranborne's best kept secret, a fire-lit Iron Age-style earthouse held up by 21 oak trees. Take a seat on the carved chalk bedrock that surrounds a warm fire and passionate storyteller. Sarah Liisa Wilkinson will enchant you with stories of some strange girls and beguiling monsters. A world of Baba Yagas, spoon-wielding sisters, lovestruck trolls, and lovers who hide monstrous secrets behind their charms.
The beautiful site will open at 6pm, to give you time to enjoy a picnic and soak up the evening sun.