I must admit I haven't lived in Dorset all that very long – I said goodbye to London and moved here last summer on a promise of lengthy beaches, dramatic coastline and towns where no one is in a rush. I found everything that was promised and so much more – rolling countryside, chocolate box cottages in the cutest of villages and lovely people living in them. I spent a great length of time exploring and discovering as it is my passion. Then at one point recently I started to think that I've been all around the county and there aren't many more places left that I haven't witnessed already with my own eyes. Turns out I haven't been to Sherborne.
A self-proclaimed 'prettiest town in Dorset', Sherborne lies on the edge of Blackmore Vale, some 6 miles east of Yeovil, Somerset. Local people tell me there is still dispute to this day as to which county this town should belong to. It is easy to see why – I'm sure every county in the country would want a slice of cake as mouth-watering as Sherborne is. Can you compare a town to a cake? You see I love cake very much and I also love quaint and quirky market towns, and that's exactly what Sherborne is.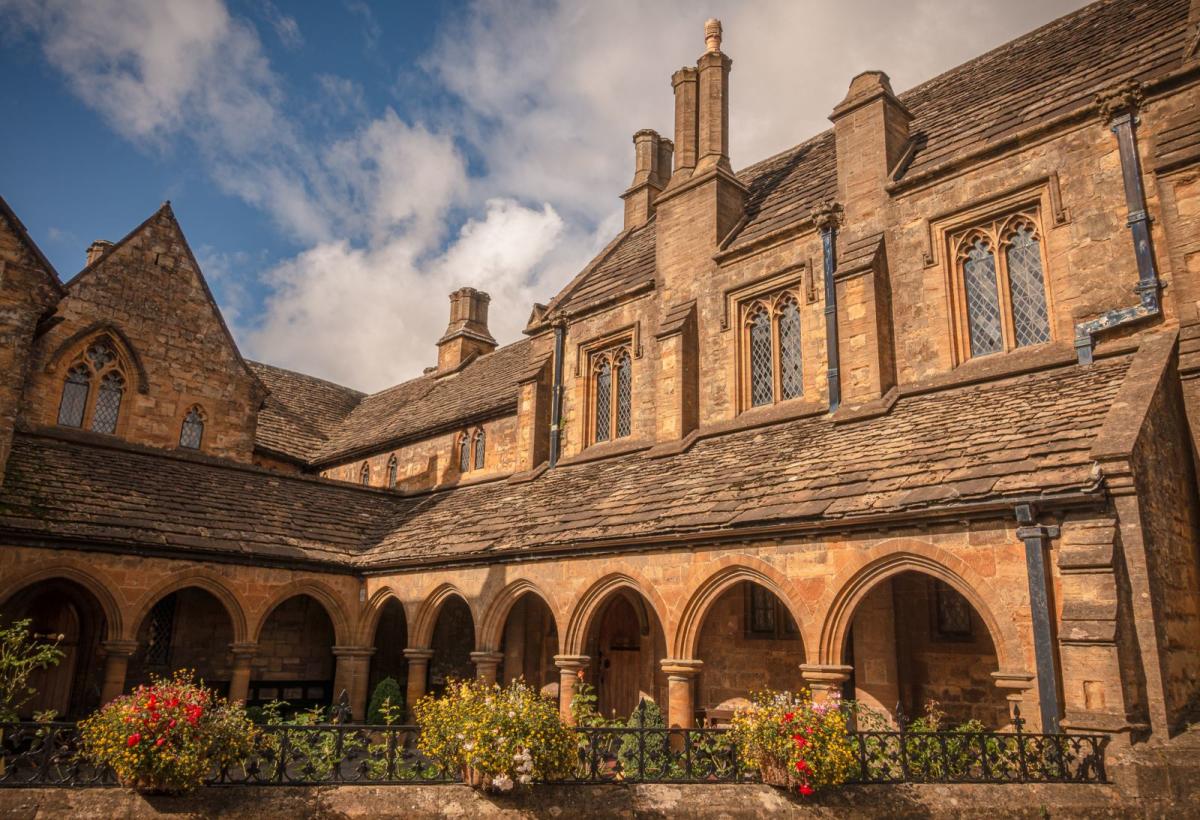 Sherborne dates back to Saxon times and most of the town is built from locally quarried stone which is honey brown colour with creamy parts and a fine texture. This is a reason behind the town's unique, eye pleasing looks. At the forefront of its stunning architecture stands Sherborne Abbey – a truly fascinating and complex example of medieval architectonics. Founded in 705AD it has been a Saxon cathedral, Benedictine Abbey and is now a parish church open to visitors with free admission (donations welcome). With its unique, ornate vaulted ceiling Sherborne Abbey is one of England's great churches and deserves a place on everyone's 'must-see' list.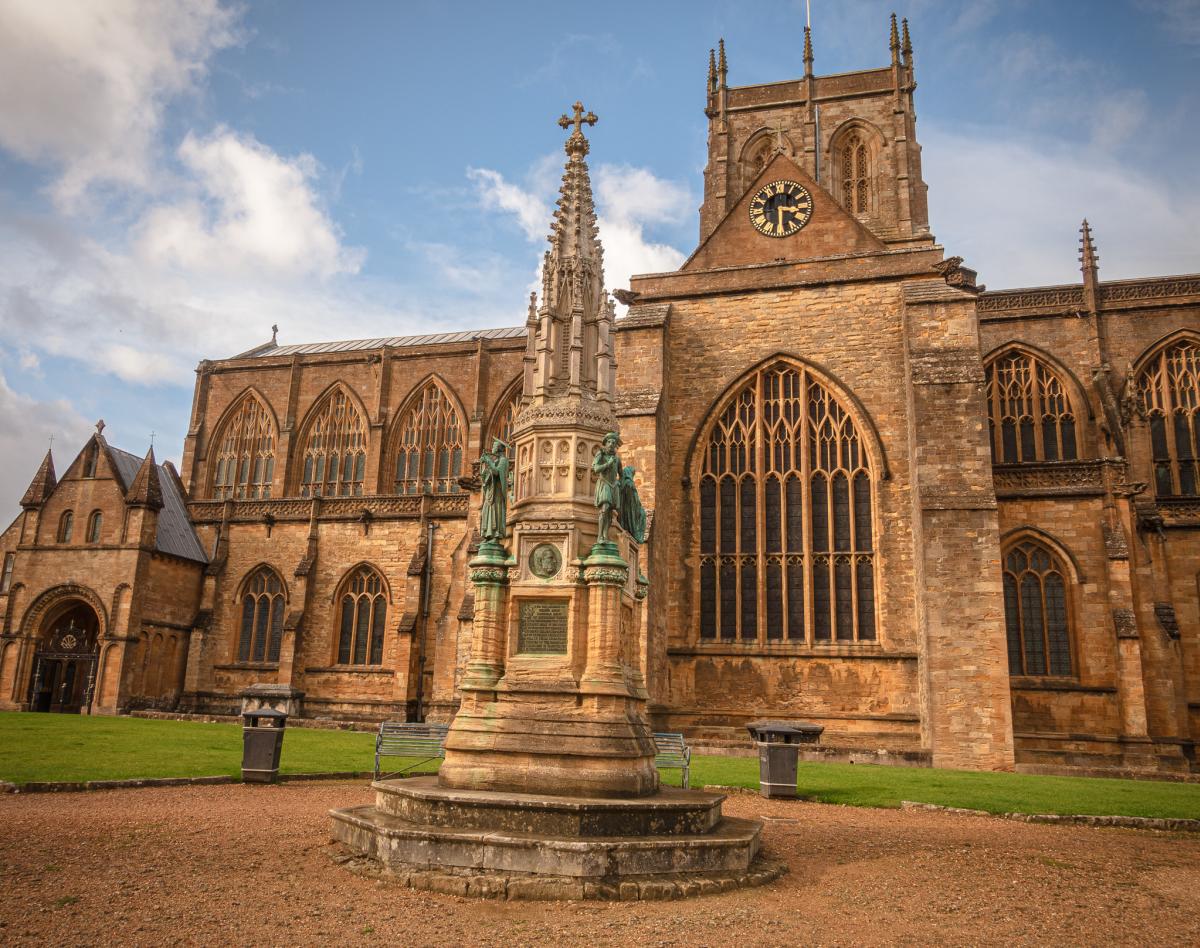 A short stroll away from the delightful town centre with its plethora of independent shops and cafes, loom the two castles of Sherborne. I mean, how many towns in the country can boast not one, but two castles? Especially ones that literally share a boundary? The Old Castle, built in 12th century by Bishop of Salisbury is now in ruin, thanks to two sieges during the Civil War. A good portion of it however survived to modern day and is now owned and cared for by English Heritage.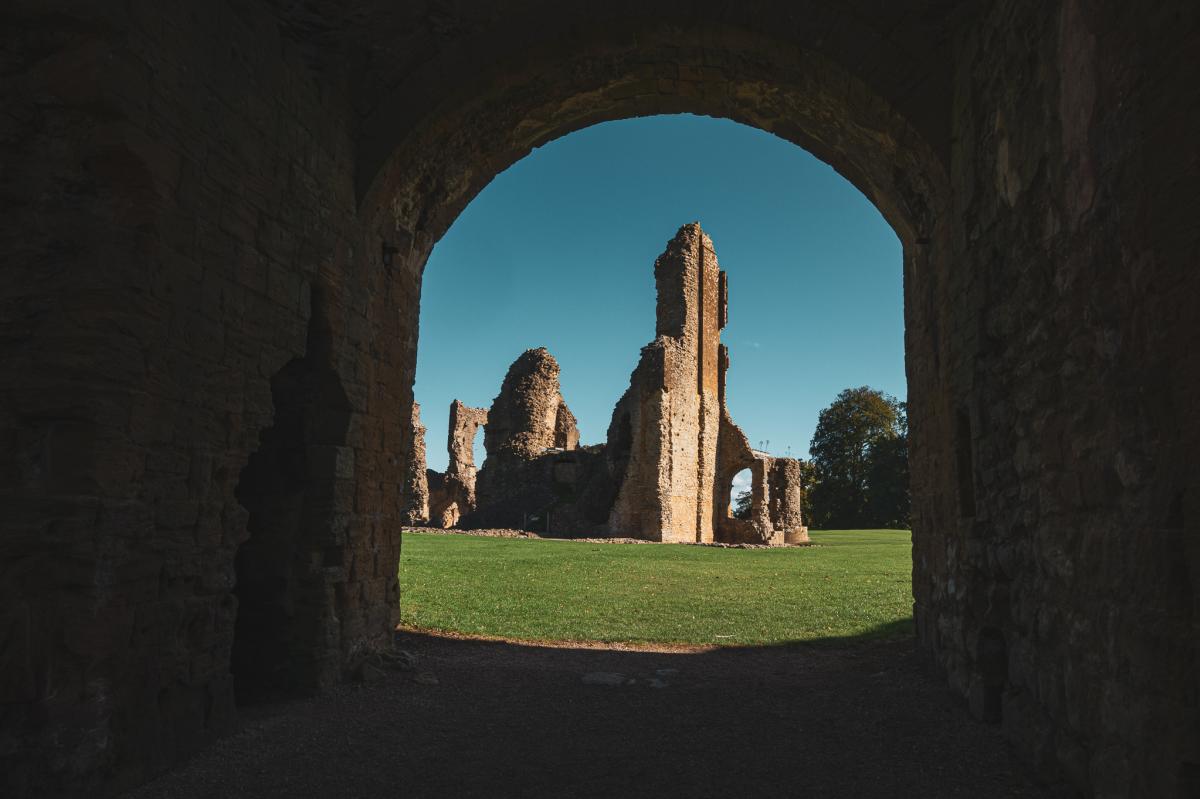 The­­ famous explorer Sir Walter Raleigh fell in love with the castle and having acquired its lands from the Queen, built a summer lodge for nobility on nearby grounds. This passed into the hands of Digby family in 1617 and was converted to what is now known as the New Castle – a fine example of Tudor architecture with extensive gardens and a lake designed by Capability Brown. October is a great time of the year to visit both castles – you will find peace and quiet among the ruins of the Old Castle, and tranquil gardens bursting with colours of autumn in the New Castle. But one must hurry as both Castles close for winter season on the 30th October.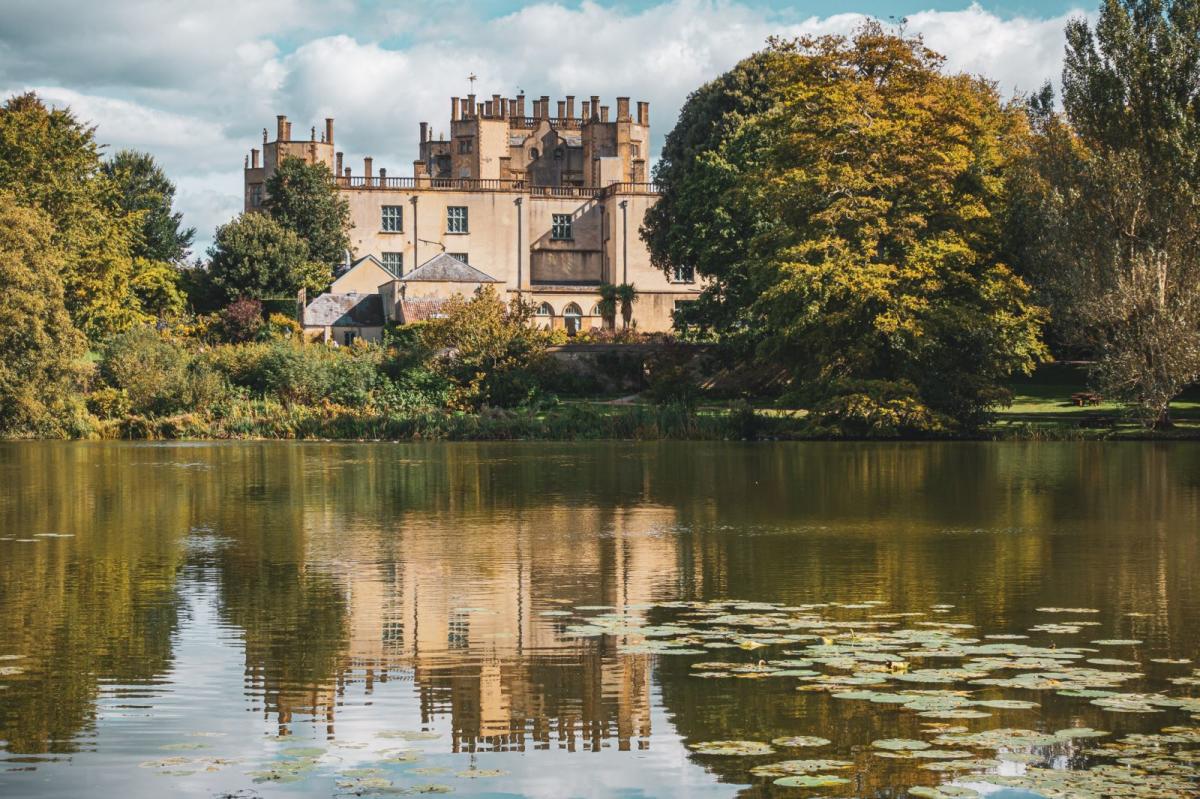 Another great reason to visit Sherborne in October is its upcoming Literary festival – a well-established, three day event taking place 23rd - 25th October which brings nationally and internationally renowned authors for talks, presentations and much more. It's a must-visit event for the lovers of good books and creative expression.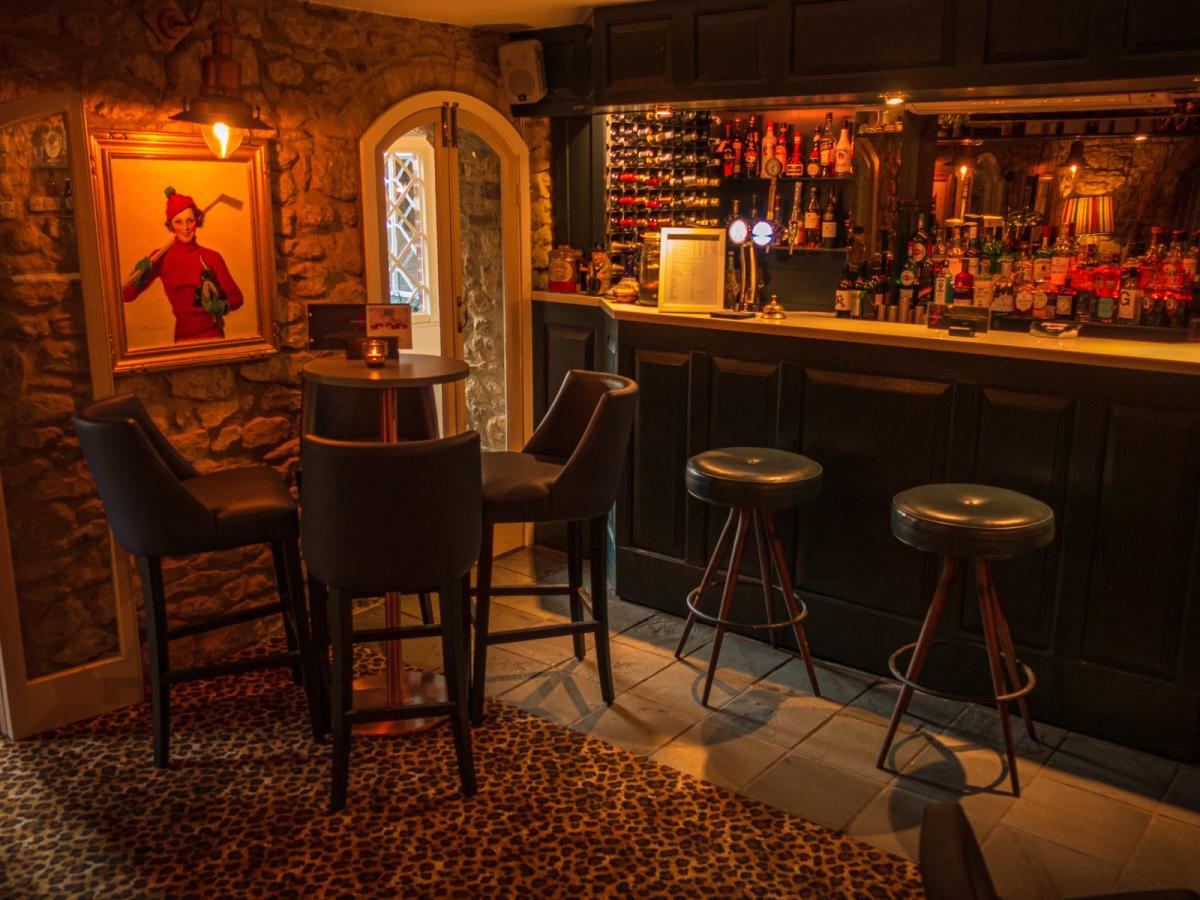 Places to stay and eat? There are only few places in Dorset that offer accommodation as fine and warm as the Eastbury hotel. Set in the heart of town and within walking distance of all major places and attractions, the Eastbury in Sherborne is a country hotel that is all about comfort, cosiness and taste. The multi award winning Seasons restaurant offers a superb dining experience complemented by lovely views of the hotel's pretty walled garden.
Truth is, there is so much to see and do in Sherborne, beyond all that is written in this blog – you can't experience it all in one day without missing some of the favourite bits. That's what makes it a perfect place for a weekend getaway – just think about lovely discovery walks in a quaint and historic town, followed by exquisite dining at the local country hotel, glass of wine in candlelight…
I guess we'll leave it at that. Sherborne is waiting for you.
All words and images © Richie's Incredible Britain - follow his adventures on Instagram and Facebook.