Silverlake Estate in Dorset provides safe, secure and breath-taking holiday homes, based around a calm freshwater lake with sweeping views. Discover the pure beauty of Dorset at the Silverlake Estate, which perfectly captures the essence and charm of the local area.
At Silverlake, we aim to make everyone an eco- conscious traveller, with our sustainable holiday homes and acres of wildlife conservation. We believe that nature connects us to one another. Our goal is to nurture nature and help families re-discover the great outdoors.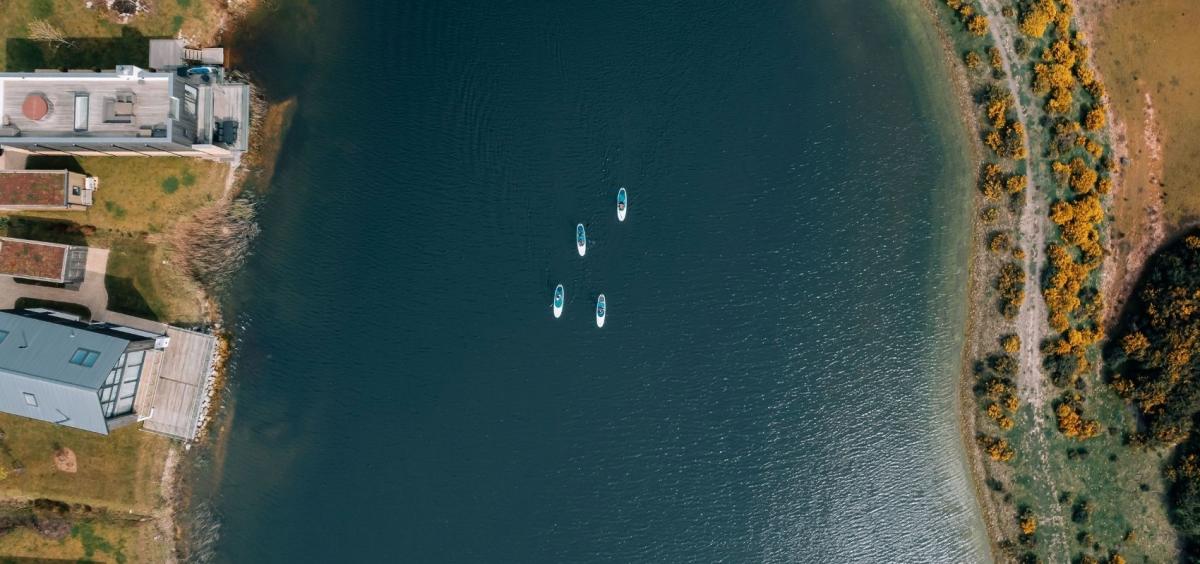 We are hugely committed to providing and protecting the habitats where many species thrive. We strive to have a positive impact in everything we do, respecting nature and the wider community and enhancing the health and well-being of families who invest in and enjoy our unique natural retreats.
Silverlake isn't just a Dorset holiday destination, it is a natural adventure.
10 sustainable reasons to visit Silverlake:
1.      LAKESIDE ACTIVITIES - All our onsite activities reflect our love of nature and revolve around the water. Enjoy kayaking, paddleboarding, or canoeing. Drift through our lakes, surrounded by enchanting views.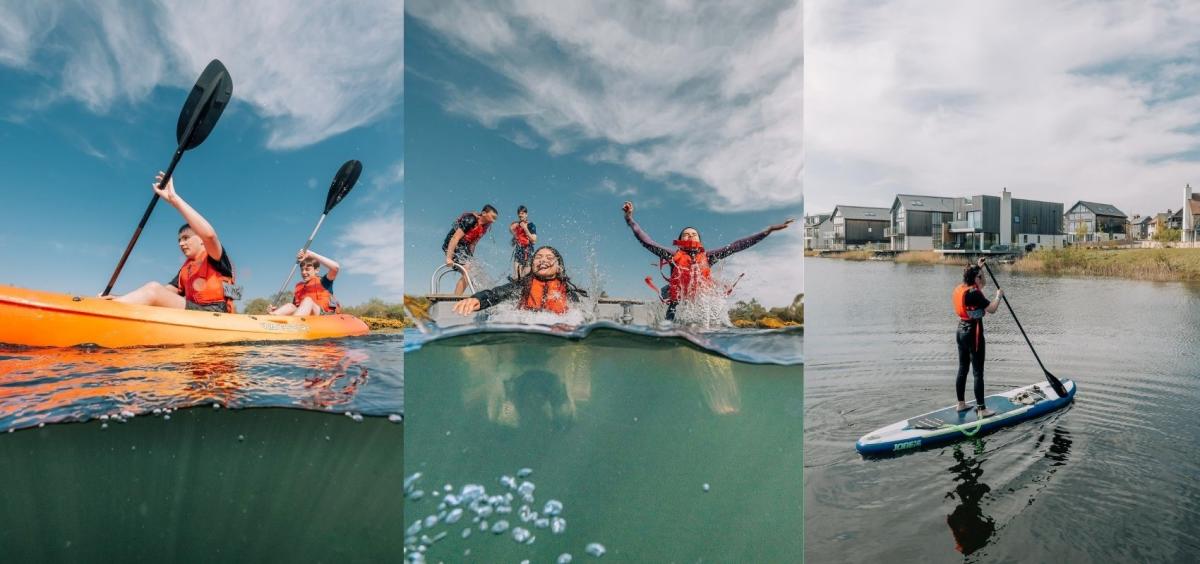 2.      GRAZING PONIES- See our wild roaming Dartmoor ponies – be careful not to touch or feed, as we like to show our wildlife respect; they have all the vegetation they could ever wish for, growing around them.
3.      HIKING THE HEATHS – Take a picnic and enjoy a stroll through the heavenly heathlands, best admired early morning or later in the day, when the sun is setting. Hike through our woodland area, discovering new hiding spots for family games.
4.      GO ON A BUG HUNT - Come face-to-face with bugs, beetles and spiders; of which there are over 700 species at Silverlake. Can you find them all? But be sure to always return wildlife to their natural habitats. If you are lucky enough to be staying here during one of our fantastic Lucy Lapwing events, be sure to attend. Your kids will be in awe of Lucy and her knowledge, all while getting hands-on in nature. Our next event is Sunday 28th August, so don't forget to book your escape, or contact us to find out more.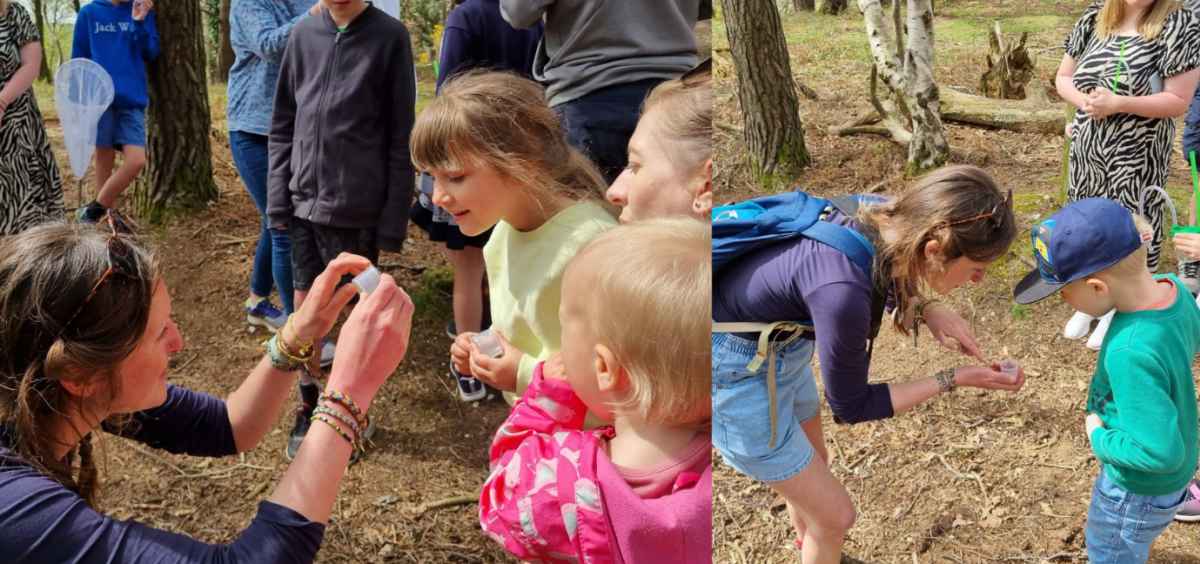 5.      BUSY BEES - We have a thriving bee and wasp community, of which we have over 61 species, recorded at Silverlake. This is down to our 'Air Bee & Bee' service, where custom bee bricks are built into our properties, acting as a hotel for our buzzing friends. Don't worry, they aren't prone to sting unless provoked and tend to stay away from people.
6.      A WHOLE OTTER LOVE - Sightings of otters are on the increase at our Starling Lake. Guests and homeowners have enjoyed seeing these charming creatures, gambling along the edge of the lake, right outside their properties.
7.      RETURN OF THE NIGHTJAR- Anticipations are high for the return of the nocturnal Nightjars, known as one of the strangest but mesmerising birds in the UK. They can be heard 'churring' at night-time on Woodlark Heath and around Outer Heath. Book a stay with us in June for best chance to hear these amazing birds.
8.      SUSTAINABLE SPA TREATMENTS – Spend time at our Hurricane Spa and Terrace, based right in the heart of nature. Experience GAIA Skincare, a handmade, sustainable product that perfectly aligns with our ethos. All treatments are designed with nature in mind. Try our Beaumont Bliss or Bespoke Massage. View the treatments available here.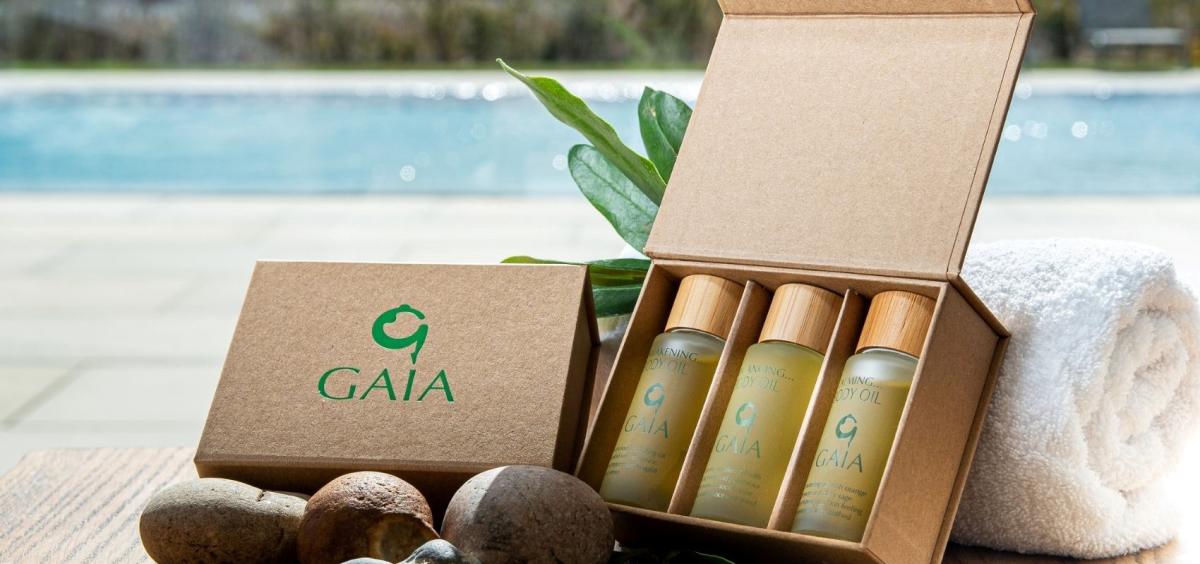 9.      WILD ABOUT FLOWERS – Silverlake is home to some incredible plant life. The Heath Lobelia in particular, is one of the rarest plants in the UK; considered to be vulnerable to extinction. In a trial, that's the first of its kind for this species, Heath Lobelia plants were translocated from a local Dorset population to a site at Silverlake. Silverlake is also host to plants such as, Penny Royals, Heathers, Gorse and Sun Dews – a carnivorous plant. Silverlake has an ongoing commitment with Natural England to invest in creating new heathlands.
10.       BEAUTIFUL BUTTERFLIES AND MARVELLOUS MOTHS – We have 20 species of butterflies and 297 moth species recorded at Silverlake. Come and find the rare Silver-studded Blue Butterfly, amongst other incredible species. Did you know…butterfly wings are actually transparent? Their wings are covered in thousands of minute scales, which create the magnificent colours you see. The wings themselves are made from a protein called chitin, which is completely transparent.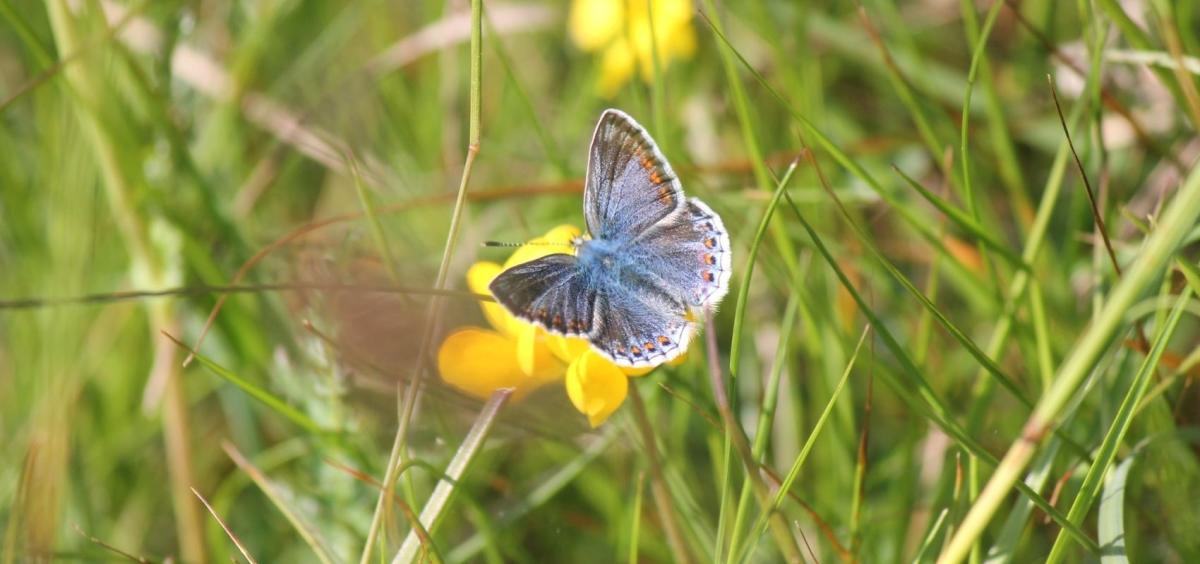 Imagine what more you and your family could learn at Silverlake, Dorset.
As part of Habitat First Group, we are furthering our commitment to the environment with our Habitat Zero policy; to deliver an environmentally responsible, carbon-neutral business by 2030. 
We would recommend Silverlake as a no phone zone but if you are going to use your phone, use it to discover the wildlife and take pictures of those wonderful family moments, right in the heart of nature.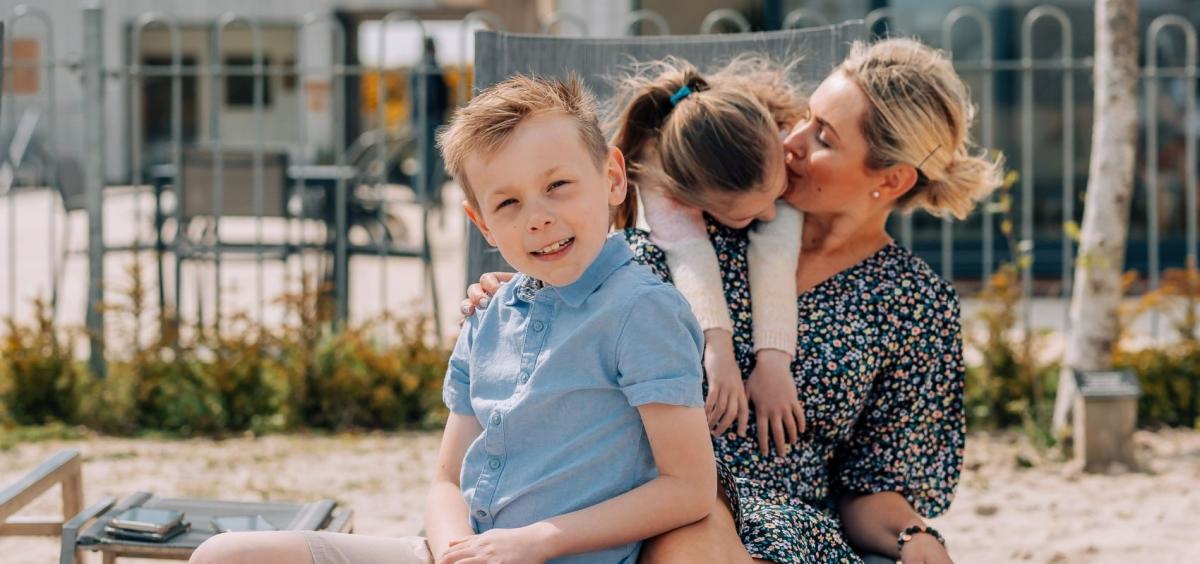 Where else can you experience all this and more! Escape your everyday life and experience nature, a stone's throw away from the Jurassic Coast.
Nature is at the heart of everything we do, there is so much to do and see onsite, book your Luxury eco holiday at Silverlake, Dorset.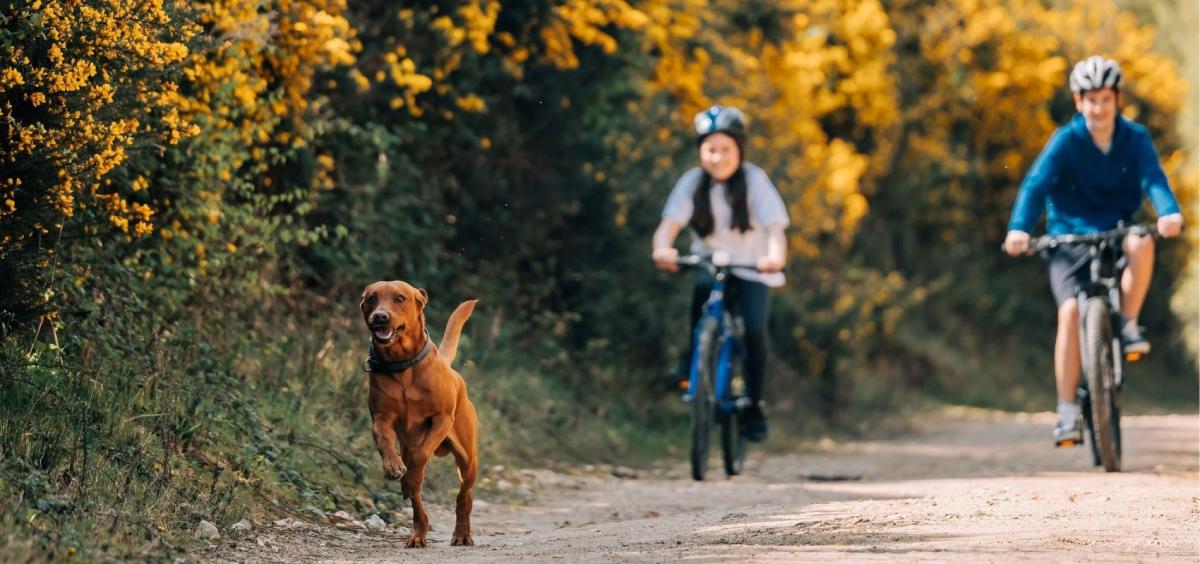 Habitat Escapes is offering Visit Dorset's readers £50 off all new holiday bookings at Silverlake Estate. Visit the website and use code: DORSET50 to book your next getaway*. ⁠⁠
*New bookings only – cannot be combined with any other offer. Valid until end of 2023.