It's no secret that we're devotees of all things 'wild' at Burnbake Campsite and Forest Lodges and we love nothing more than being immersed in nature, living a life of nostalgic simplicity and natural enchantment. We're spoilt with our location just a few moments away from Corfe Castle, nestled in a magical woodland oasis brimming with wildlife and a stone's throw from Dorset's dramatically stunning Jurassic Coast.
A stay at Burnbake is almost reminiscent of a bygone era. A retreat to our idyllic site, whether traditionally camping or opting for a touch of luxury in our forest lodges, is quite simply the perfect antidote to the stresses of modern-day life. Beyond the magical woodland adventures of our estate, Dorset dazzles and charms with its historic natural beauty and abundance of 'getting back to nature' offerings.
We've pulled together some of our favourite ways to ditch the smart phone and 'find your wild' whilst holidaying in Dorset.
Forage and feast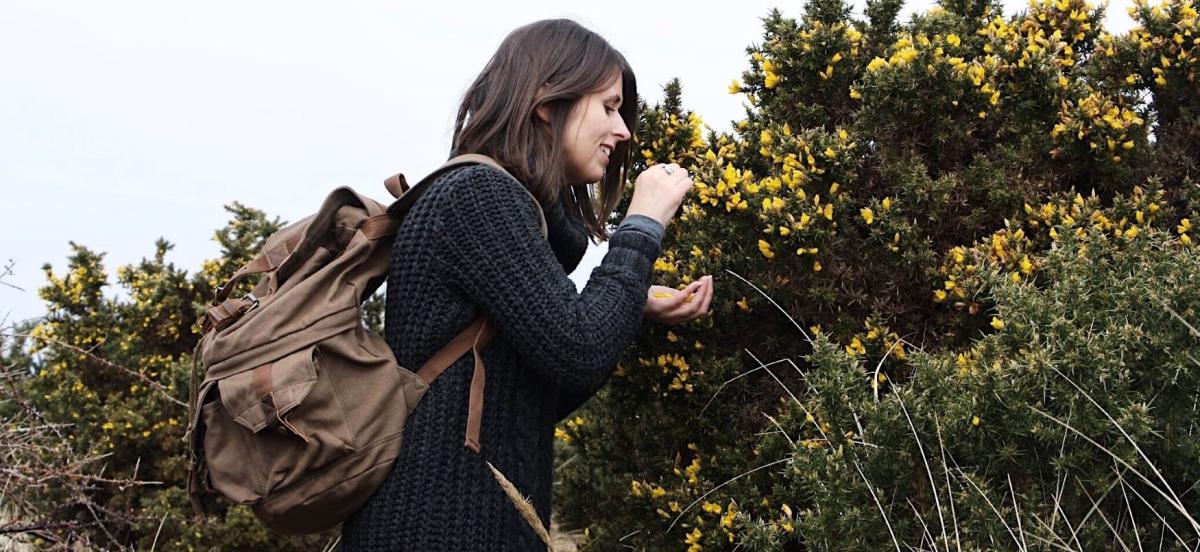 Our friends at Fore Adventure are specialists in all things wild and outdoors, but their 'Forage & Feast' experiences really are something. Taking a voyage into the luscious landscape and feasting from nature's larder is an honest yet luxurious way to fuel your body and soul. Eating the seasons and following your food from earth to plate is so satisfying and the epitome of living 'wild'.
Try your hand at rock climbing
Whether you are an enthusiastic beginner or a world class athlete, there are plenty of crags in Dorset for you to discover. For those looking for a thrilling climb, a local favourite of ours is Dancing Ledge due to the sheer variety of routes it offers. Plus, the views are breathtakingly sublime and satisfying in themselves for members of your group who wish to stay grounded and simply breathe in the Dorset sea air. 
Take a plunge and go wild swimming
The seductive call of the sea is invigorating for the mind, body, and soul, so we are lucky to have plenty of coastline in Dorset that offers an array of cold-water swimming experiences – please ensure that before taking a dip, you've checked that the area is safe and approved for swimming.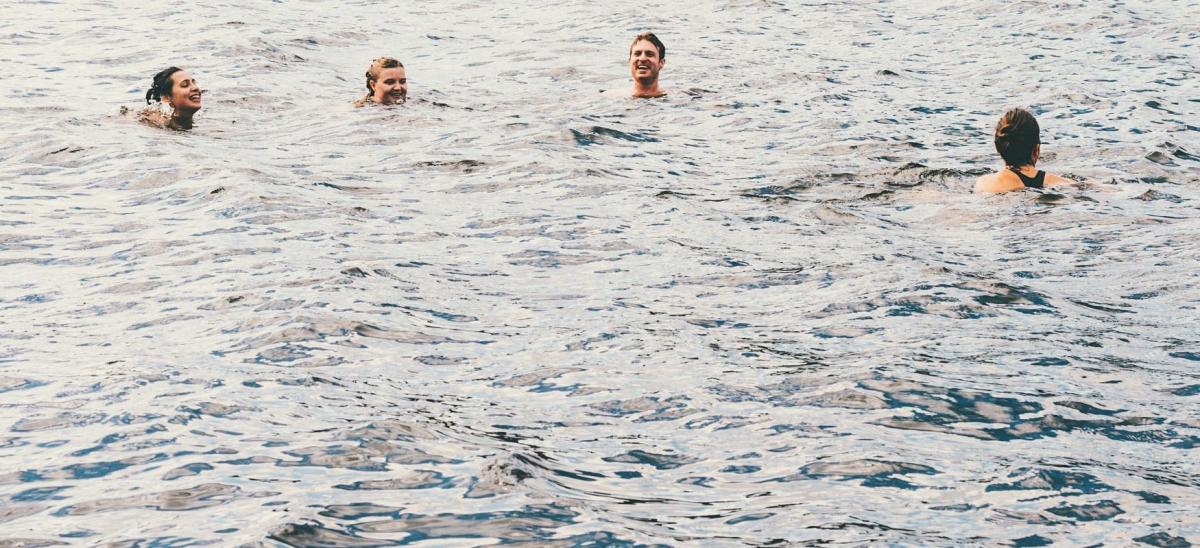 For those looking to escape to a local river for a few strokes (or just a paddle) Moreton Ford is top of our list. It's a truly charming village, situated on the River Frome and renowned for its connection to Lawrence of Arabia – a great way to spend a morning. If you are interested in history, visit Moreton Church with its amazing Whistler etched glass window, once you have dried off of course. You can then head to the Dovecote Cafe at the Walled Gardens to indulge in some local delicacies for a well-deserved, delicious lunch.  
Get your toes wet rock pooling
We are rather fond of good ol' fashioned fun at Burnbake and are often described as being 'somewhere that children can be children' – both big and small! So, it comes as no surprise that we urge you to discover your inner child by rock pooling whilst holidaying in Dorset.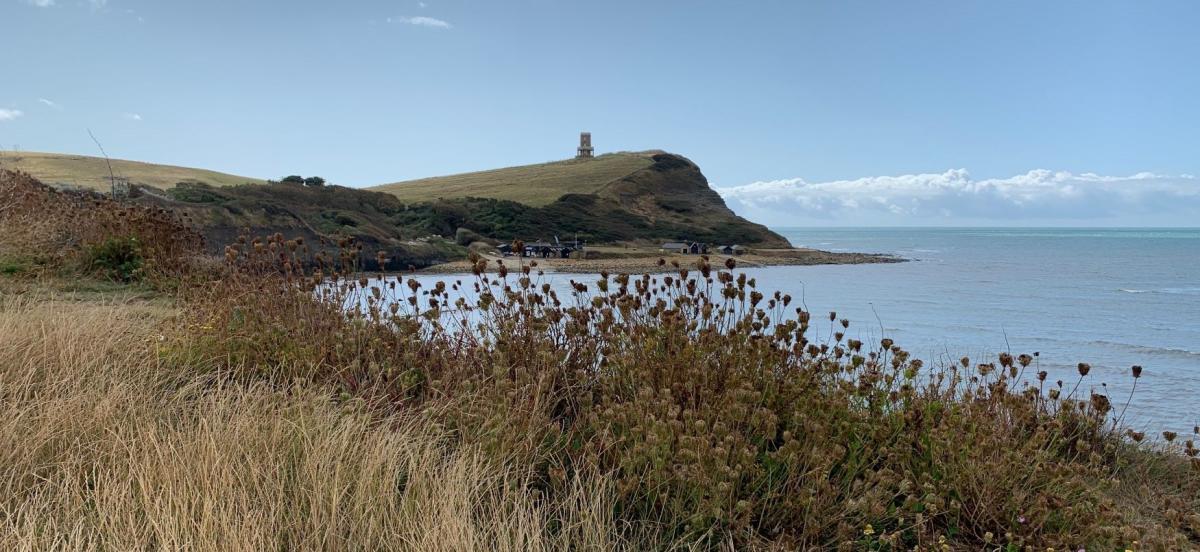 The first place that springs to our mind every time is Kimmeridge Bay. It's the kind of place where you'll build family memories that'll last a lifetime – created entirely from the natural landscape.
Take in the beauty of nature
It's somewhat hard to define the sheer beauty of The Blue Pool; it's simply enchanting. Regarded as a Site of Special Scientific Interest, the kaleidoscopic charm of this mesmerising water is good for the soul and the perfect place to gain some enlightening perspective and step back from the trials and tribulations of daily life.
Find a piece of history
Home of the glorious World Heritage Jurassic Coastline, Dorset is synonymous with fossil hunting.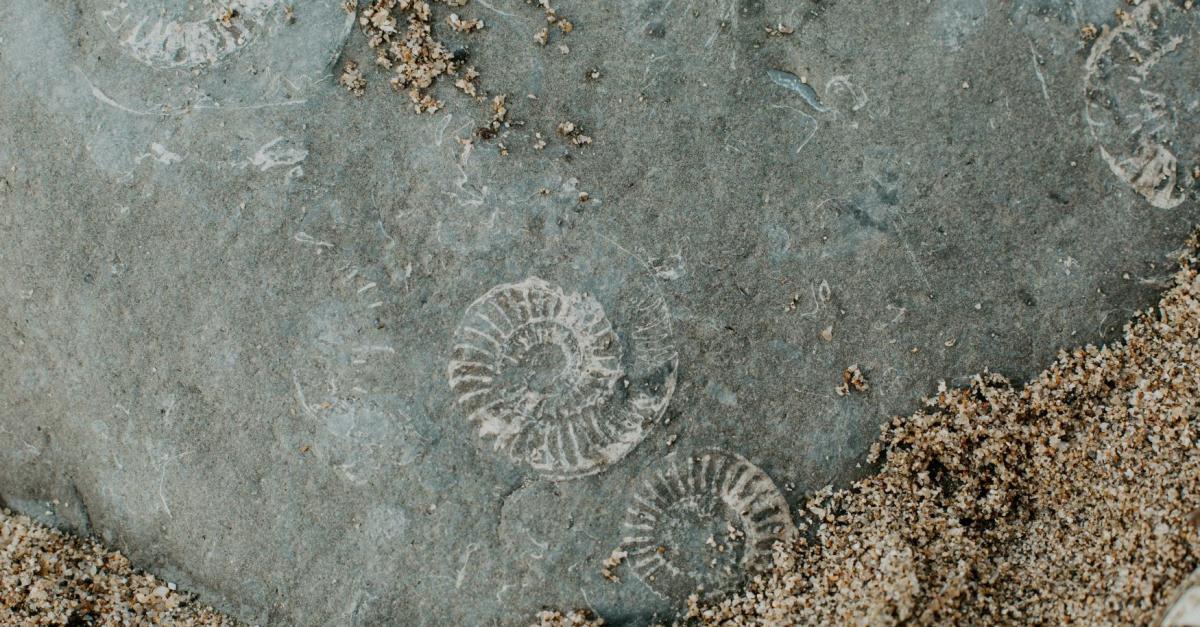 There are many stretches dotted along the coast that make for a fun afternoon of scavenging, but you must take a pilgrimage to Lyme Regis – the heartland of Dorset's fossil hunting scene. Made famous by renowned palaeontologist Mary Anning, Lyme Regis is the perfect place to uncover the hidden gems of the past.
A walk with a view
There's plenty to mention when it comes to Dorset coastal walks but why not try the National Trust's Swyre Head. As the highest point of Purbeck, you are engulfed by outstanding views for as far as the eye can see. Perhaps grab a bite to eat after your walk at The Scott Arms in Kingston with its excellent beer garden and nearly 360-degree views of the coastland.  
However you choose to spend your stay in Dorset, make it memorable and embrace the wild!