In January 2016 a local fossil hunter, Chris Moore, discovered a brand new species of Ichthyosaur in Lyme Regis and Sir David Attenborough helped uncover the story behind the Sea Dragon!
Discovery of The Sea Dragon
Chris first discovered the new species of fish lizard following a storm in January 2016 when a large block of limestone fell onto the beach containing a cross section of fossil which turned out to be the creature's 2 flippers.
The remains of the dragon had been hidden in Dorset's cliffs for over 200 million years yet the bones were so well preserved that it provides a real insight into the lives of these remarkable sea creatures which ruled the seas at the same time as the dinosaurs ruled the land.
The incredible ichthyosaur that starred in the BBC documentary 'Attenborough and the Sea Dragon' was on display at the Charmouth Heritage Coast Centre during 2018.
Dorset's outdoor laboratory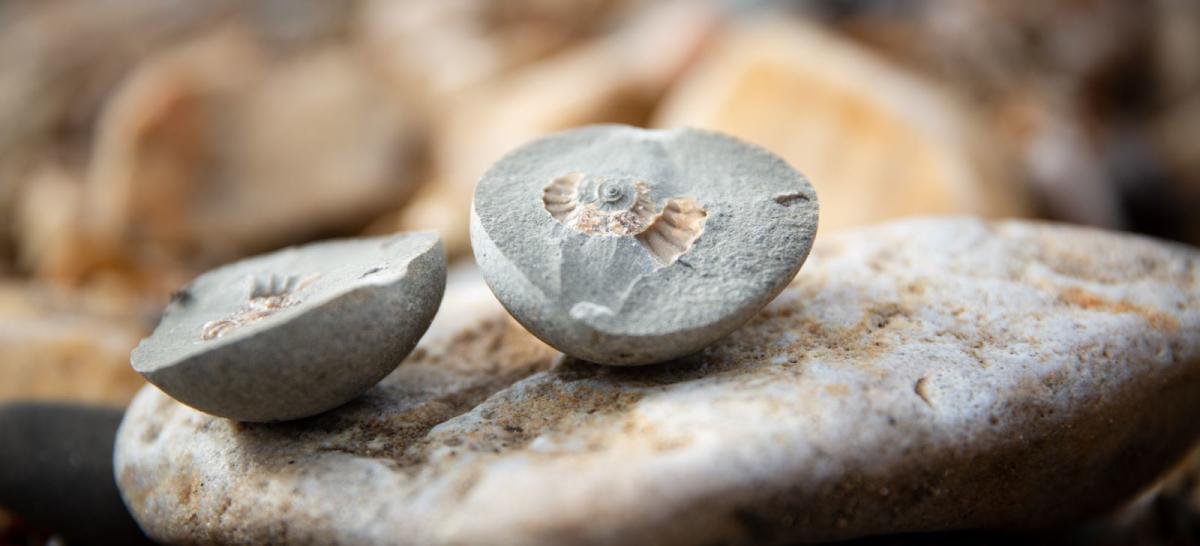 Photo courtesy of Jurassic Coast Guides
The Jurassic Coast is of such scientific importance it's like an outdoor laboratory where discovery and exploration go hand in hand.
Renowned as being one of the richest heritage sites for pre-historic remains, this stretch of coast is the perfect playground to unearth your own treasures of scientific significance.
Uncover a real Jurassic world
Dorset's world famous Jurassic coast is flecked with fossils waiting to be discovered.  Book a break to Dorset and join a guided fossil walk and relish the feeling of excitement and anticipation of what you might discover.  Perhaps you'll uncover a sea dragon of your own!
Dippy on Tour
The Natural History Museum's famous Diplodocus skeleton cast, fondly known as "Dippy" began his nationwide tour in 2018. The Dorset County Museum in Dorchester were delighted to welcome him on his first stop for a 12-week stay.
Not just for fossils!
There's more to Dorset than just fossils!  Our coast is simply stunning with fabulous walks which offer far reaching, spectacular views at every twist and turn.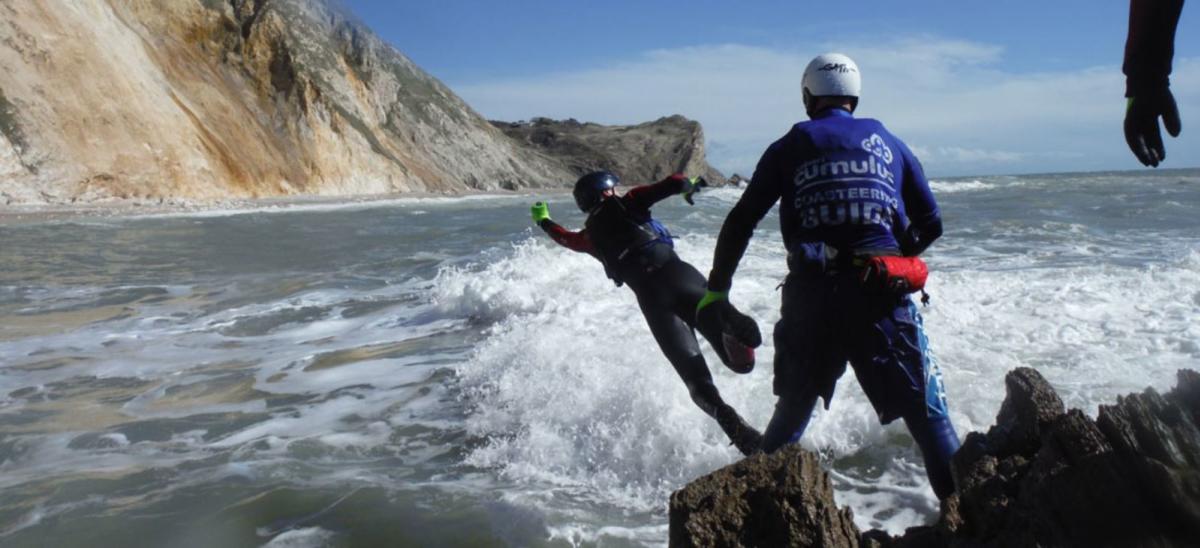 View the coastline from a totally different perspective by taking a kayak tour out on the open water or blast through the waves on a high speed RIB ride.  If you're a bit of thrill seeker then why not tackle our shores on a guided coasteering adventure!