Spring is a delightful time of year to visit Sherborne; the weather starts to warm up, the countryside bursts back into bloom and the sound of birdsong fills the air. Come rain or shine, there's plenty of things to do here in Dorset's prettiest town!
Enjoy a blossom-filled walk in Sherborne's gardens
Immerse yourself in the fresh fragrances of Spring as you enjoy a stroll around Sherborne's beautiful gardens and open spaces.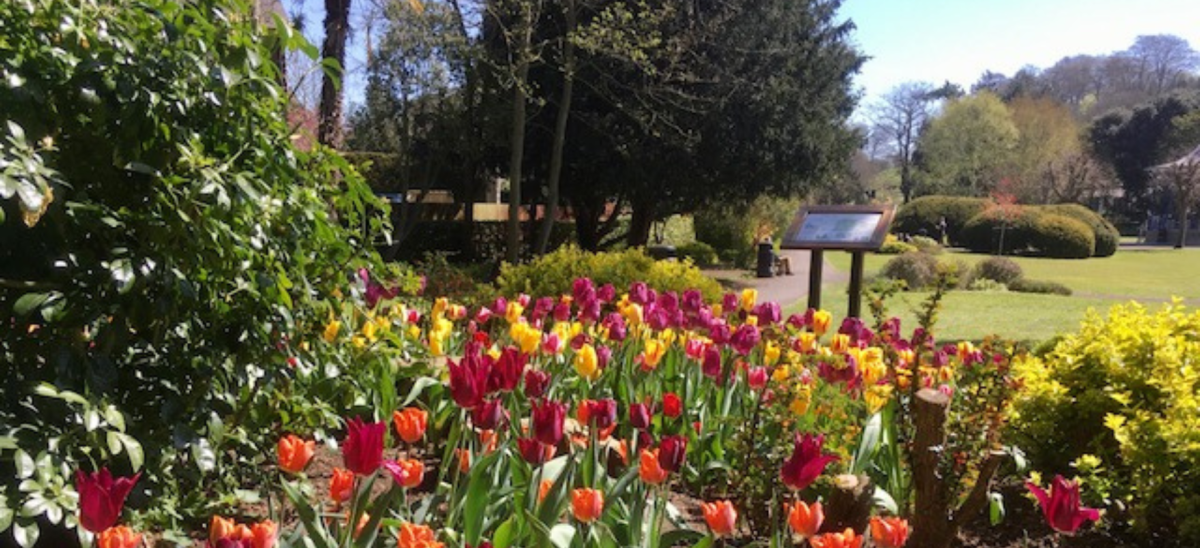 Pageant Gardens make for a wonderfully pleasant stroll. The formal design elements of this picturesque garden are beautiful and include an elegant bandstand and newly installed water features and its wide paths are suitable for both pushchairs and wheelchairs.
On the opposite side of town, Paddock Gardens is an equally scenic park to partake in a wander or a picnic and appreciate nature's floral displays around you.  
A short drive out of town is Minterne Gardens which is a haven of tranquility to explore and inspire. The gardens are at their peak during April and May with dazzling shows of spring bulbs, magnolias and a world renowned collection of rhododendrons. Their Spring Fair in May is a popular annual event and definitely one to pop in the diary.
Step back in time with Sherborne Walks
A local guide offers so much more than simply walking around the town; you'll see the sights but also discover the hidden secrets, quirky facts and humorous tales that will bring 1300 years of history to life in just a short stroll!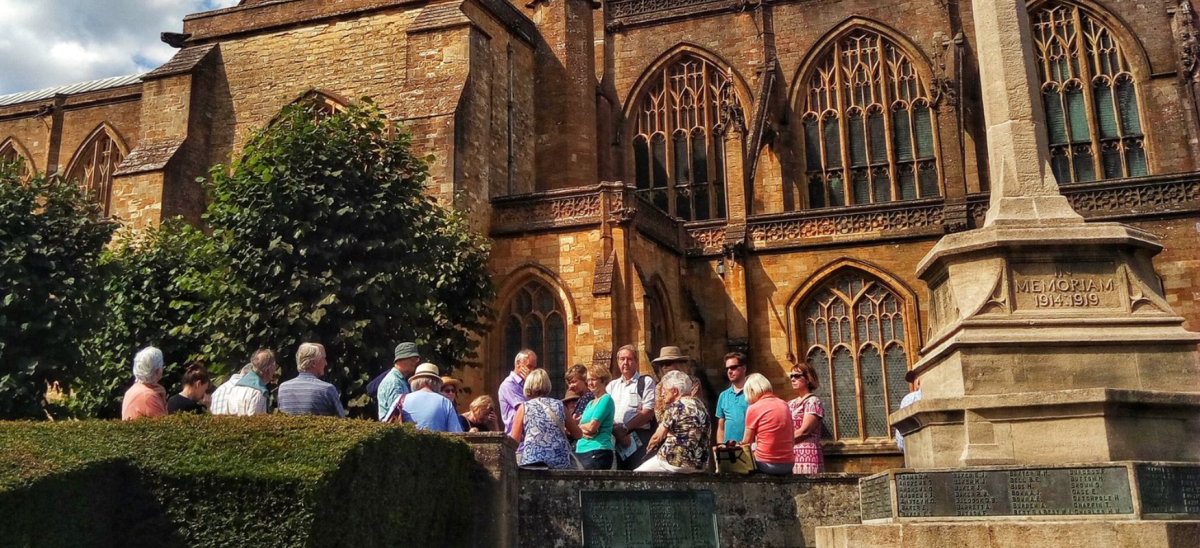 Sherborne Walks are offering a variety of guided tours this Spring, all conducted by qualified and  passionate Blue Badge Guides. So if you're curious to find out Sherborne's association with Saxon Kings, medieval treasures, fire, film locations, the history of its market or why Sherborne became the first town in the West of England to experience a severe bombing raid, book yourself a spot on the next Sherborne Walk!
Celebrate Easter
Spring means Easter and there are plenty of Easter-themed events to be enjoyed in and around Sherborne.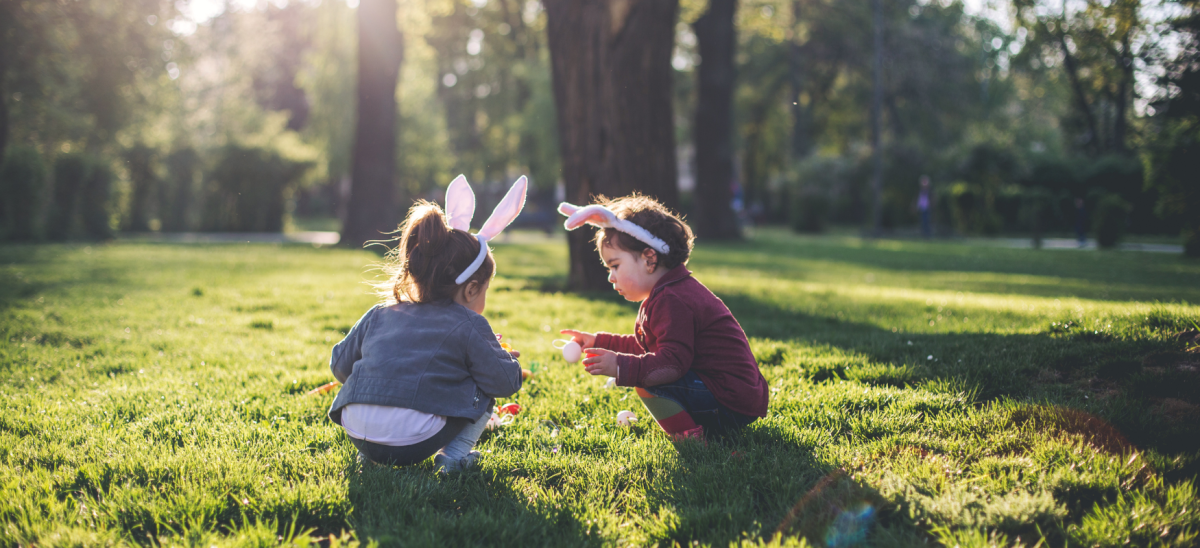 Don your best fancy dress and join the family fun trail at Sherborne Castle, discovering Easter bunnies and solving the clues along the way.
Or, head to Haynes Motor Museum and become an eggsplorer! Find the giant eggs hidden around the car exhibits to spell out a mystery word! Plus don't forget, the very best explorers could be in with a chocolatey treat at the end of the trail!
Sherborne Abbey will be of course celebrating Easter with a series of special recitals, readings and religious services in its magnificent surrounds.  
Be serenaded at the Sherborne Abbey Festival
One of the highlights of the Spring calendar in Sherborne is the Abbey's famous music festival, a week-long celebration of music showcasing a wide range of world-class performances and genres; from opera, choral and classical music to jazz, swing and more. Many festival events are free.
Visit Sherborne Castle Country Fair
Another reason to visit Sherborne in the Spring is the popular Sherborne Castle Country Fair, held on the late May Bank Holiday.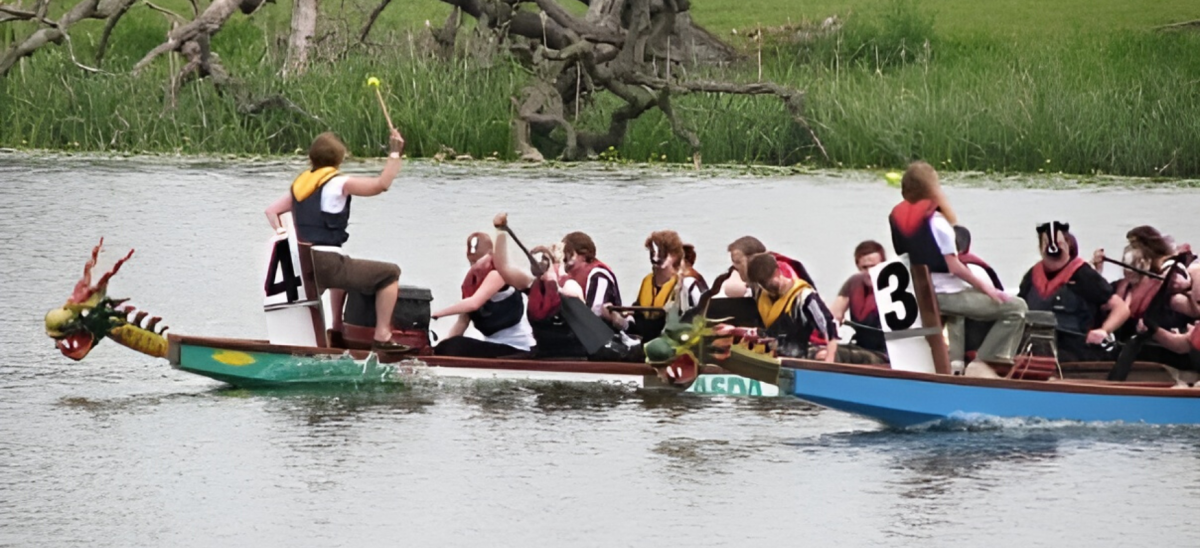 On this day each year, Sherborne Castle's spectacular grounds and lake surrounding are transformed into a fun-packed Country Fair with attractions, entertainment and activities for all the family including one of the largest Rare Breed Shows in the country.
Watch and cheer at the exciting Dragon Boat racing, visit the Food Court and sample gourmet delights, enter your pup into the lively dog show events and try your hand at rural crafts like hedge laying.