Sherborne offers a wealth of experiences for visitors without having to spend a fortune. From historic landmarks to scenic walks, there are numerous free things to do in Sherborne. This blog highlights ten delightful activities that will allow you to make the most of your time in this enchanting town while keeping your wallet happy.
Sherborne Abbey
Sherborne Abbey is a magnificent place of worship that dates back over a thousand years. Explore the awe-inspiring architecture, stained glass windows, and ornate details of this medieval masterpiece. Attend a service or simply sit quietly and appreciate the tranquility and historical significance of this remarkable building.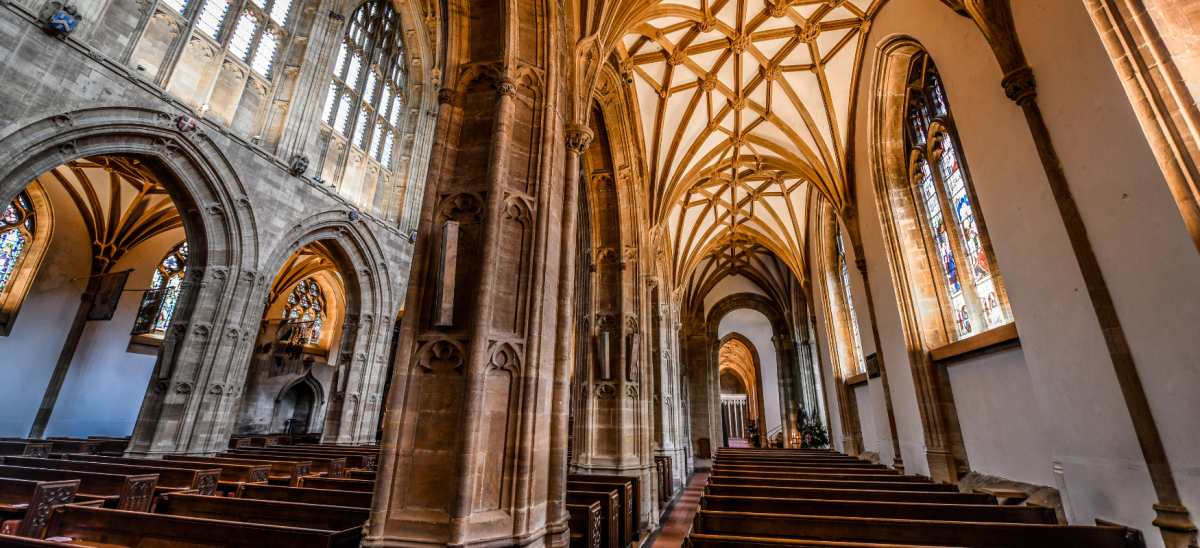 Sherborne Museum
Delve into the rich history of Sherborne at the Sherborne Museum, located in the historic heart of the town. Discover fascinating exhibits showcasing the town's heritage, including archaeological finds, art, and local artifacts. Learn about the famous people associated with Sherborne, such as Sir Walter Raleigh, and gain insights into the town's past through interactive displays.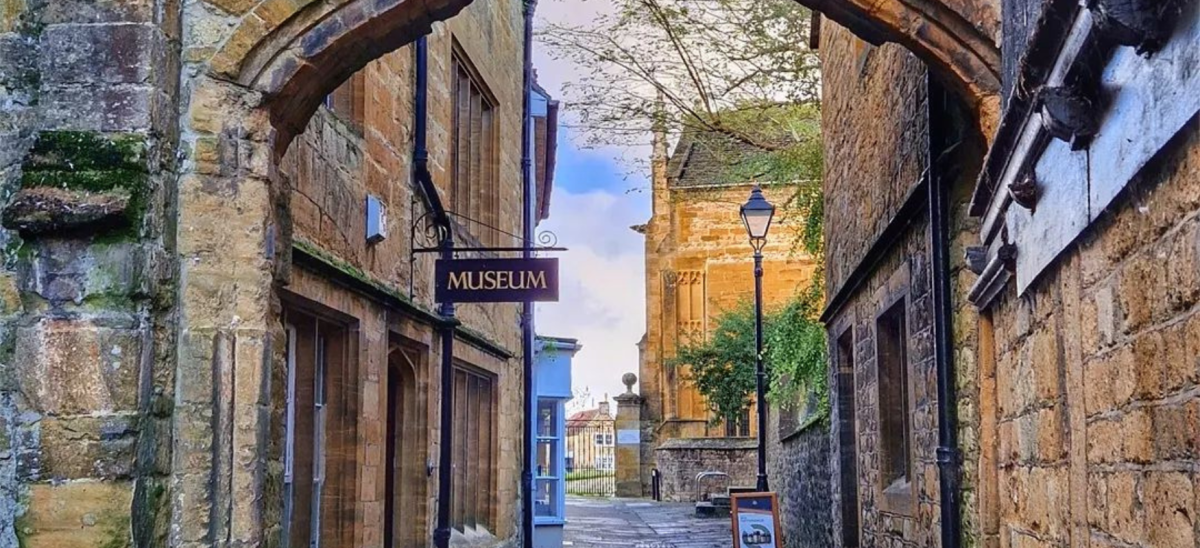 Sherborne Antiques Market
Sherborne Antiques Market is a haven for antique enthusiasts. Browse through an impressive collection of vintage treasures, from furniture and ceramics to jewellery and artwork. Immerse yourself in the nostalgia, and perhaps find a unique piece that holds a story waiting to be discovered!
Cheap Street
Wander along Cheap Street, the charming high street of Sherborne, lined with independent shops, boutiques, and traditional storefronts. Take in the character and charm of the town as you browse the unique offerings of the local traders. Enjoy window shopping, soak in the lively atmosphere, and perhaps find a hidden gem to take home as a souvenir.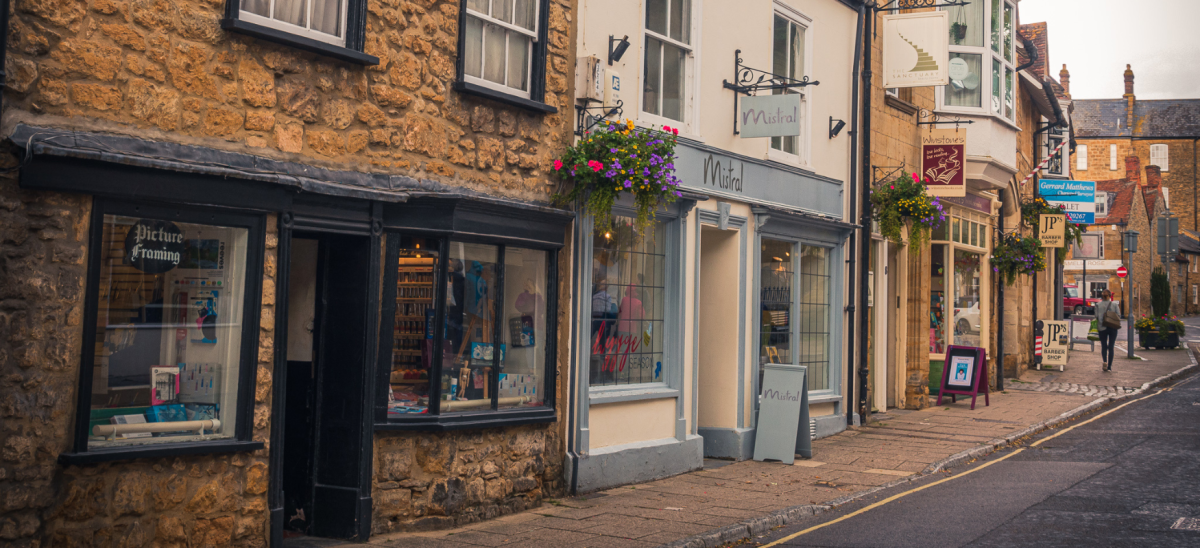 Parks & Gardens
Sherborne's outdoor spaces are a breath of fresh air. From the tranquil beauty of Paddock Gardens and Pulieu Meadow to the mesmerising water features in Pageant Gardens, there are plenty of places to relax, unwind, and connect with nature. Enjoy a picnic, leisurely stroll, or simply find a peaceful spot to soak up the town's natural charm.
Sherborne Steam and Waterwheel Centre
If you have an interest in engineering and industrial heritage, pay a visit to the Sherborne Steam and Waterwheel Centre. Explore the displays of vintage steam engines, pumps, and machinery, and gain insights into the fascinating world of steam power. The knowledgeable volunteers will be on hand to answer any questions and provide informative demonstrations. Entry is free but donations are appreciated.
Almshouse of St. John
Discover the Almshouse of St. John, a historic charity house that has provided shelter for the needy since the 15th century. Admire the beautiful, well-preserved architecture and tranquil courtyard as you learn about the charitable work carried out within its walls.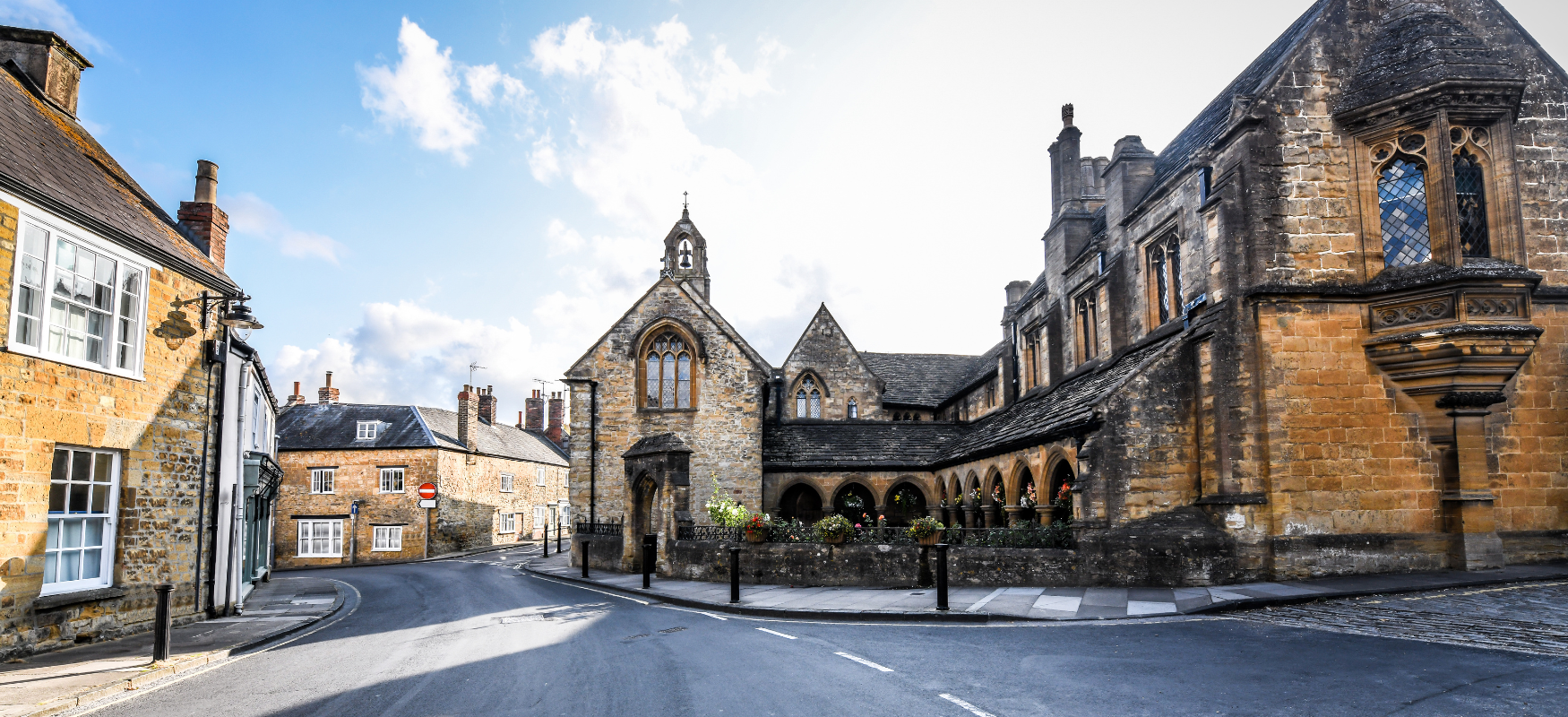 A circular walk to Folke
There are many picturesque walks available in the area that take in the breathtaking countryside that surrounds Sherborne but one of our particular favourites is the 7 mile circular walk out to the hamlet of Folke. You'll enjoy splendid views of Sherborne Castle as you walk through Sherborne Park, as well as woodland landscapes and rolling fields.
Sherborne Pannier Market
Experience the vibrant atmosphere of Sherborne's outdoor market, held twice a week on Thursdays and Saturdays. Browse the stalls offering fresh produce, artisanal crafts, clothing, and much more. Engage with local vendors, savor the diverse aroma and although it's strictly free, we can't guarantee you won't be tempted to part with a few pennies on a delicious treat to take away!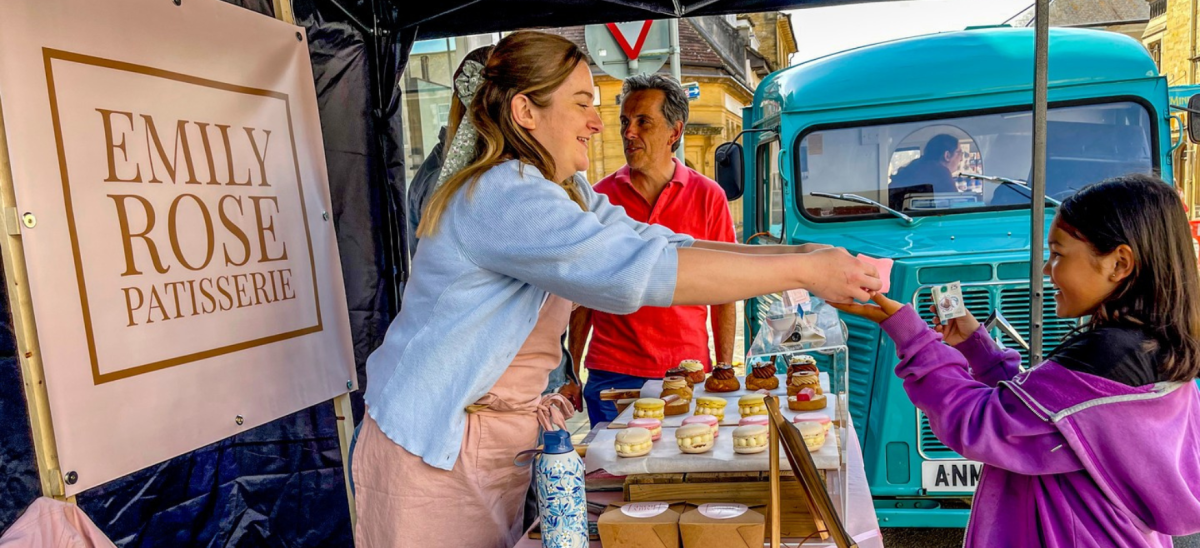 Arts in Sherborne
Throughout the year, there are many free arts events to enjoy in Sherborne from exhibitions at local galleries, Fringe performances, street music, opera in the park, live bands and choral concerts. In August, Sherborne School of Music's annual Concertfest has around 30 daily concerts that you can watch for free.
Sherborne offers an abundance of free activities and attractions, allowing visitors to enjoy this beautiful town without breaking the bank. Whether you're exploring the grandeur of Sherborne Abbey, uncovering history at the museum, or immersing yourself in the tranquility of the countryside, you can discover the many treasures that Sherborne has to offer without spending a penny!