Nestled in the picturesque Dorset countryside, Sherborne is idyllic destination to experience the magic of summer. With its rich heritage, charming architecture and captivating landscapes, this historic town offers a plethora of delightful experiences for visitors seeking an unforgettable summer retreat. From strolling through beautiful gardens and exploring ancient castles to attending lively concerts and indulging in local cuisine, Sherborne promises a summer filled with warmth, adventure, and lasting memories.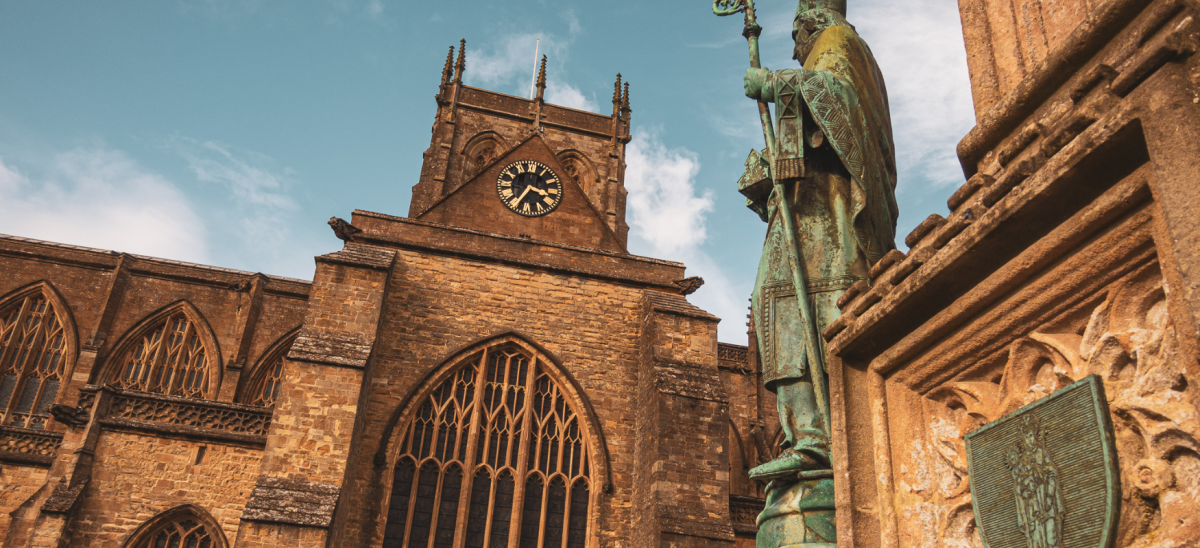 Explore Sherborne's Heritage
Sherborne is renowned for its remarkable historical heritage, which comes alive during the summer months. The majestic Sherborne Abbey, dating back to the 8th century, stands as a testament to the town's rich past and architectural grandeur. Visitors can attend evensong services or simply marvel at the stunning stained glass windows and intricate stone carvings. Adjacent to the abbey, Sherborne Castle beckons with its glorious gardens and captivating interiors, inviting visitors to step into centuries of aristocratic life. The castle's lakeside location provides a serene backdrop for leisurely walks and picnics by the water.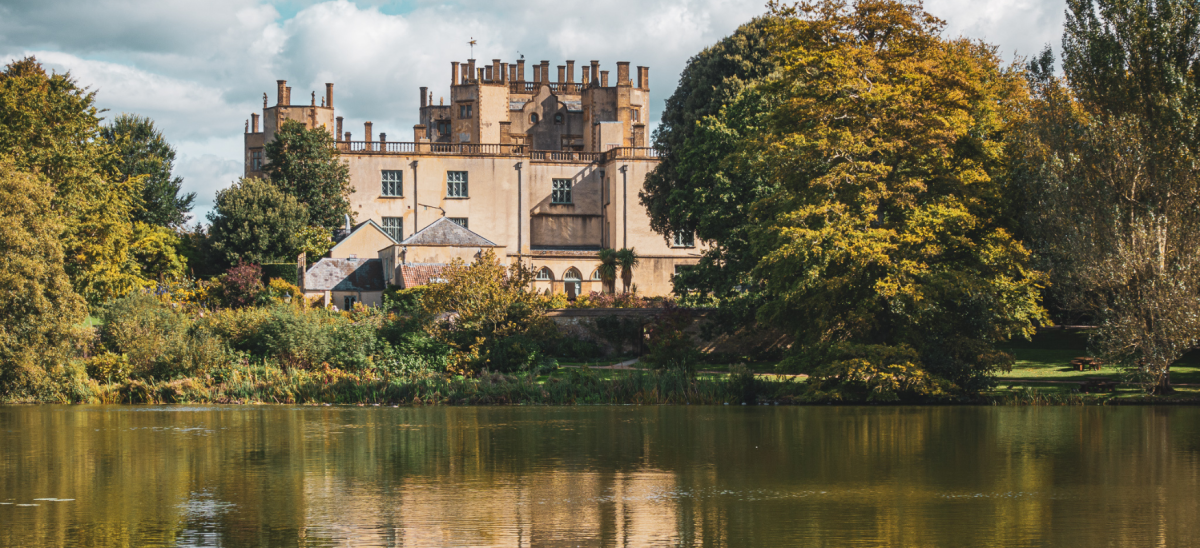 Lush Gardens and Outdoor Escapes
Summer in Sherborne showcases the town's green spaces and gardens in full bloom. Pageant Gardens offer a breathtaking display of floral beauty, with vibrant flower beds, manicured lawns, and enchanting water features. For a peaceful escape, visitors can explore the tranquil grounds of the 15th-century Sherborne Old Castle, where the historic ruins are adorned with wildflowers.
Sherborne's surrounding countryside provides ample opportunities for outdoor adventures. Sherborne Walks can offer bespoke picturesque trails through rolling hills and verdant valleys, perfect for hiking enthusiasts and nature lovers. The nearby Sherborne Lake provides a peaceful retreat for angling, while the Sherborne Golf Club welcomes golfers to enjoy a round amidst stunning scenery.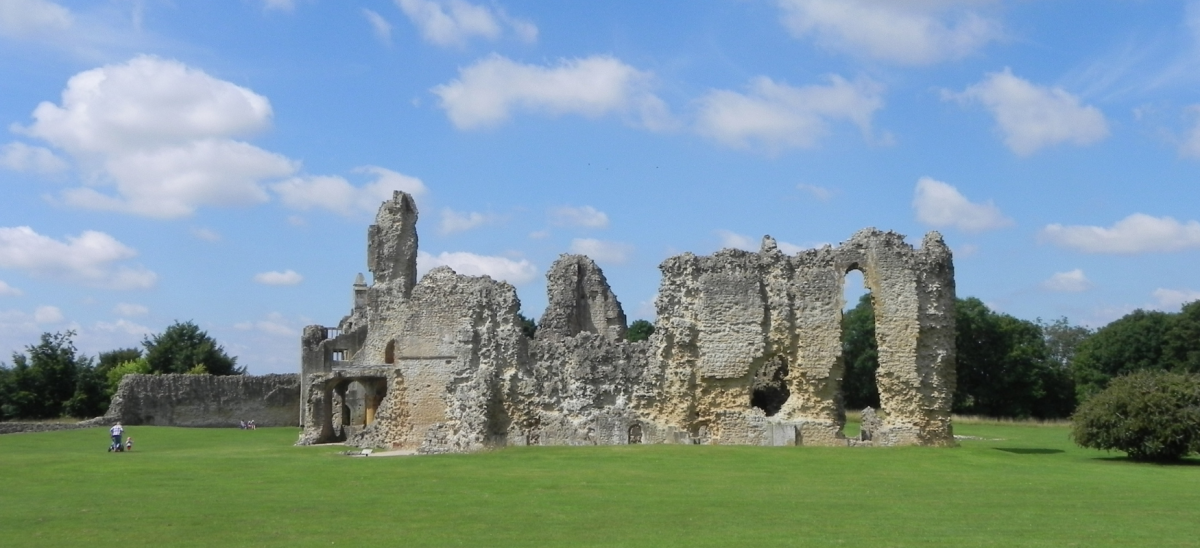 Words and Music
Summer in Sherborne is a vibrant time for cultural festivities.
The Sherborne Town Band will be back in the beautiful Pageant Gardens for their summer concerts, a fabulous opportunity to bring along a picnic for three jolly afternoons of light entertainment on 25th June, 30th July and 10th September.
Nothing says summer like an evening al fresco enjoying the delights of outdoor theatre! Just north of Sherborne in nearby Sandford Orcas, The Three Inch Fools are back with their calamitous take on the legendary folktale, Robin Hood on 15 August! Suitable for the whole family, prepare for a riotous, inept adventure.
Music lovers will appreciate the series of jazz evenings at Cheap St Church and the classical concerts at Sherborne School.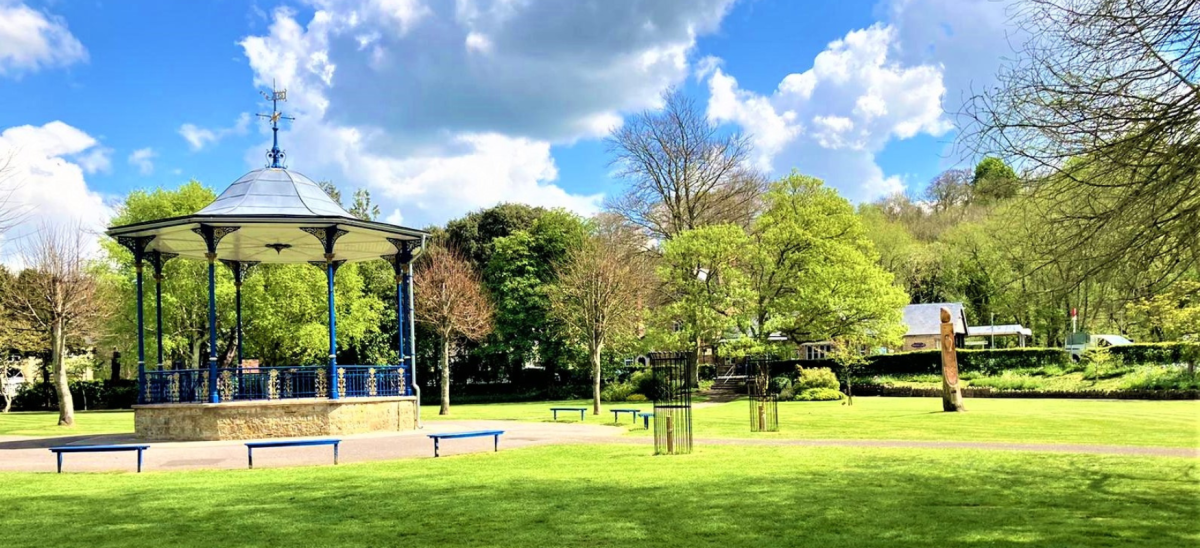 Discover Local Flavours
Sherborne's culinary scene comes alive during the summer, showcasing an array of local flavours and regional specialties. The town's farmers' market, held every third Friday of the month, offers a delightful opportunity to sample fresh produce, artisanal cheeses, and homemade baked goods. Visitors can also enjoy traditional cream teas in quaint tearooms or savour a pint of locally brewed ale in one of Sherborne's historic pubs.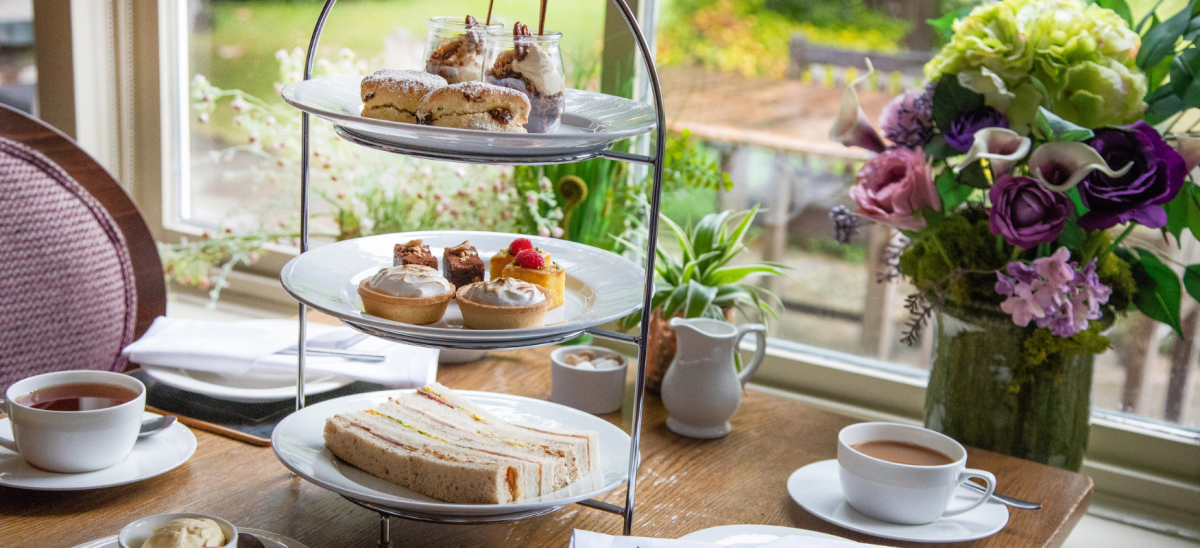 Be Our Guest
With its warm hospitality and captivating charm, this idyllic Dorset town promises to create lasting memories for all who venture here during the summer season. 
Relax in a lakeside shepherd's hut At Goathill Farm and experience a tranquil countryside stay surrounded by nature - enjoy a cup of tea whilst watching the cows come in for milking or a glass of wine trying to spot the baby moorhens.
For a glorious gastronomical experience, why not stay in one of the five modern and fresh double rooms at Newell French Bistro, one of Sherborne's finest restaurants or a book a stay at the recently refurbished Queen's Arms in nearby Corton Denham will offer an indulgent stay with plenty of history and fine walks on its doorstep.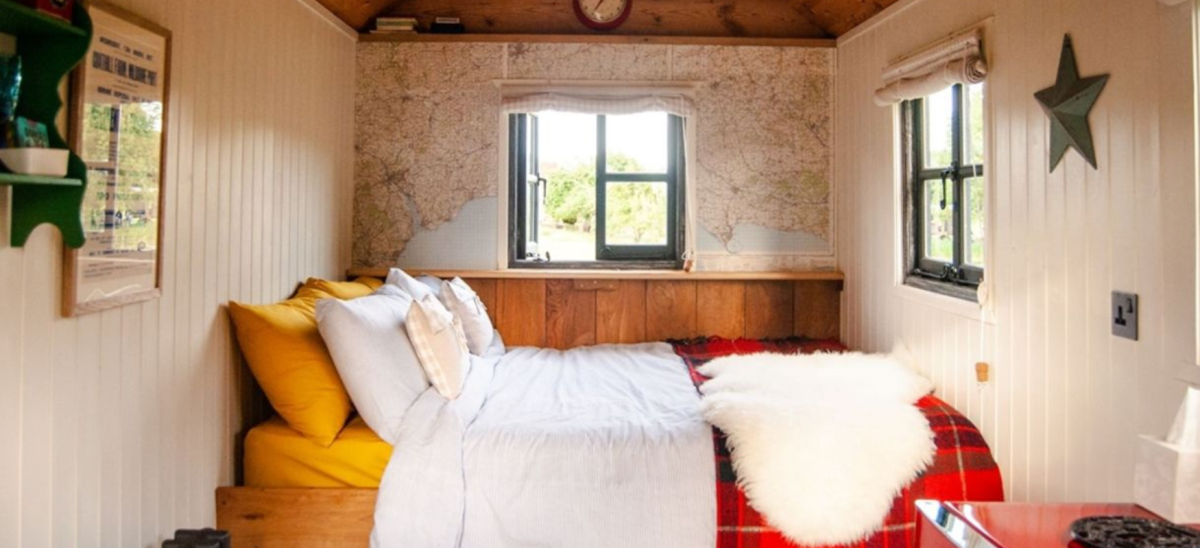 Sherborne truly shines during the summer months, inviting visitors to immerse themselves in its rich history, vibrant culture, and breathtaking landscapes. Whether exploring ancient castles, meandering through stunning gardens, attending lively festivals, or indulging in local cuisine, Sherborne offers an enchanting summer experience for all. Book your summer holiday today!