There's no denying that Lyme Regis is a perfect destination for sea lovers seeking an unforgettable experience. Read on and discover the best ways to spend your time on the beautiful Lyme Regis coast. So, grab your sunscreen, put on your bathing suit, and get ready to dive into a sea-filled adventure!
Sea Swimming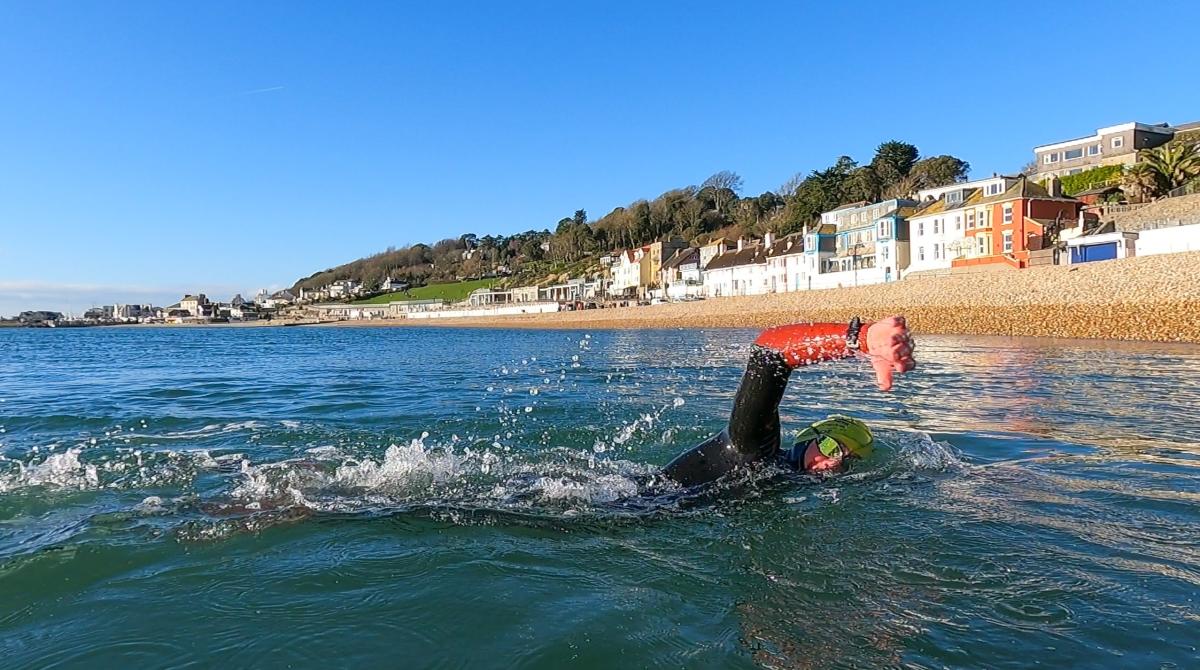 Take your love for the sea to the next level by immersing yourself in the invigorating waters of Lyme Regis. The town boasts excellent sea swimming opportunities, allowing you to embrace the joy of swimming in the open sea. Join local enthusiasts that meet daily in the mornings or book lessons with a local sea swimming expert and experience the refreshing sensation of the English Channel against your skin. Just be sure to follow safety guidelines and swim within designated areas.
Seaside Saunas
Why not indulge in a unique seaside experience by trying out a seaside sauna?
Shoreline Sauna is a luxury wood-fired mobile sauna positioned on the sandy beach, users will enjoy a prime position for harbour and sea views.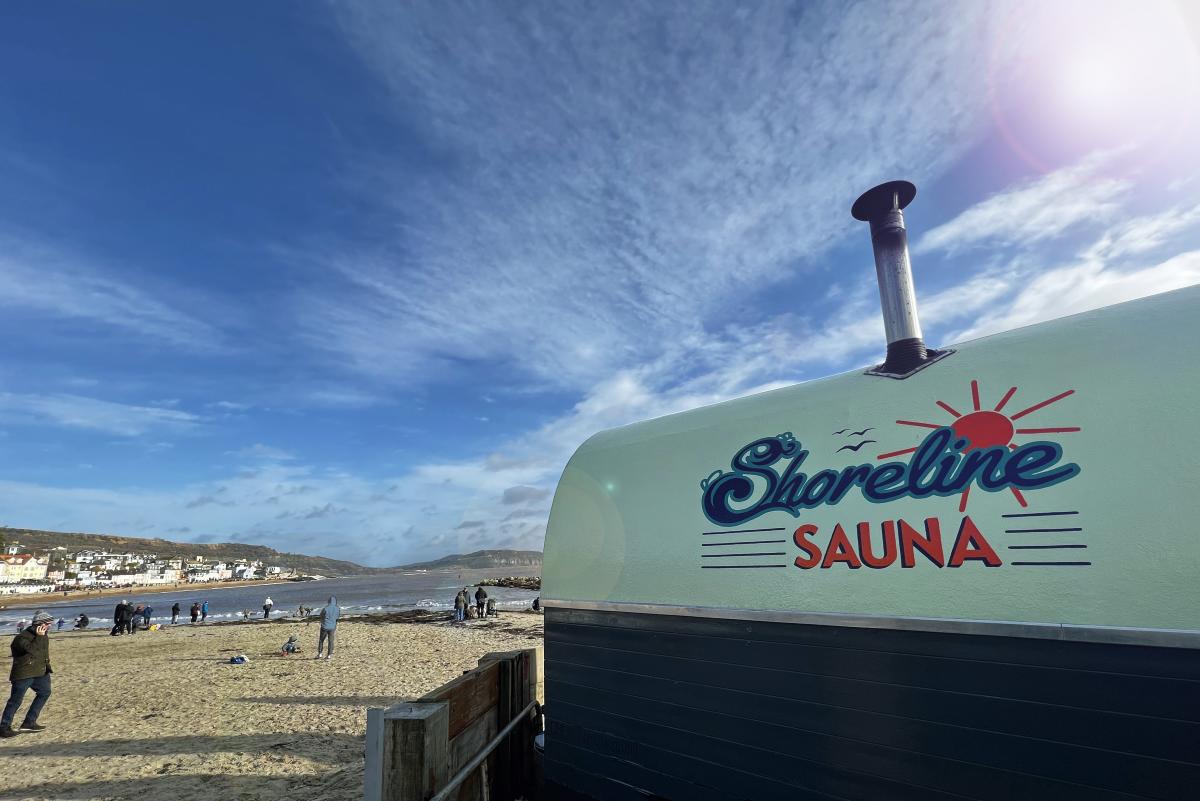 This is a space for people to come together and enjoy the health and well-being benefits associated with Sauna and the sea! As well as a great way to relax and unwind with friends (or strangers!) you'll feel the stresses of everyday life melt away.
Let the heat envelop you as you warm up in the sauna, which sits at a toasty 60-80 degree Celsius before taking a revitalising dip in the sea or using the cold-water buckets, which will refresh and invigorate. It's the perfect way to unwind and embrace the soothing powers of the sea.
Watersports and Coastal Adventures
For those seeking a more adventurous seaside experience, Lyme Regis has plenty to offer. Try your hand at kayaking or paddleboarding, available to hire by the beach. Explore the stunning coastline from a new perspective, paddle alongside the shoreline or embark on a thrilling boat tour.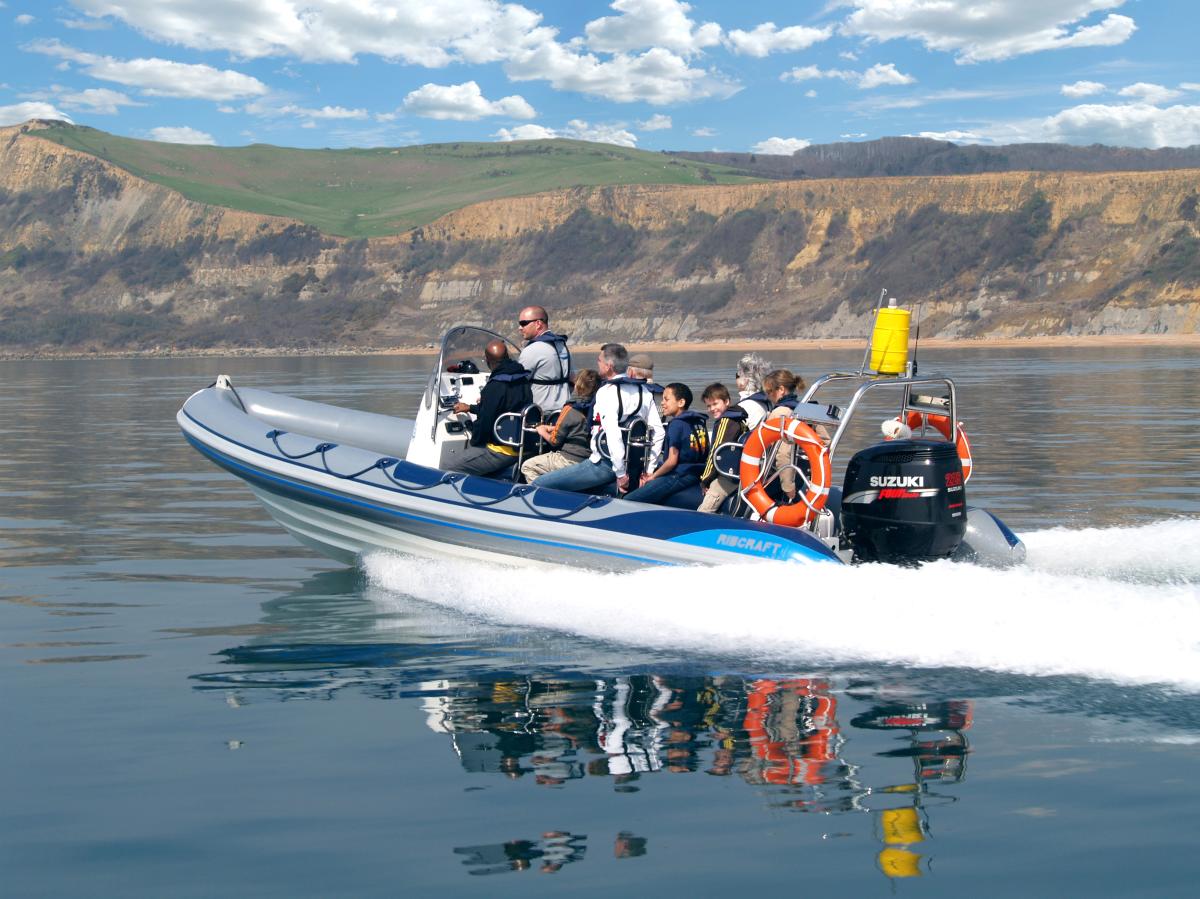 The coast is waiting to be discovered and Lyme Regis provides the perfect backdrop for unforgettable water-based activities.
Hunt for fossils
Lyme Regis is renowned for its fossil-rich beaches, offering a unique opportunity to embark on a thrilling journey through time. Head to Monmouth Beach or the famous Charmouth Beach and you might just stumble upon a prehistoric treasure.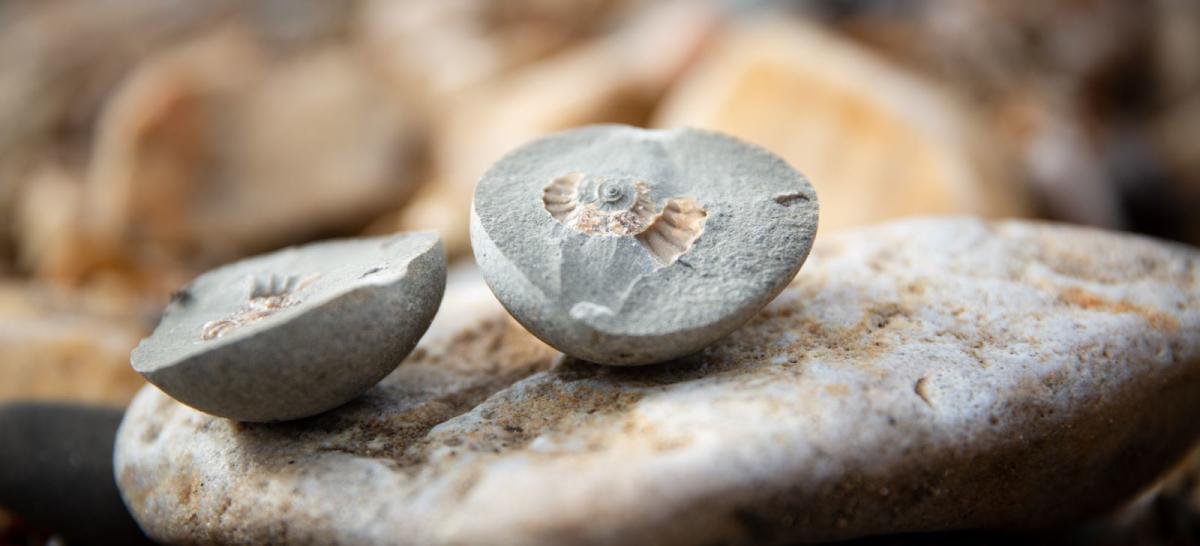 Join a guided fossil hunting tour, where experts will unveil the secrets of the Jurassic Coast, sharing fascinating insights about the ancient creatures that once roamed these shores.
Soak Up the Sun on the Sandy Shores
If just being by the sea is more your thing, then you'll love Lyme Regis! With its picturesque sandy beach and sparkling blue waters, Lyme Regis is a haven for beach enthusiasts. Sit back and bask in the sun, build sandcastles, or simply take a leisurely stroll along the shoreline.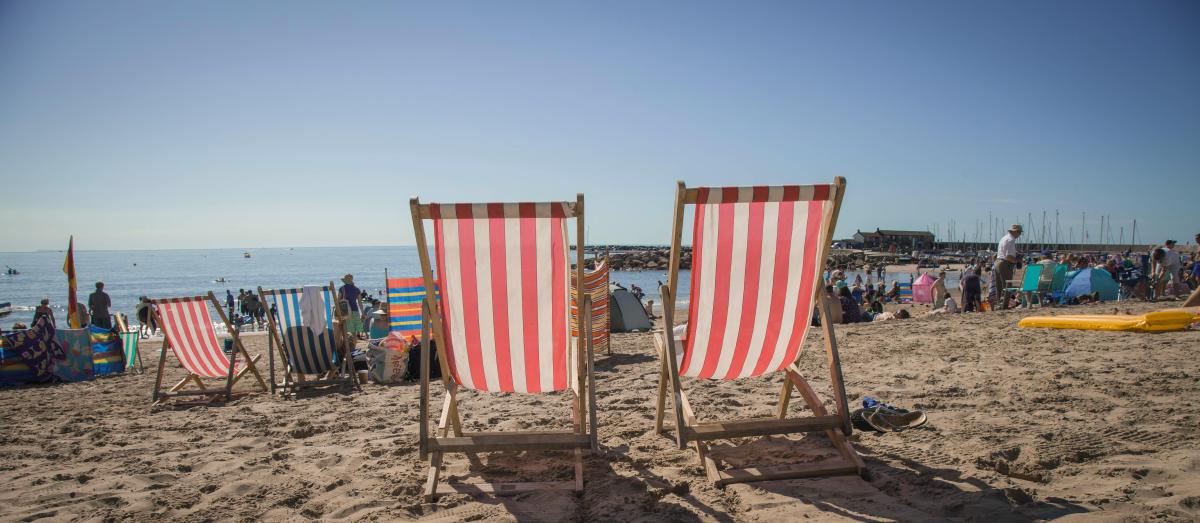 Discover Marine Life
Don't miss the opportunity to visit the Lyme Regis Marine Aquarium, where you can get up close and personal with a diverse range of marine creatures.
Visitors can get hands on and up close with sea creatures including the mullet feeding experience where children and adults alike marvel as a shoal of grey mullet gently suck food directly from the hand.
Starfish are fascinating creatures and when you visit the aquarium, you'll get the chance to hold one in the palm of your hand as well as getting up close with lobsters and crabs.
Lyme Regis offers an enchanting coastal escape, whether you're exploring the fossil-rich beaches, embracing water sports, enjoying a revitalising seaside sauna, or simply immersing yourself in the beauty of sea swimming, this charming town has something to offer every sea lover.
Please always follow water safety advice, the fossil collecting code and check tide times.