Lyme Regis is the perfect destination for a memorable day out with the whole family. With its stunning natural beauty, fossil-filled beaches, and welcoming atmosphere, Lyme Regis promises an unforgettable fun filled day for both kids and adults alike.
Morning - Beach Adventures and Fossil Hunting
Start your day of adventure by heading to the beach.
The kids will love exploring the sandy shoreline, building sandcastles, and splashing in the gentle waves. You could even hire kayaks or paddleboards for a water adventure, paddle around the shores while enjoying the stunning views.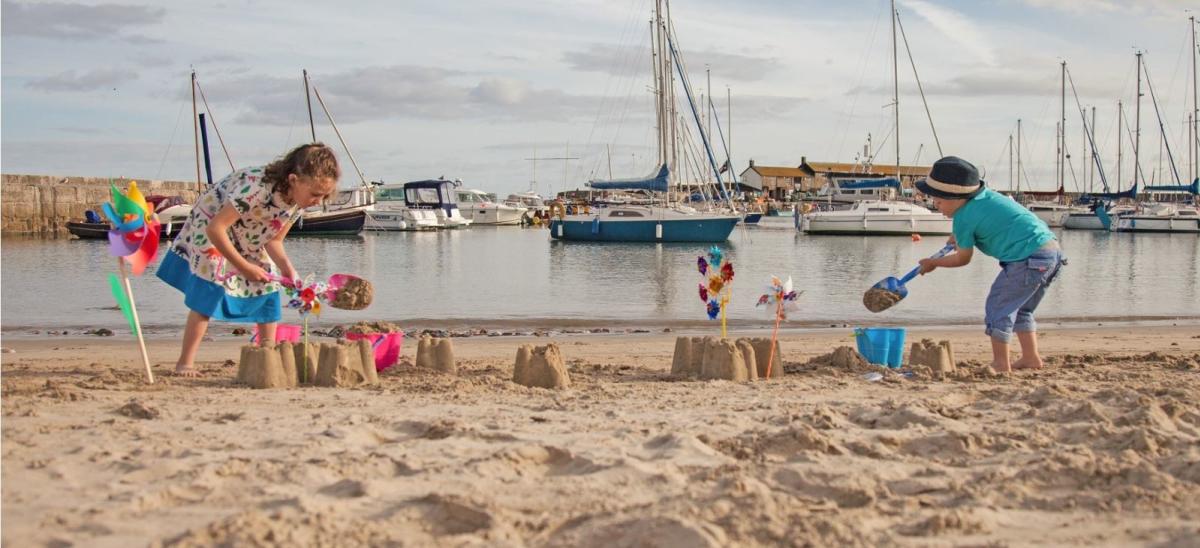 Beaches in and around Lyme Regis are also renowned for their fossil treasures, so why not join a guided fossil walk and embark on a fossil hunting expedition together.
Lunch!
Bring a picnic or grab some takeaway treats from the local delis or bakeries and find a cosy spot overlooking the beach in the beautiful Langmoor Gardens. It's the perfect place to relax, and enjoy the surroundings together before you get going for a busy afternoon ahead!.
Afternoon: Outdoor Antics and Milling Adventures
In the afternoon make the most of the great outdoors and experience some fun adventures. Lyme Regis offers various activities suitable for all ages.
Start off with a round of crazy golf…with a view!  The fun 18-hole course is located at the top of Langmoor Gardens with panoramic views across the bay and promises fun and laughter for everyone….but don't get too competitive!
After all that activity why not visit one of the ice cream parlours and sit back and relax with a cone in hand before you set off again.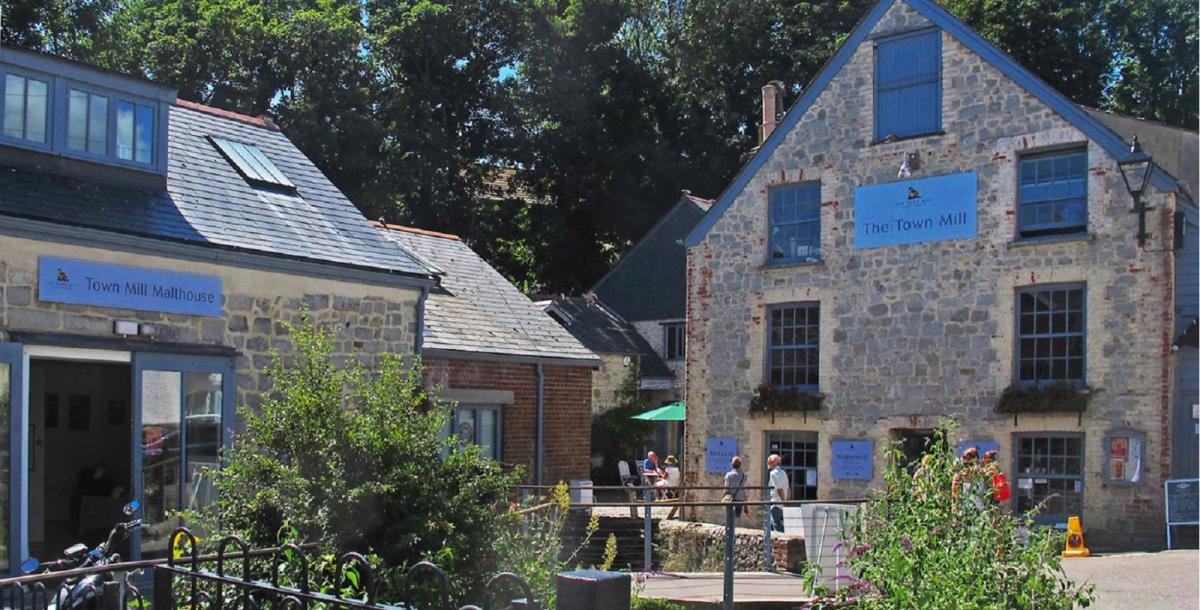 Take a stroll through town, having a look in the beautiful little shops and then head to the Town Mill. Located in the heart of the town, this beautifully restored working watermill offers a fascinating glimpse into Lyme Regis' rich heritage. Step back in time as you witness the impressive mill machinery in action and learn about the traditional methods of milling flour. The Town Mill also houses a range of craft workshops and galleries, where you can admire and purchase unique handcrafted items created by local artisans. The Town Mill is a treasure trove of history, arts, and crafts, providing an enriching experience for the whole family.
Evening: Promenade, Ice Cream, and Family Fun
After working up an appetite, enjoy a meal at one of the many eateries in Lyme Regis. Discover charming seaside cafés and restaurants that offer a welcoming atmosphere or visit one of the many kiosks and devour some delicious fish and chips!
As the day winds down, take a leisurely stroll along the promenade and iconic Cobb, soaking in the relaxed atmosphere and breathtaking views.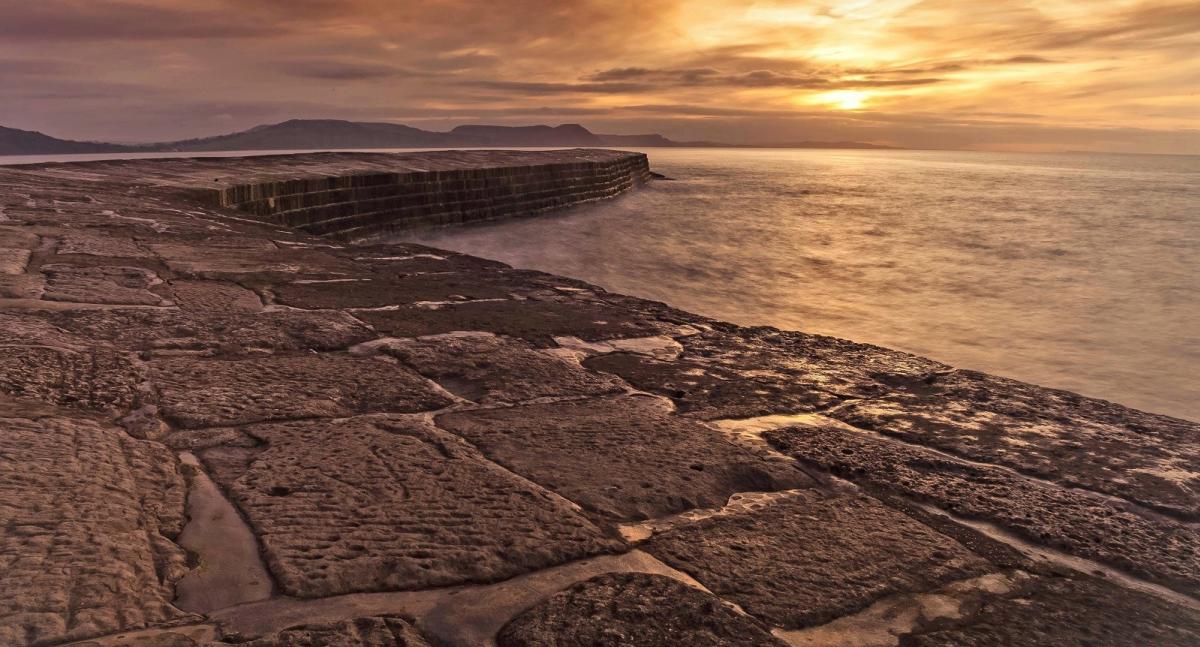 For an extra dose of family fun, why not visit the amusement arcade? Let the kids try their luck at classic arcade games or challenge each other to a friendly competition. The laughter and friendly competition will make for a joyous end to the day!