If you love your fragrances, and particularly natural botanicals, then Keyneston Mill is the place to visit.  Just outside Blandford, nestled in the Tarrant Valley, this is the home of Parterre Fragrances where the key ingredients for their high-end niche perfumes are grown, harvested and distilled.  
Autumnal Walks & Perfume Tours
The 50-acre estate is perfect for an autumn walk.  You can wander through the formal botanic gardens and beyond to the river meadow and orchards, passing the perfume crop fields en route.  And dogs are welcome in the gardens too.  Gardens are free from 1st November - 31st March 2022.
If you want to learn about the plants that are used to make fragrance, see what happens in the distillery, and really find out what goes on behind the scenes, then we strongly recommend you book a Scented plants and perfume tour.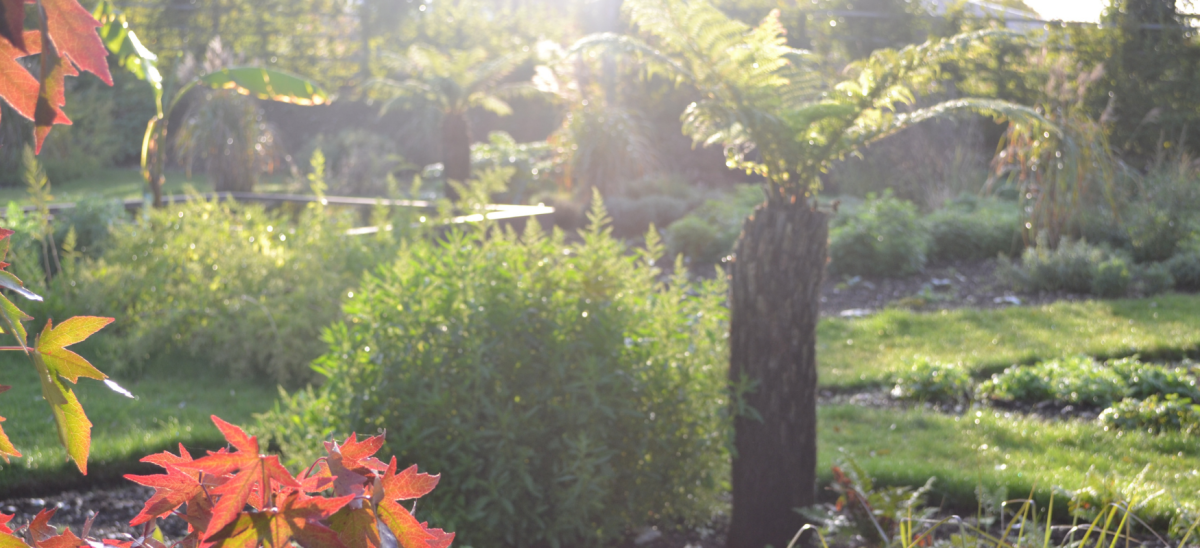 Fragrance & Botanical Workshops
There are also an astonishing number of workshops you can do, ranging from perfume making (you get to take home your own bespoke scent!) to autumn and Christmas wreath-making, botanical watercolours and silk-dyeing using natural dyes and candle making, to name but a few.  These also make a thoughtful gift with Christmas round the corner!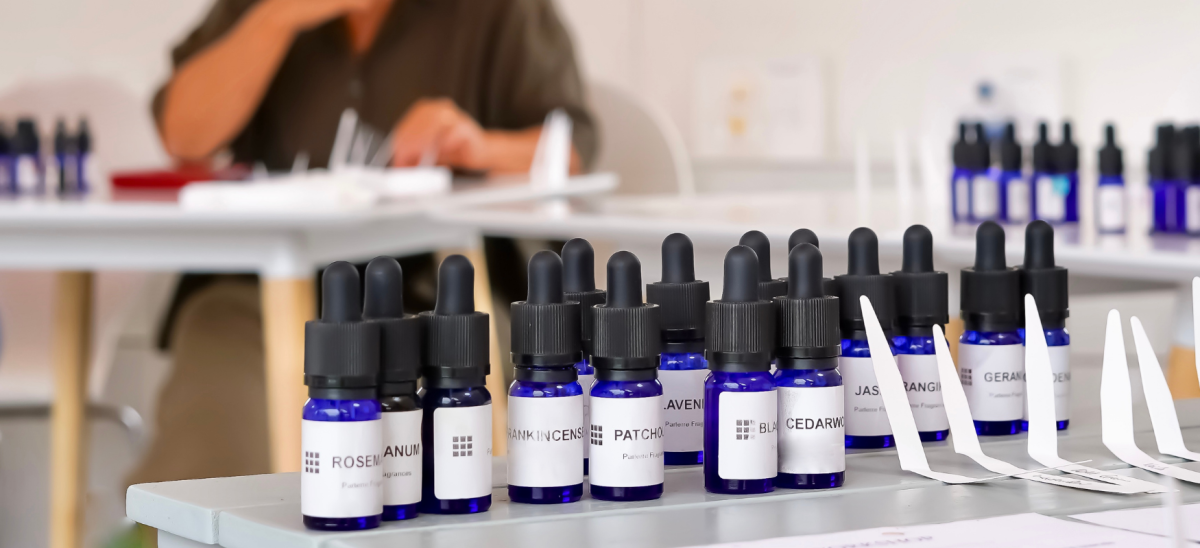 Foodies will love the Scented Botanist Bistro
The contemporary and stylish Scented Botanist Bistro serves really good, freshly-made dishes with a fragrant twist - many of the ingredients and edible flowers are produced on the estate.  
The Autumn lunch menu has some real treats including Moroccan spiced squash filo Croustade with pomegranate molasses and toasted almonds, wild mushroom arancini with roasted garlic aioli, and their ever- popular goats' cheese souffle.  
There is always a warming autumnal soup of the day, as well as lots of veggie and vegan options, and some decidedly decadent home-made cakes and desserts to complete your meal.  The bistro is licensed too, with a well-chosen wine selection plus local ale and cider.  Browse in our gift shop, speak to one of our team and find out which one of our four fragrances would make an ideal gift.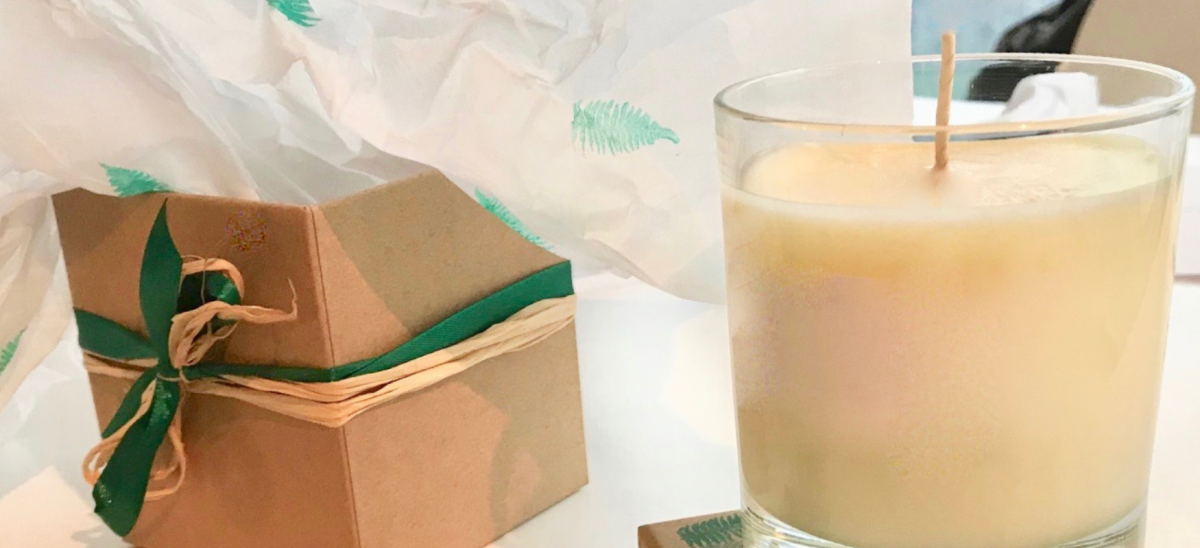 Evenings at Keyneston Mill
This year, Keyneston Mill is on a quest to bring young, talented singers and instrumentalists to Dorset, with a series of live performances! Each session is accompanied by a delicious three-course dinner in the relaxed and intimate bistro.  
There are cinema and supper evenings too, with some great seasonal movies coming up, perfect if you want to have a bit of a pre-Christmas gathering. The Holiday, Love Actually and Elf.
And on a fragrant theme once again, there is a Moroccan evening on 4th November with a menu centering on fresh ingredients prepared with North African mild but aromatic spices … flavours to captivate and intrigue the palate! Following dinner there will be a showing of the iconic movie, Casablanca.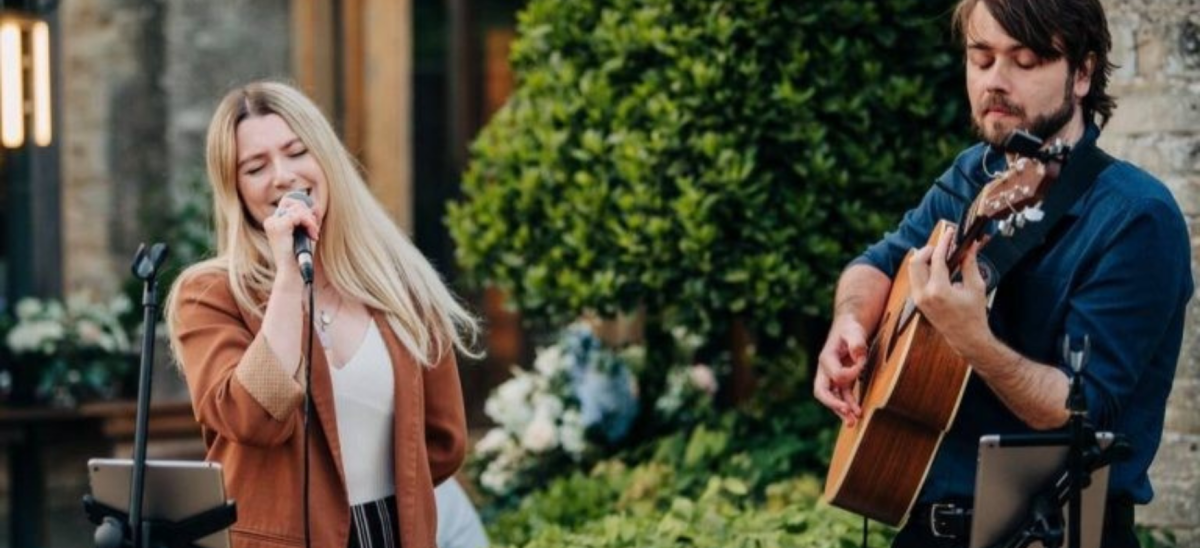 Groups, Birthday parties, Hen or Baby showers, Christmas gatherings, Corporate get togethers
Our dining in the Dome makes a unique and different experience for a special celebration.  Team building & reward packages available for Christmas including making your own perfume in a personalised bauble and scented table decoration workshops.
There is so much to do at Keyneston Mill... and if you feel like being creative, it's definitely worth checking out the workshops and making a day of it!  So go on, take some time out and discover the world of scent in Dorset!